The Chemical Brothers "The Darkness That You Fear" Music Video by Ruffmercy
For their first new music video since releasing the Grammy-winning No Geography album in 2019, The Chemical Brothers' Tom Rowlands and Ed Simons turn to the UK's master of color and chaos, director/animator Ruffmercy.
Ruffmercy (aka Russ Murphy) in Bristol: "When I first heard 'The Darkness That You Fear', I immediately connected with the theme and the overall positive vibe. New government rules for relaxing lockdown had been announced and combined with the sun shining, it left me feeling positive about the forthcoming summer.
"It also triggered a strong sense of nostalgia that led to me going back to look for visual inspiration from the period in time when I first discovered The Chemical Brothers in the mid-'90s.
"The video combines archive rave footage from that time with hand-painted Super 8 film textures and hand drawn animation. I love using color to create chaos and evoke emotions and this was the perfect project to do that."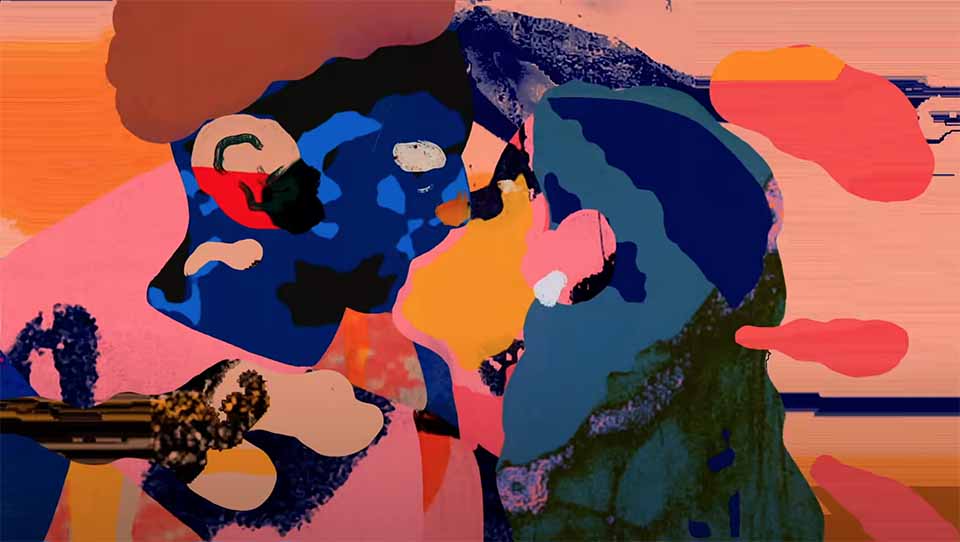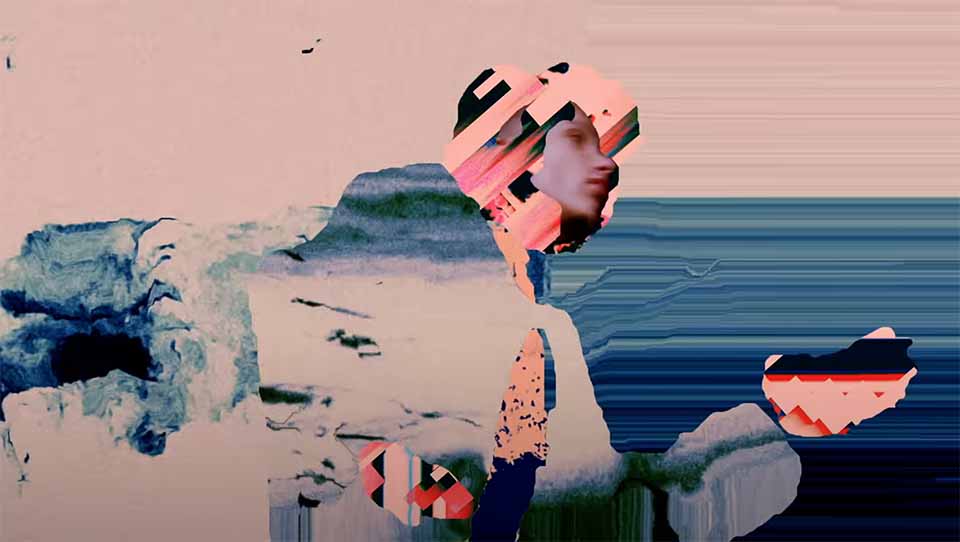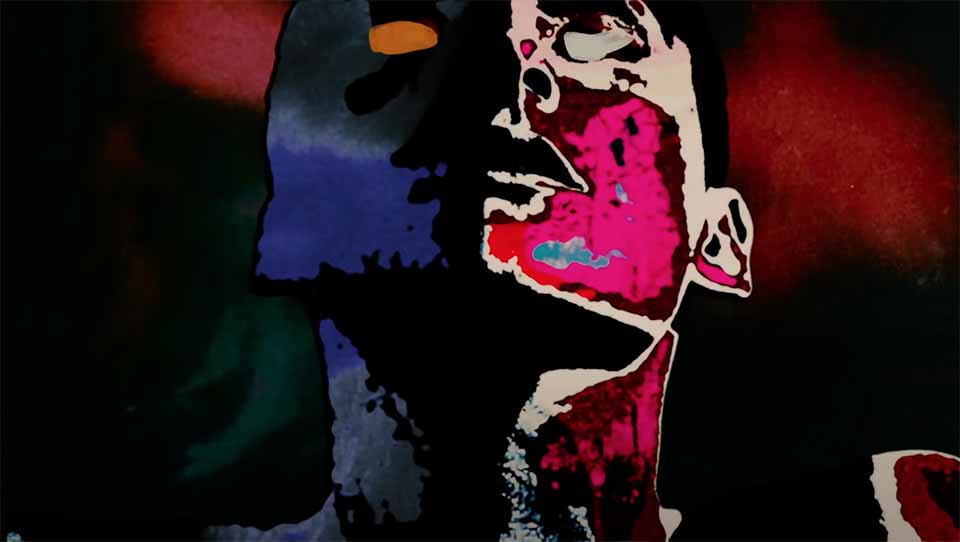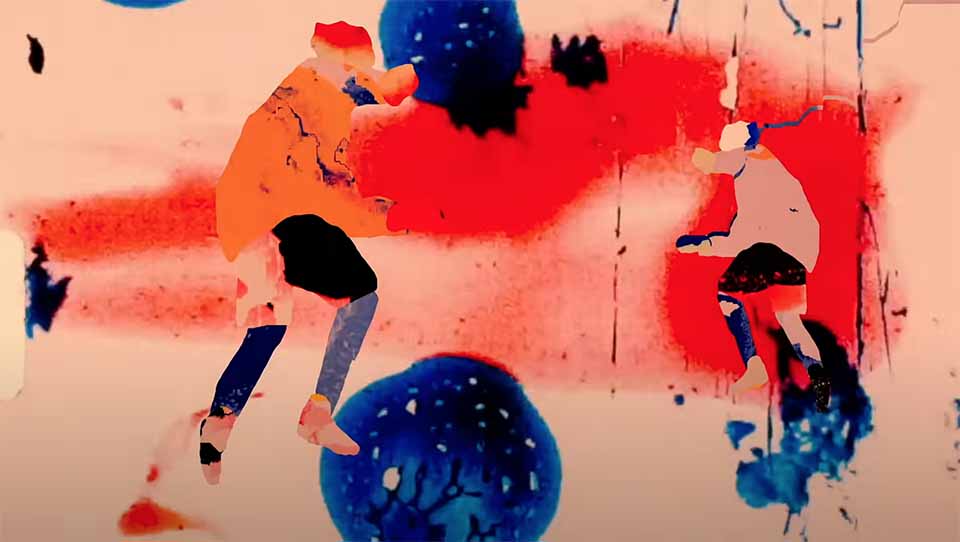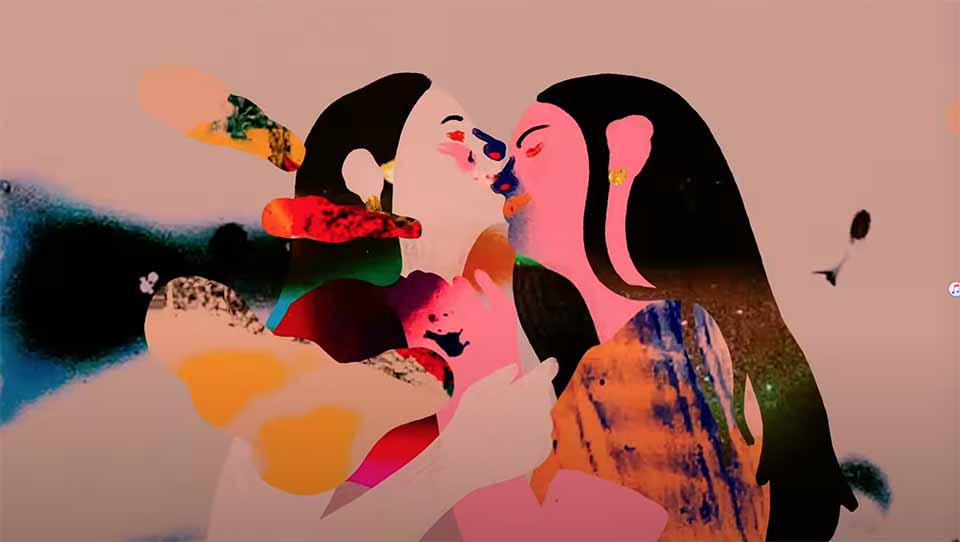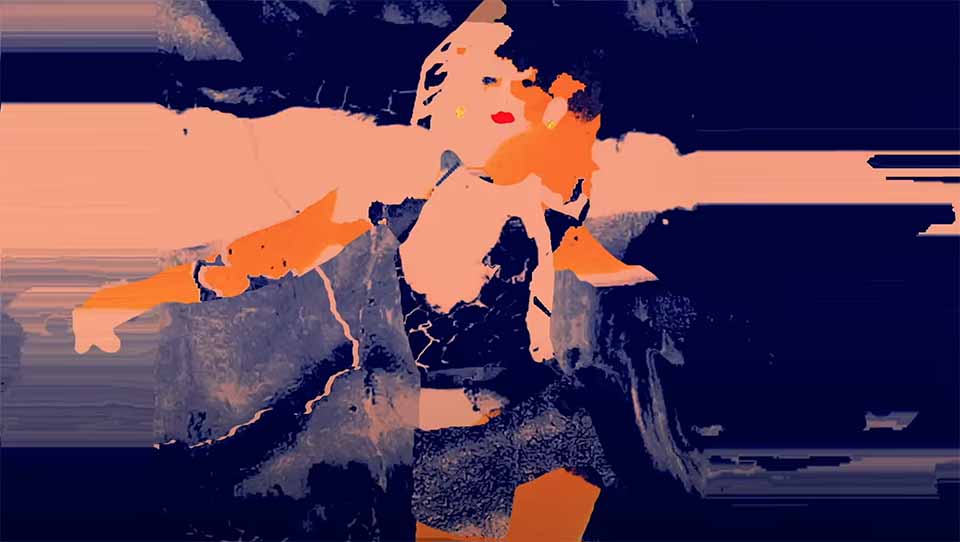 Label: UMG (on behalf of EMI)
Artist: The Chemical Brothers
Commissioner: Ailsa Robertson
Production: My Accomplice
Director: Ruffmercy
Executive Producer Jamie Clark
Producer: Richard Grewe
Additional Animation: Patch D. Keyes @patch_d_keyes
Directors Rep: Alexa Haywood @freeagentuk
Editor: Charlie Reddie @ Stitch
Picture Researcher: Susi Paz
Shouts outs: Little Kev and @kinolibrary