"The Devil We Know" Main Title by Ben Radatz
Director/designer Ben Radatz reteams with acclaimed documentarian Stephanie Soechtig to create the opening titles for "The Devil We Know," her investigation into US chemical giant Dupont and their controversial Teflon product.
Ben Radatz: "Using mostly archival footage, the titles set the tone of the film by giving context to the role Dupont and Teflon have played in American industrial and pop culture over the years, and the environmental damage caused by their production and waste practices.
"We began by sifting through available footage and piecing together a loose narrative. Then I worked in a graphic layer referencing Dupont's own vintage branding mixed with a color palette and aesthetic evoking the optimism of industrial progress in the '50s and '60s.
"Our biggest challenge was finding the right footage to tell the story and gaining access to Dupont's huge media archive to fill in the holes.
"Archival material is always a crapshoot and dealing with multiple formats and framerates made for some unique file management and technical challenges."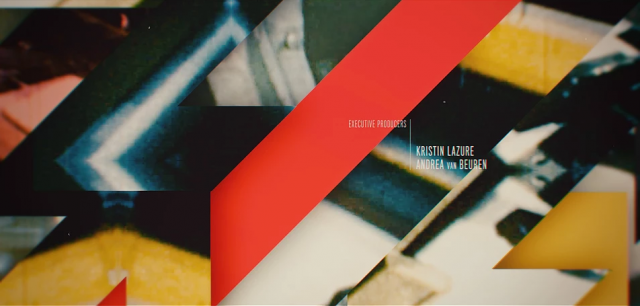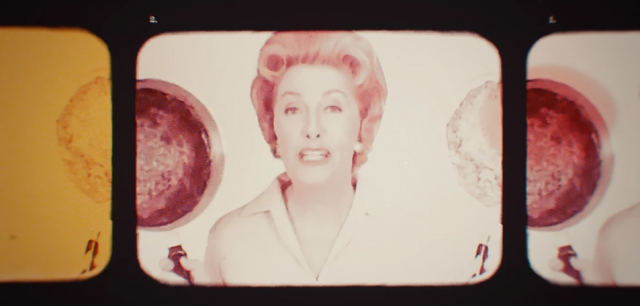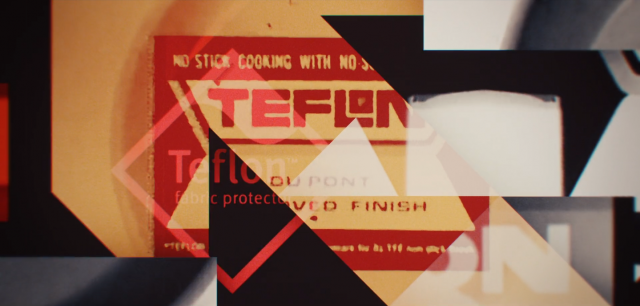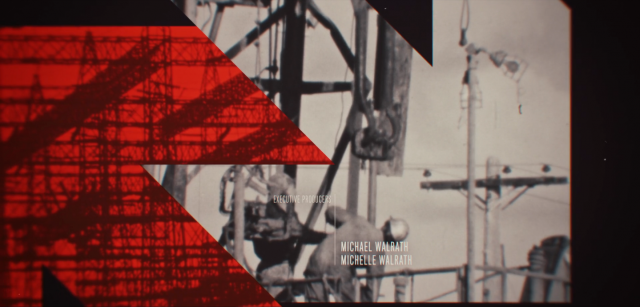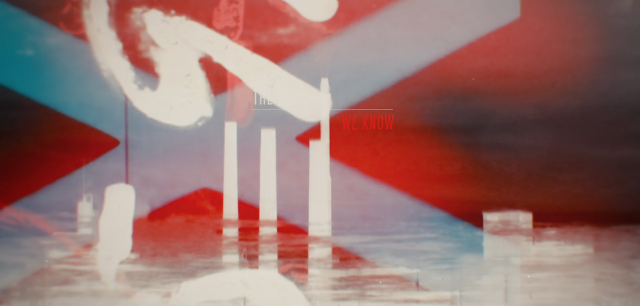 CD/designer/animator: Ben Radatz
Editor: Brian Lazarte