"The Happy Broadcast" Book Trailer by Animade
From Animade in London: "With a sumptuously open brief from founder Mauro Gatti, we had the pleasure of delivering this 30-second animation all about the goodness in the world. Without VO or on-screen text, the narrative works purely through hand-drawn character acting and sound design.
"We started off by scripting around the idea of kindness being contagious and creating ripples of positivity. Taking inspiration from the character design in the book, we show the main figure's sadness being blasted into joy as all the good news leaps out of the book.
"The approach for the background music by sound designer Andrew Savdeyev echoes the storyline by starting off melancholic before snapping into an upbeat tune as the book opens."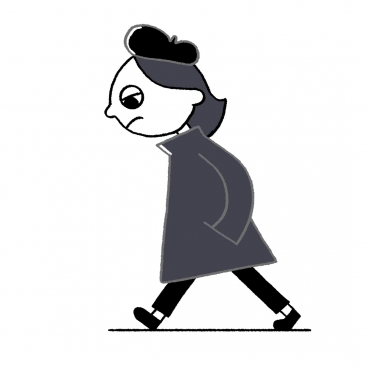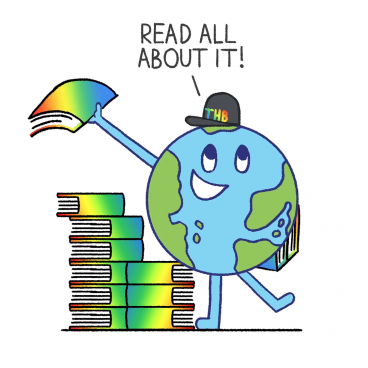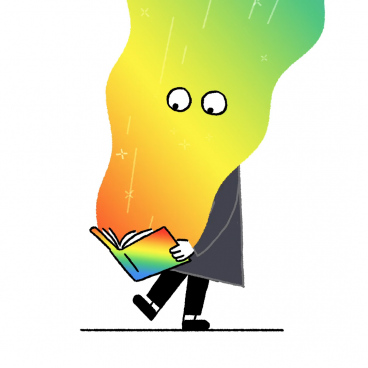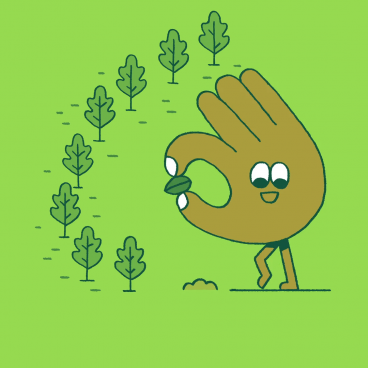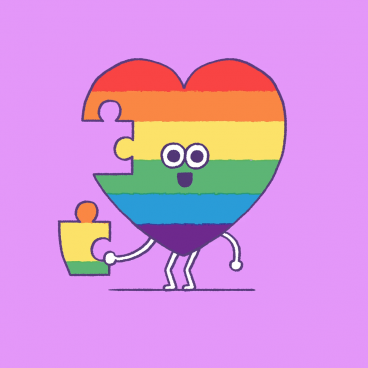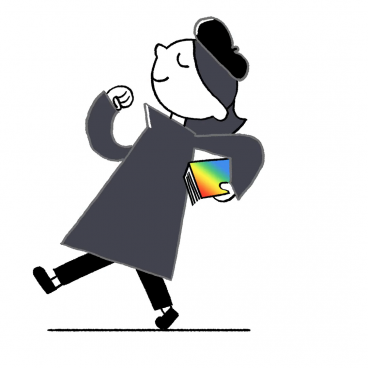 Client: Mauro Gatti / The Happy Broadcast
Production: Animade
Music/sound design: Andrew Savdeyev