"The Iceman" Short Film by Marc Eijkelenboom
Director/animator Marc Eijkelenboom's melancholy CG short The Iceman is a passion project based on the real-life story of Dutch extreme athlete and author Wim Hof and speaks to the power of finding opportunity in tragedy.
Marc Eijkelenboom: "Wim Hof, also known as The Iceman, lost his wife to mental illness in 1995, leaving him with their four kids. To numb the pain of his broken heart he turned to cold water.
"This led him to develop the breathing and cold water exposure method which has been recognized as a breakthrough in the prevention and treatment of mental illness and physical illness.
"It was a challenging story to tell, as it was hard to find ways to talk about and visually show suicide without being cruel or obvious.
"I wanted the animation to feel somber and have hints of hand-drawn animation, even though the whole animation is made in 3D. I ended up using animated textures, noise, and snow particles at 12fps while keeping the camera and characters at 24fps.
"I used minimal volumetric lighting and most shots have only one directional light. The simplicity of the shots was a real exercise in restraint for me.
"I have started many personal projects without ever finishing them, client work gets too busy or I just lose interest along the way. With this one I tried to approach it as a slow burn and just worked on shots in between projects and at night, trying not to hurry to the finish line. I ended up finishing in a couple of months."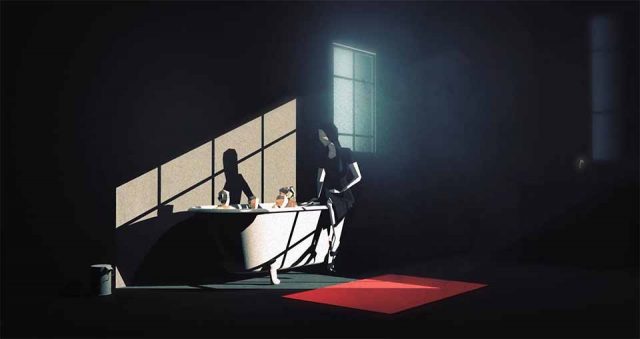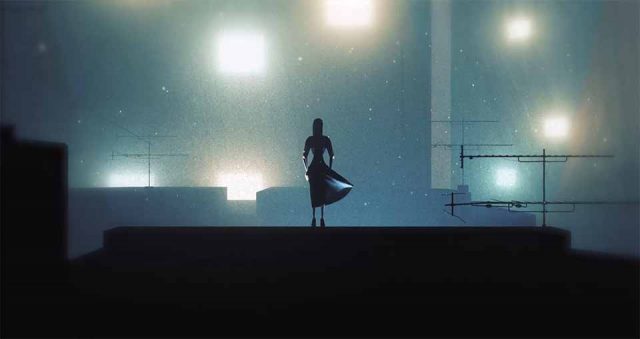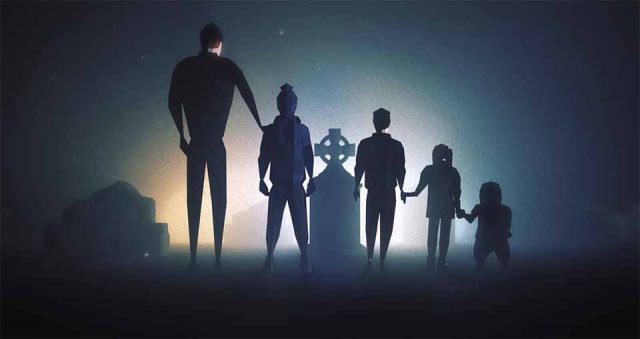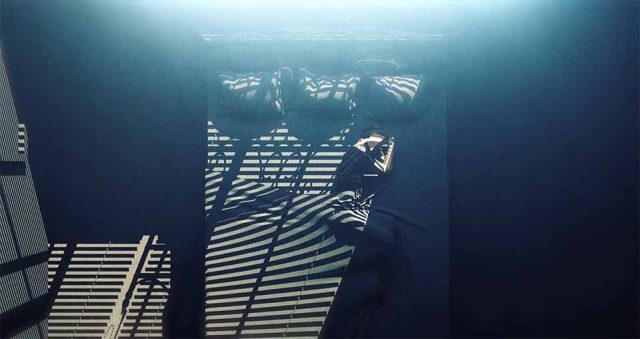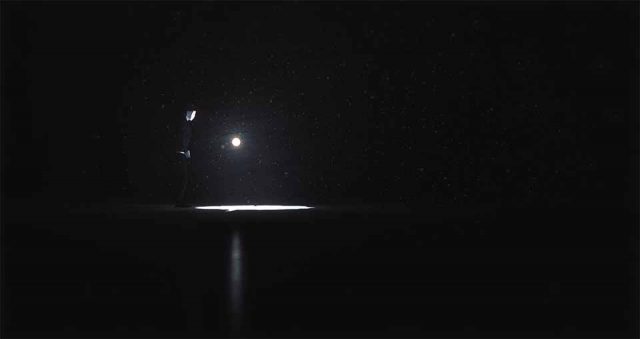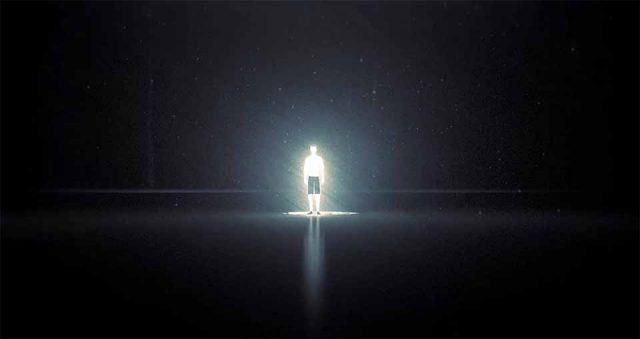 Director/animator: Marc Eijkelenboom
Sound: Mario Rodrigues