"The Lighthouse Mouse" Takes Charge of Holiday Cheer
A tiny creature spreads the holiday spirit on a grand scale in this low-key charmer for The Minnesota Lottery with Gasket Studios in Minneapolis handling both VFX and live-action production thru local agency Periscope.
Greg Shultz, founder/director at Gasket Studios: "The client brief was very open-ended as far as what the content could be. We knew it needed to include the Split Rock Lighthouse in Two Harbors, Minnesota, and have a mouse as our main character.
"The storyline is focused on the feeling of isolation but still spreading joy to all of those around us.
"The biggest challenge was the timeline – from award to delivery was just over six weeks. That included a tech scout of the Lighthouse, designing the character, developing the story, shooting all the plates at the Lighthouse, and animating the character in each scene.
"Add to that the complications for shooting in tight quarters while maintaining Covid-19 safety protocols. We lucked out on the Covid front since the Lighthouse itself was closed to visitors, so we had the actual interior spaces to ourselves."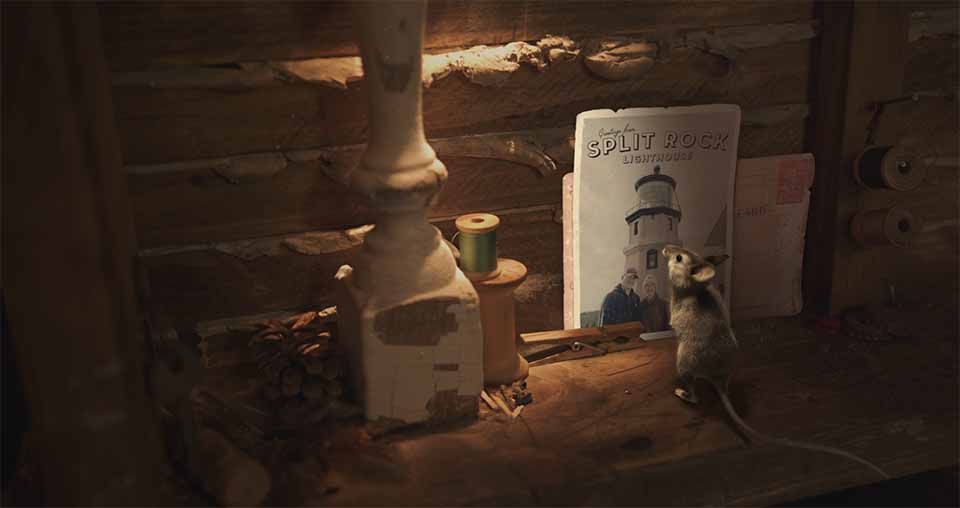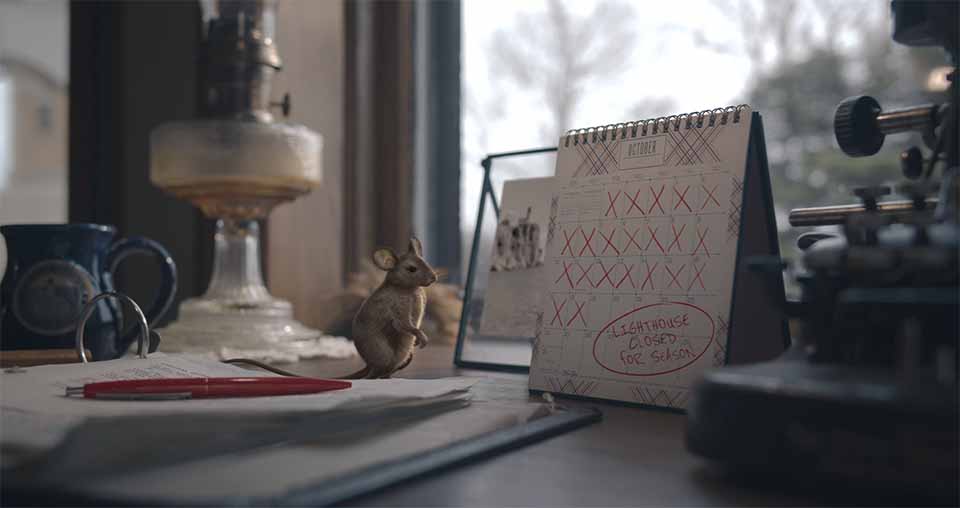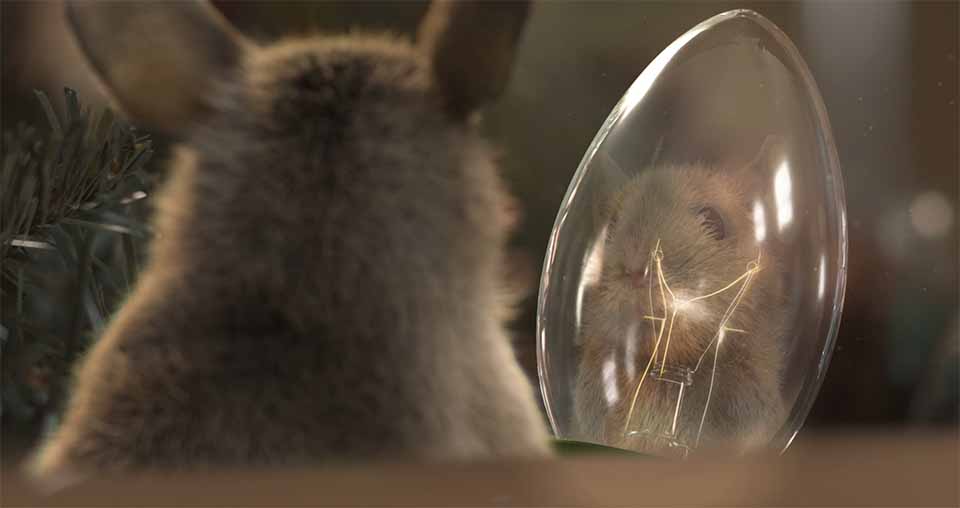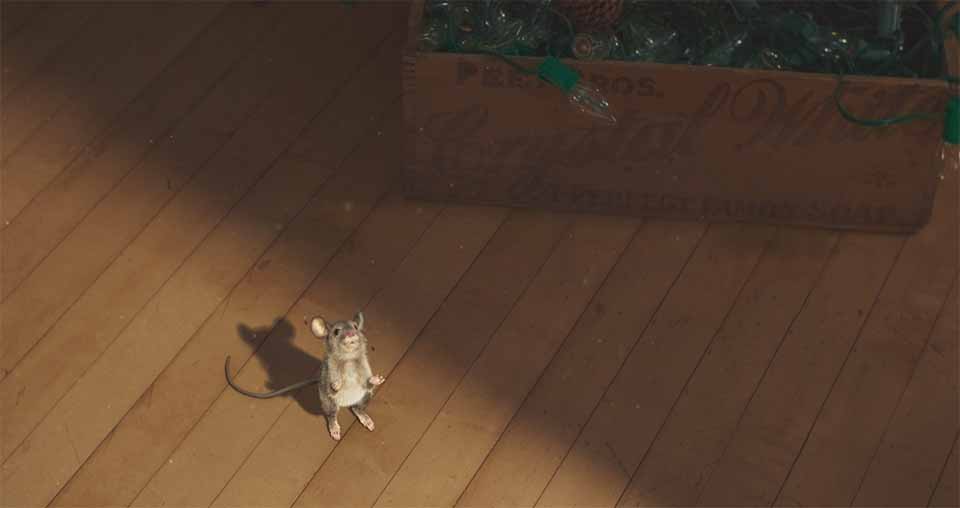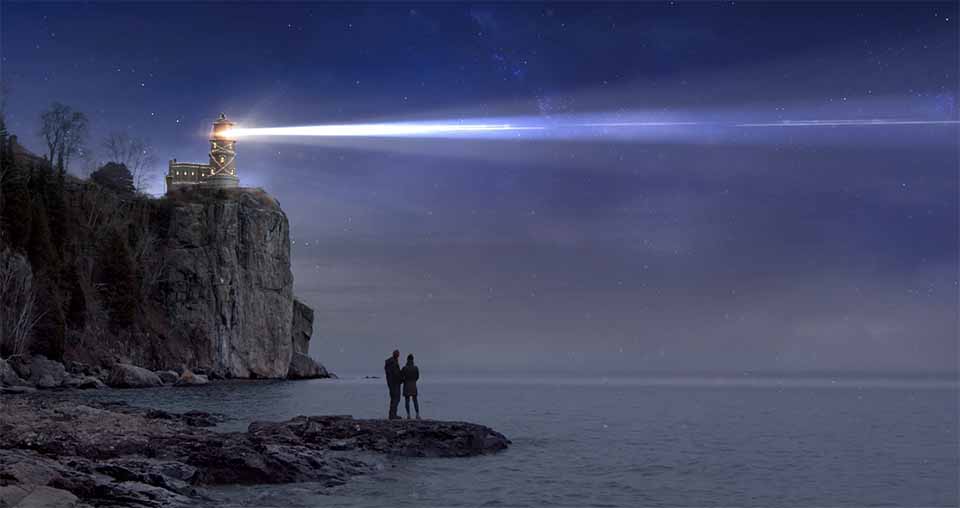 Client: MN Lottery
Chief Marketing Officer: Jason LaFrenz:
Marketing Manager: Vicki Holets
Agency: Periscope
Senior Producer: Katie Derheim
Executive Creative Director: Heath Pochucha
Group Creative Director: Scott Dahl –
Creative Director: Nicole Meyer –
Production: Gasket Studios, Engines Running
Director: Greg Shultz
Director of Photography: Alex Horner
Executive Producer: Tammy Oellien
Producer: Dan Helgemoe
Technical Director: Justin Greiner
Technical Artist/Camera and Lighting Assistant: John Zilka
Look Development: Tiffany Greiner
Rendering/Compositing: Rachel Rohe, Tiffany Greiner
Modeling & Rigging: Alex Boatman
Lead Animator: Brad Jacobson
Animator: Jordan Schulz, Leah Walsh, Noah Wussow, Nathan Tungseth
Color: Nice Shoes
Colorist: Oscar Oboza
Assistant Colorist: Sam Ommen
Producer: Serena Bove
Music/Sound: Echo Boys
Voice Actor: Jim Martin