"The Pantheon" Short film by Han Yang
After a year in production, Vancouver 3D generalist Han Yang (whose credits include Aquaman, Logan, and Star Trek: Discovery) just released his new personal film, an ambitious action/fantasy sequence full of dynamic camera work called The Pantheon.
Han Yang: "During the age of the Black Magic, stories were told that a space crystal was the key to unlock a portal between two worlds at a lost temple called The Pantheon. The story begins with the battle between the Archer and the Orc.
"Being able to utilize motion capture really brought the characters to life and allowed the design of complex action fighting sequences. Music and sound design also helped to immerse the audience into the film's magic world.
"This film also features more quick and intense action sequences and I tried to push myself more on the animation aspect. Almost 80% of the film is rendered in UE4."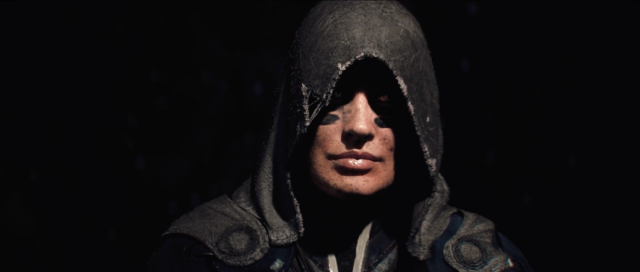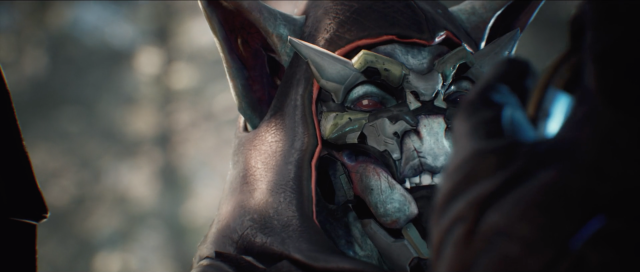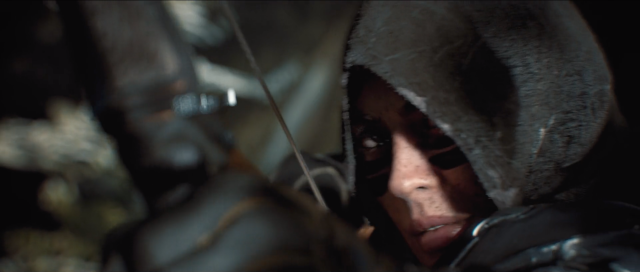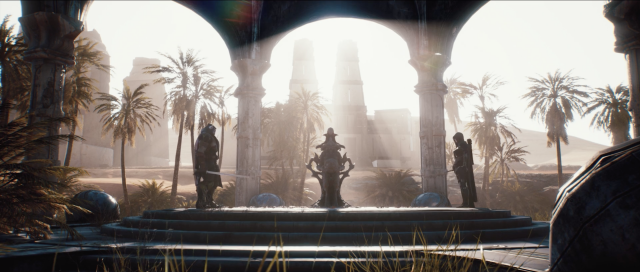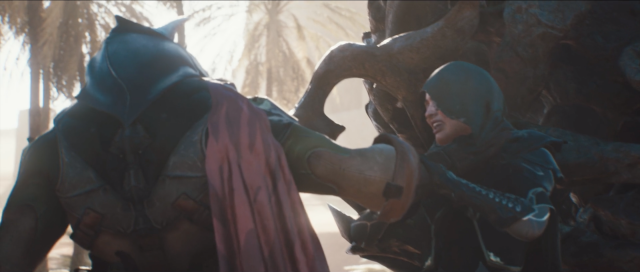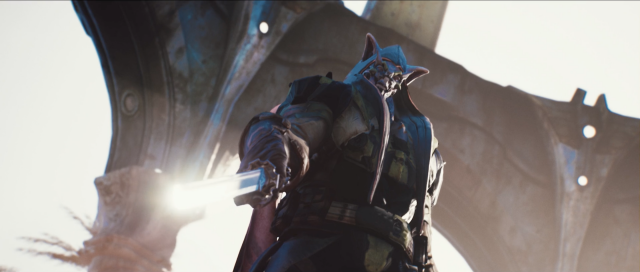 Director: Han Yang
Music: Andrea Bellucci
Sound design: Francois Huber, Maria Camarena, Chengshuo Hou, Ziting Zhao
Special thanks: David Jiang, Mengyu Zhang