Elevation Honors Caregivers with "The Search"
Creative director David Hendrix at Elevation in Atlanta creates an ethereal and resonant personal film to help raise awareness of November as National Family Caregivers Month, honoring those who serve as Alzheimer's caretakers.
"Think of the memories you cherish most. The moments you learn. The moments you grow. The moments that you share. Imagine those moments slipping through your fingers. Escaping. Drifting off to somewhere unknown. Somewhere you can never find in this life."
David Hendrix: "I wanted the piece to feel tangible, organic and textural – something the viewer would hopefully connect with. I've been fascinated with abstract paint photography, and the way the images sometimes convey a sense of aerial mapping, so this was a way to represent the pathways and mapping of our minds.
"Technically speaking, it was an area of 3D that I'd experimented with for a company pitch, but nothing as extensive as the length or amount of shots in this piece.
"I had several weeks to work on it at our studio, with nights and weekends at home over the following month to keep things moving. My poor 2010 Mac Pro bore the brunt of the render time, being put through its paces to render the piece in 4K.
"I'm amazed at what such an old machine can do with a relatively new graphics card, but I do think an upgrade is in the near future.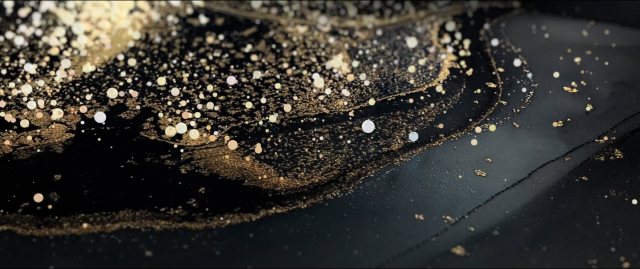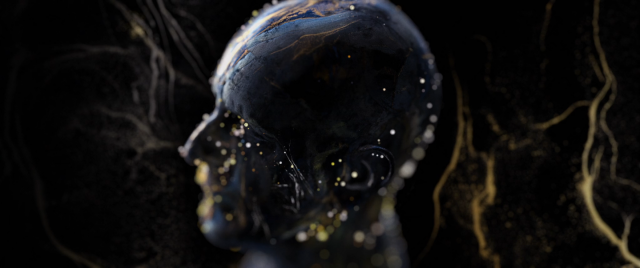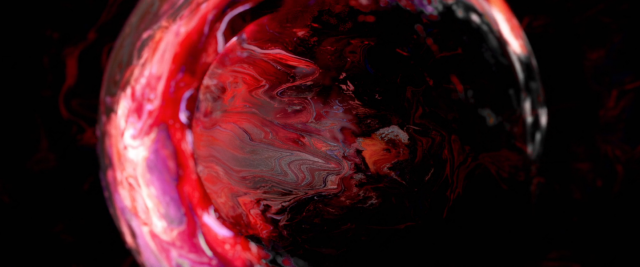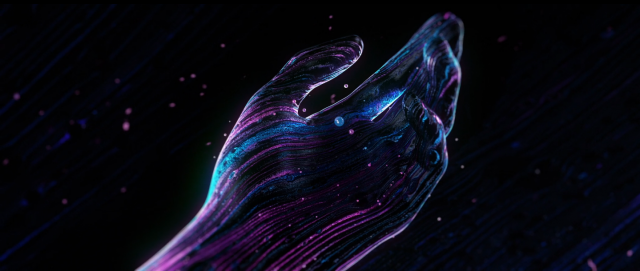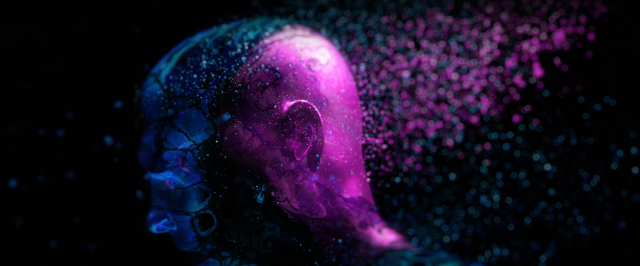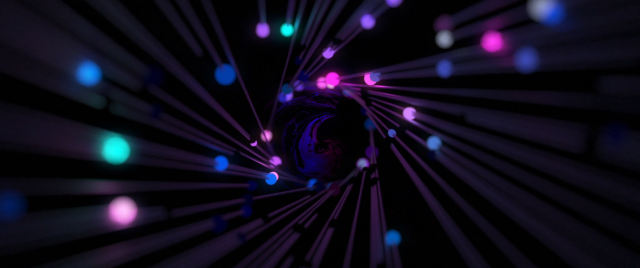 Production: Elevation
Director/animator: David Hendrix
Texture Photographer: Paweł Czerwiński
Music: 'The Search' by Portico published by and courtesy of Ninja Tune Production Music
Special thanks: Portico Quartet, Kerstan Mackness at Funky Fly Music, Zoë Stoll at Ninja Tune