The Vegan Society "Teen Hub" by Dinos & Teacups
Director/animator Charlie Gagné at Dinos & Teacups in Montreal: "So after receiving one too many project inquiries for animal products, I decided it was time to cut the crap and start aligning my personal values with the animation work I choose to put out there.
"That meant reaching out to non-profits like The Vegan Society in the UK and seeing if they had any projects coming up they'd like to collaborate on. And sure enough, they did!
"The Vegan Society's Teen Hub is a platform where vegan-curious teens can get information and support on how to adopt a cruelty-free lifestyle.
"I'm really proud of [this project], especially because everyone involved did it voluntarily. My hope with this is that it will encourage teens to empower themselves!"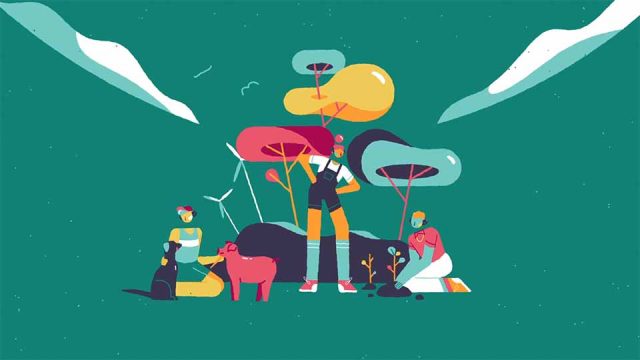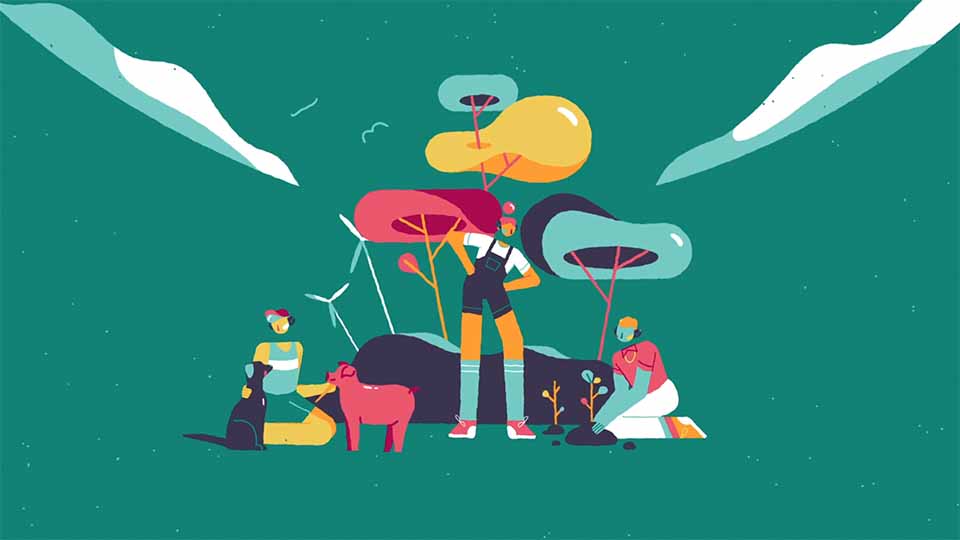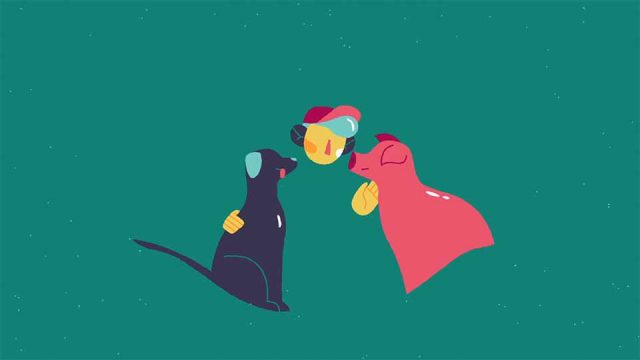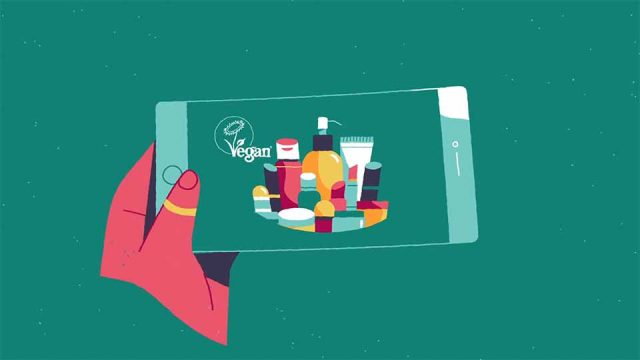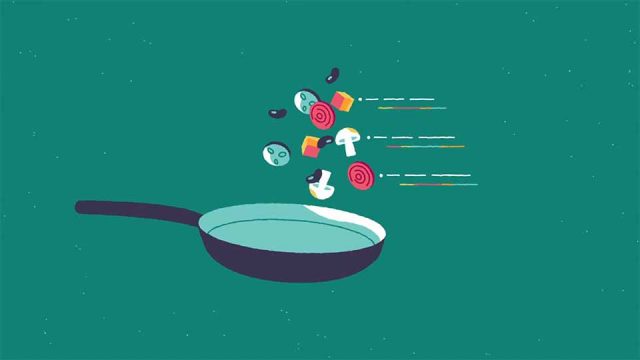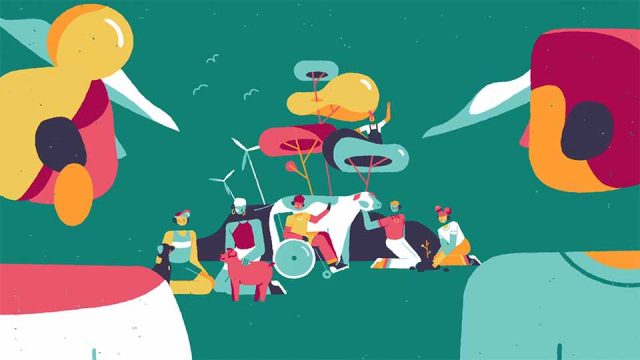 Client: The Vegan Society
Production: Dinos & Teacups
Animation: Dinos & Teacups
Sound design: QB Sound
Voice: Evanna Lynch, Jay Brave