Away "Travel the Vote" by Natalie Labarre and Hornet
With over 318,000 absentee ballots rejected in the 2016 US election, luggage brand Away urges you to travel to your registered place of voting and make certain your voice is heard in 2020.
Hornet: "Travel has always been at the heart of Away's brand identity. But with this campaign, the message expands to become traveling with a purpose. It becomes traveling in the name of democracy. As the film says, "It could be the most important trip you'll ever take."
"Away came to us inspired by animation styles they'd seen on Hornet's Instagram Originals page — a collection of independent and original animations created by our team of artists to showcase their skills and flex their creativity.
"Directed by Natalie Labarre and animated by her along with Hornet's own Sami Healy and Seongjin Yoon, we created the 60-second spot over the course of a very tight three-week turnaround."
Hornet director/animator Natalie Labarre: "It was an exciting design challenge to work within a limited palette and graphic restrictions evocative of a protest poster esthetic. These limitations turned out to also be a fun device to play with these types of morphing transitions."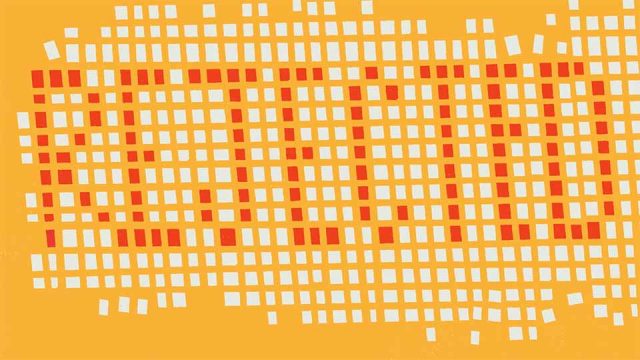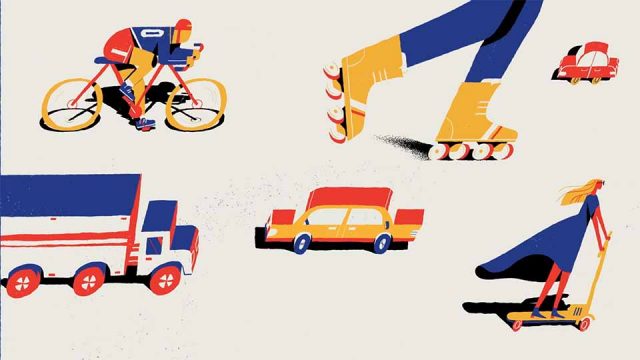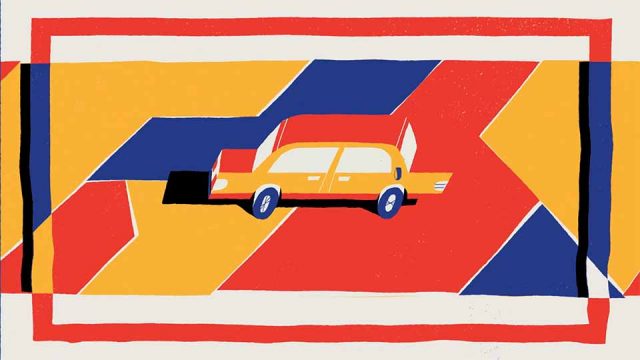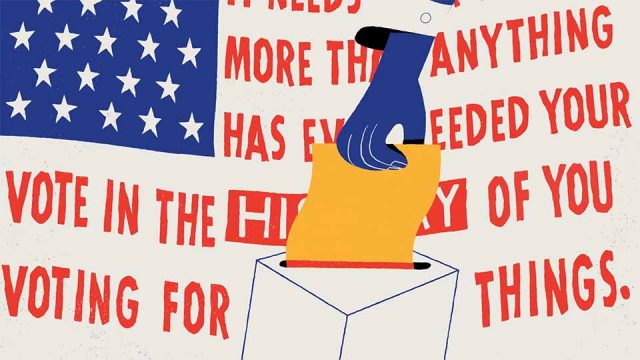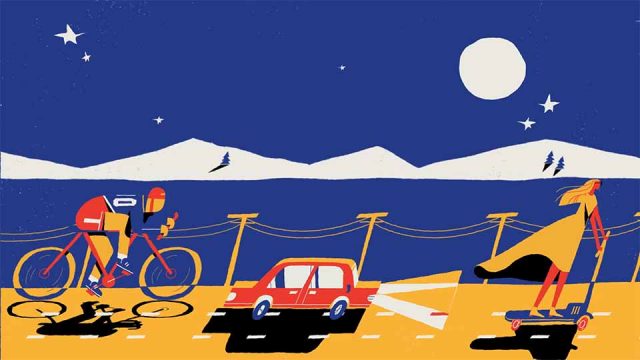 Client: Away
Creative Director: Marcus Johnston, Julie Matheny
Design Director: Nate Blowers
Senior Graphic Designer: Justin Tang
Director of Creative Services: Stephanie Thiel
Senior Creative Services Manager: Stacey McMaster
Director of Production: Laura Lepre
Senior Creative Producer: Amanda Weidman
Senior Vice President, Brand Marketing: Selena Kalvaria
Vice President, Brand Marketing: Alexis Pagis
Brand Director: Julia Nathan
Senior Brand Manager: Lily Chappell
Production: Hornet
Director: Natalie Labarre
Managing Director: Hana Shimizu
Head of Production: Greg Bedard
Head of Creative Development: Kristin Labriola
Executive Producer: Hana Shimizu
Senior Producer: Dez Stavracos
Associate Producer: Nico Benenati, Riley Spencer
Senior Editor: Anita Chao
Editor: Hyeseung Kim
Storyboard Artist: Natalie Labarre
Designer: Natalie Labarre, Seongjin Yoon
Animator: Sami Healy, Natalie Labarre, Seongjin Yoon
Compositor: Seongjin Yoon
Audio: Squeak E. Clean
Sound Design/Mix: Stuart Welch
Producer: Nicholas Doering
VO Artist: Jaime Lamchick