The Truth About Nagging and Why it Doesn't Work
UK animator/art director Steve Kirby: "Sometimes the commissions that are the most fun are ones where you're given nothing but a script, with the freedom to construct a visual narrative around it.
"This short film for the School of Life charts the relationships of two couples engaged in the cycle of nagging. A shirking husband and his long-suffering wife, and a daughter who has become unreceptive to her mother's tyrannical lessons.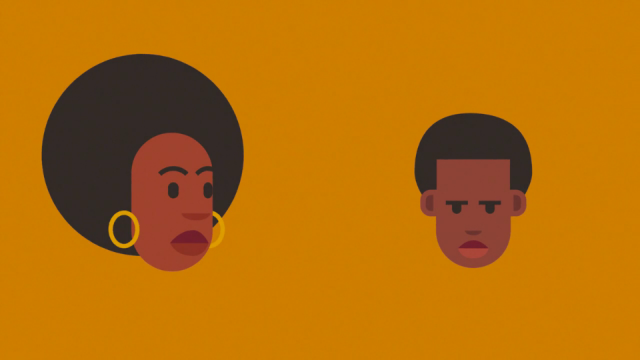 From the script by The School of Life founder Alain de Botton: "Nagging is one of the most understandable but counterproductive patterns of behaviour – that kicks in when we have failed to teach someone what we want and are feeling tired and bruised emotionally.
"But if we really want others to change, there is no alternative but to gather our strengths and try to convey information in a way that can be understood by someone else."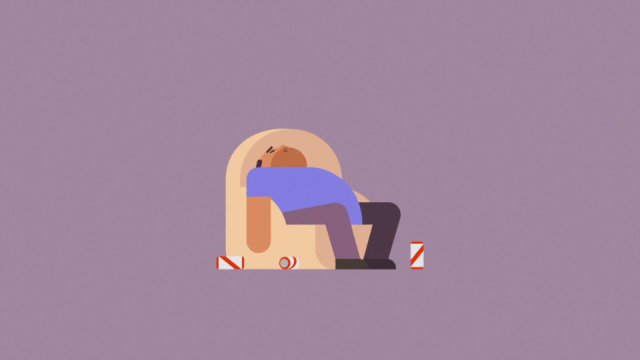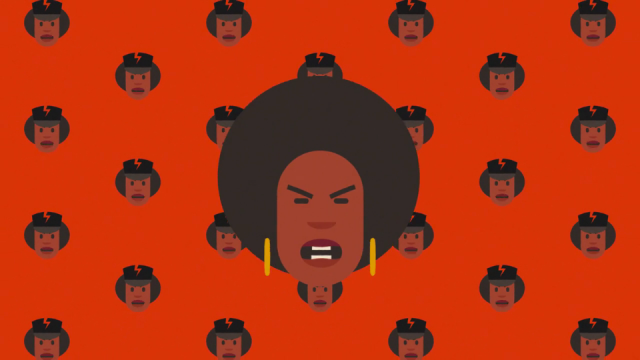 Client: The School of Life
Written & Narrated by: Alain de Botton
Designed, Directed, Animated & Produced by: Steve Kirby
Additional Animation by: Andrew Embury
Sound Design by: Trevor Richardson / Sono Sanctus