The Unbelievable Story of Tsutomu Yamaguchi
Brazilian fact-checking site Boatos.org and director Leo Drigo recount the remarkable true story of Tsutomu Yamaguchi, a 29-year-old husband and father who survived both the Hiroshima and Nagasaki atomic bombs.
Dropping an unbelievable but fact-based story into the miasma of today's fake-news culture is a smart strategy from agency Filadelfia, Brazil – and rendering it in stark, expressive 2D animation adds the required visual impact.
And for those fact checkers among you: Yamaguchi was NOT the only person to survive both nuclear blasts in 1945. You can read the full details of the story via The History Channel here.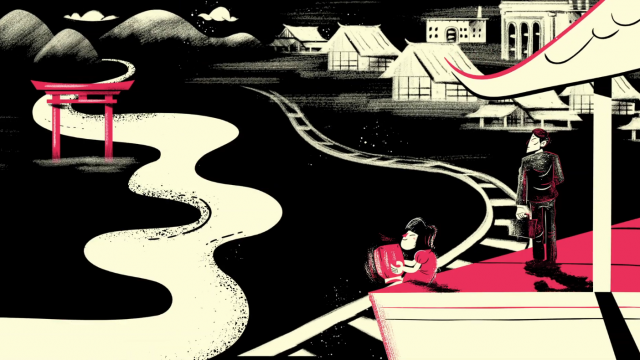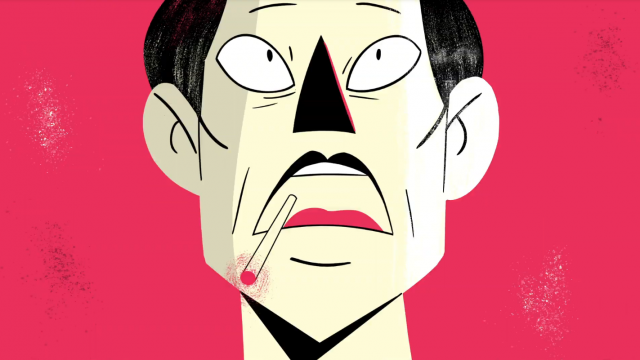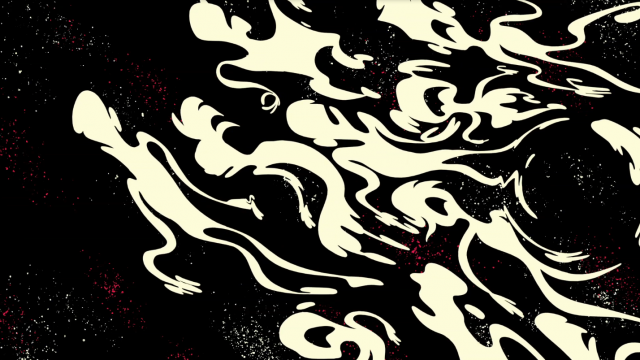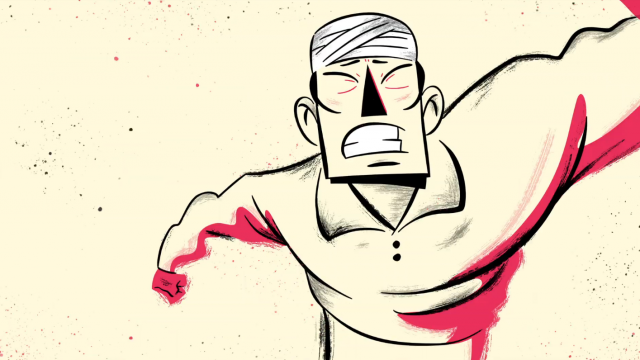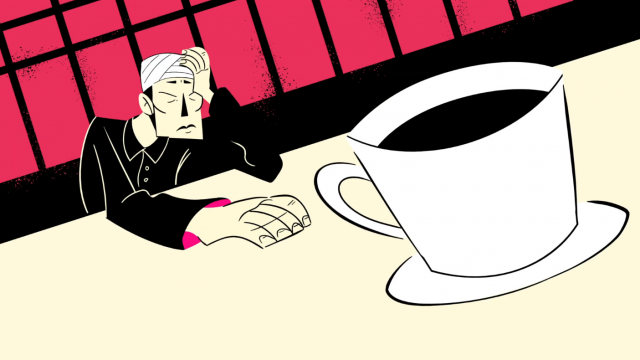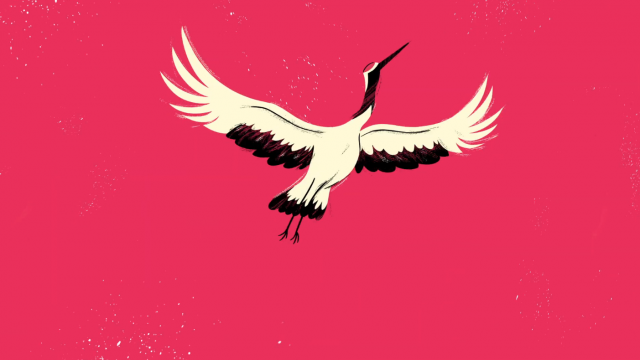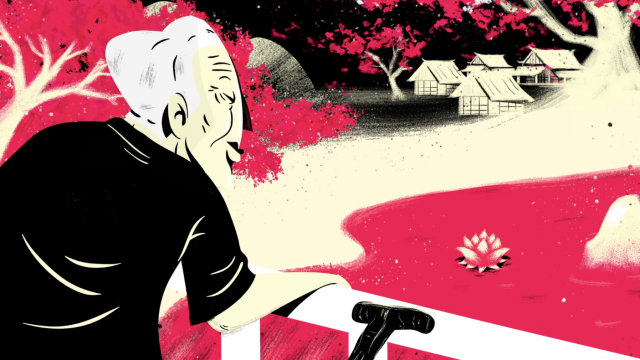 Client: Boatos
Agency: Filadelfia, Brazil
Creative directors: Dan Zecchinelli, Manuel Rolim
Art director: Ricardo Matos
Copywriter: Manuel Rolim
Production: Março
Director: Leo Drigo