United Way "Finding Solutions" Selects by Julia Deakin and IAMSTATIC
CD Ron Gervais at IAMSTATIC in Toronto: "This montage is a selection of highlights from our recent eight-film series of impact stories told by United Way beneficiaries and donors, tackling unignorable issues in communities across Canada.
"We took a hand-crafted and minimalist 2D approach to our animation in pursuit of humanity and humility. The stories center on United Way's impactful work improving lives across a myriad of circumstances.
"In a whimsical, humanist, and occasionally dreamlike and unexpected way, we set out to tell empathic stories with grace and respect.
"Thanks to Taxi and United Way for the immense pleasure of contributing to an important cause. The music and sound design for this animation montage was masterfully created by our friends at Edkins Walsh Music."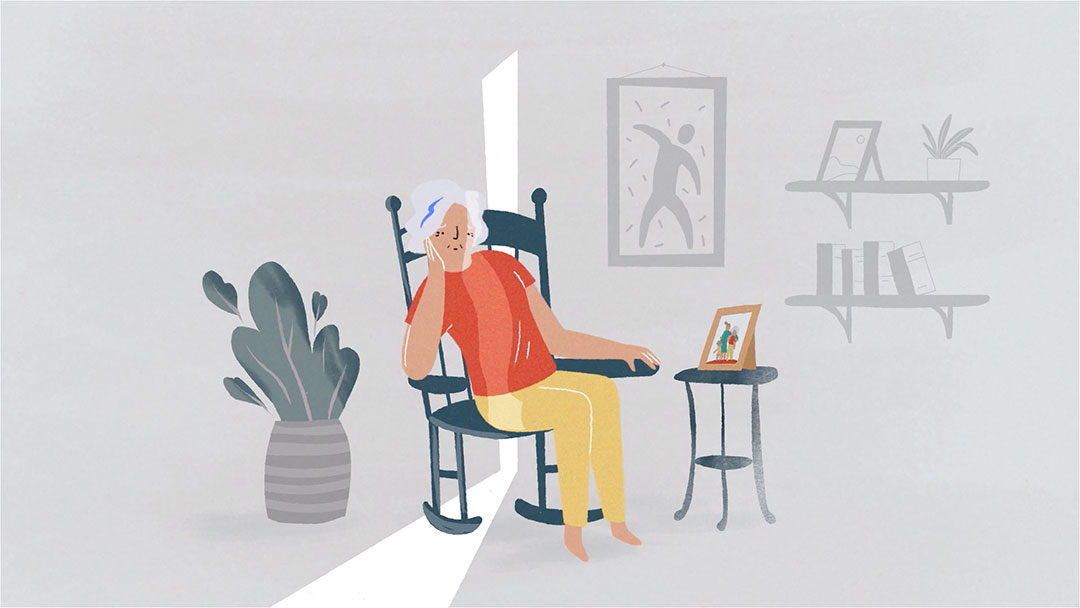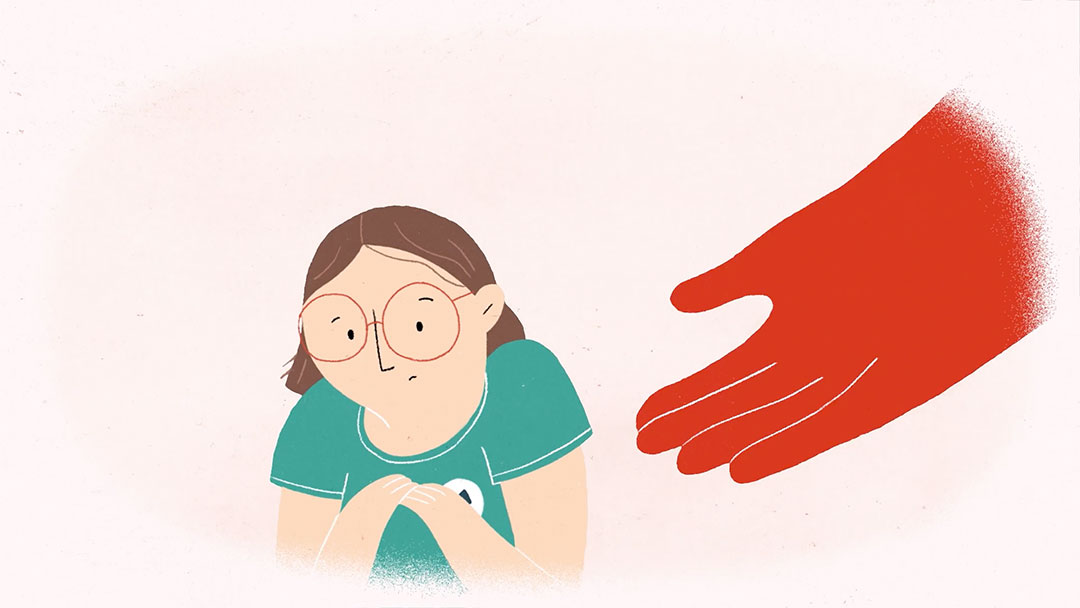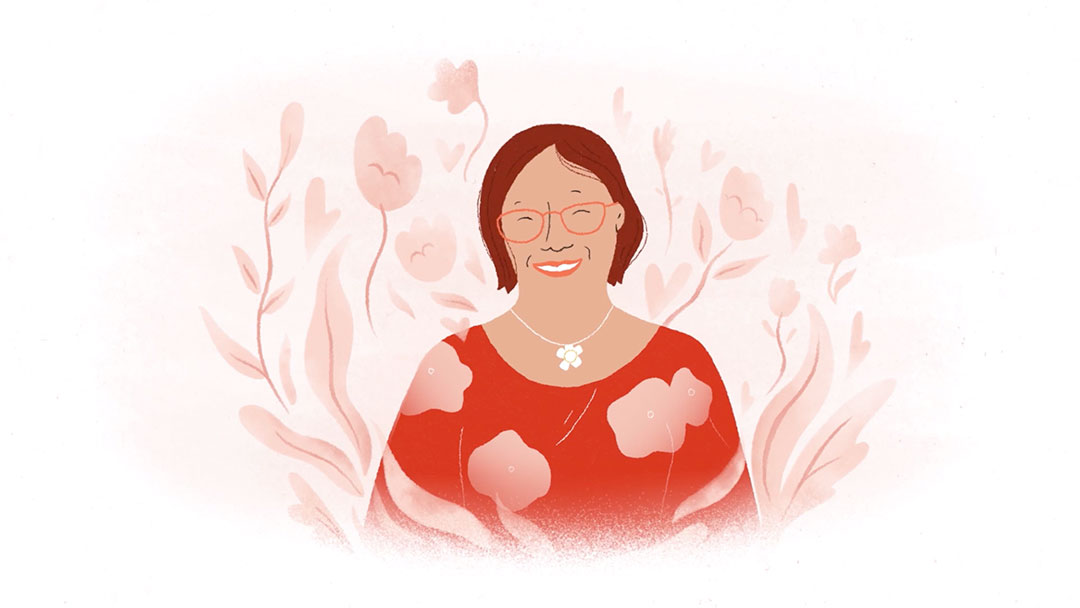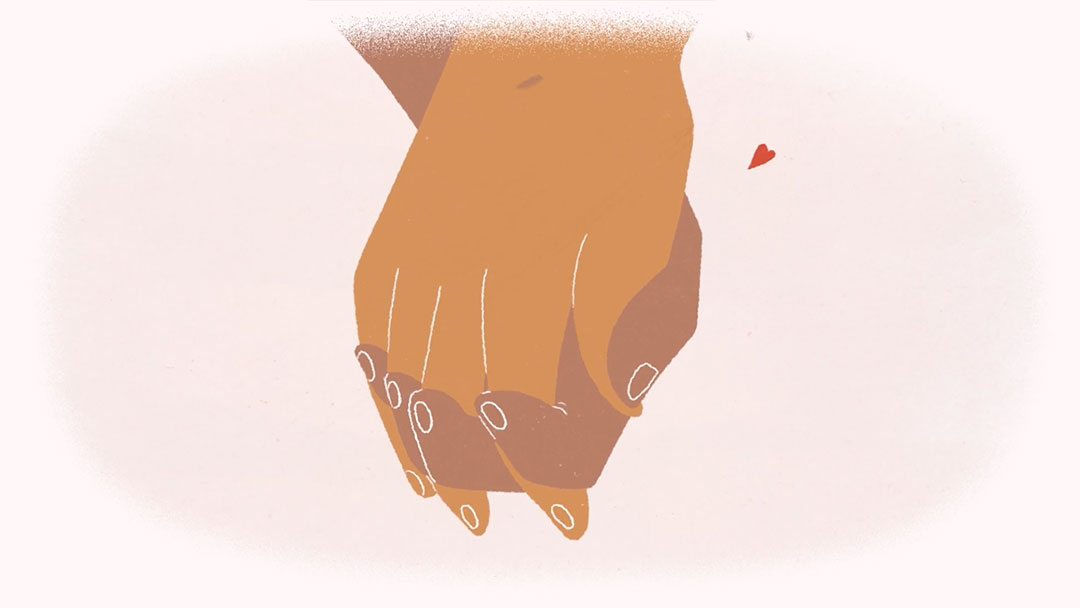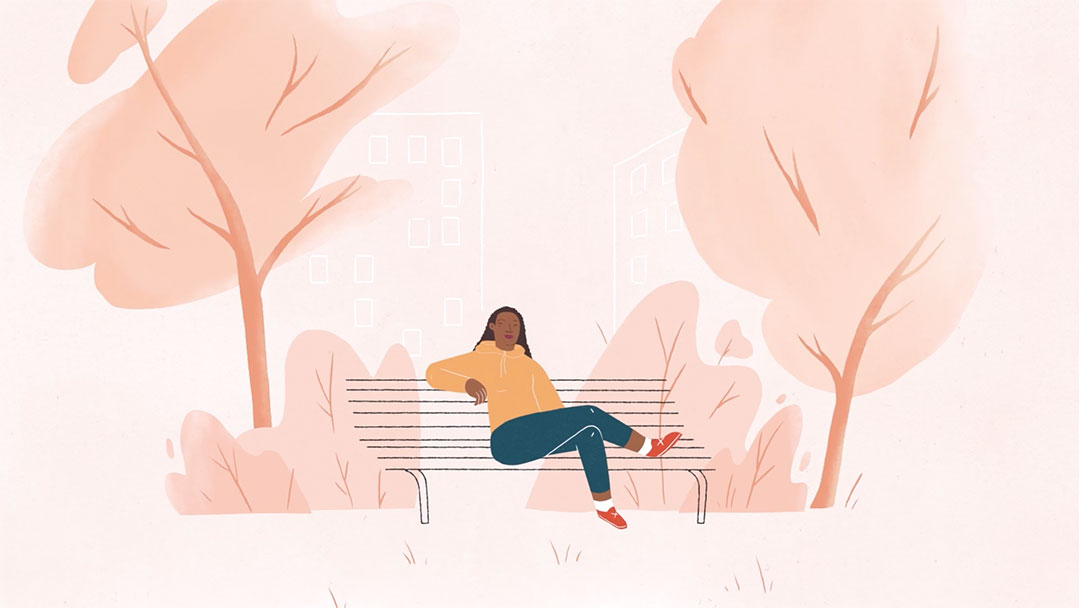 Client: United Way
Agency: Taxi
Production: IAS
Director: Julia Deakin
Creative Director: Ron Gervais, Dave Greene
EP: Anne Deslauriers
Producer: Nadine Kalinauskas
Design/Art Direction/Illustration: Julia Deakin, Emilie Muszczak, Matt Kalinauskas
Storyboards: Matthew Kalinauskas
2D Animation: Matthew Kalinauskas, Emilie Muszczak, Patrick Dias, Jimmy Gill, Julia Deakin
Compositor: Steven Hollman, Ron Gervais, Julia Deakin
Music: Eggplant
Music for director's montage: Edkins Walsh Music