The Vanity Delivers Bravery Beads to SickKids
The Vanity VFX crew help Scouts Honour directors Mark Zibert and Brent Foster summon an array of powerful emotions in this understated yet spectacular spot highlighting the Bravery Bead Program at SickKids hospital in Toronto.
From SickKids: "The Bravery Bead Program allows children to collect a different bead for each procedure or event while visiting the hospital for treatment.
"The goal of the program is to make a necklace with colorful beads that represent the unique and special journey of a particular child and to make something that they are proud of and want to share with family and friends.
"Beads are not given as rewards, incentives, or pick-me-ups, but rather they are earned and represent each child's individual story through treatment.
"Beads are tailored to each condition and the types of treatments and milestones that would be represented in each. Examples include beads that represent everything from finger pokes and blood tests to lumbar punctures, organ transplants, and open-heart surgeries."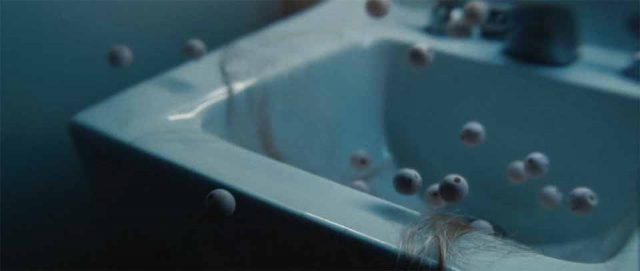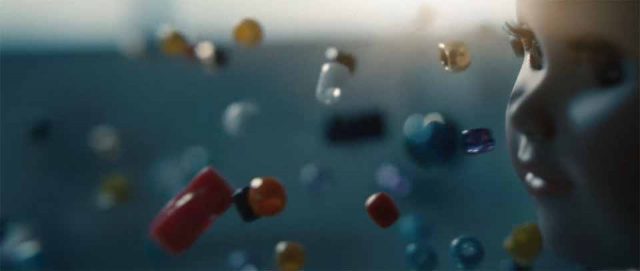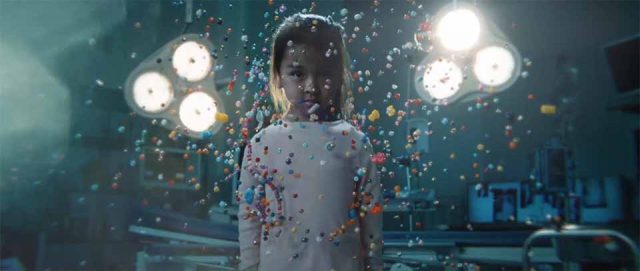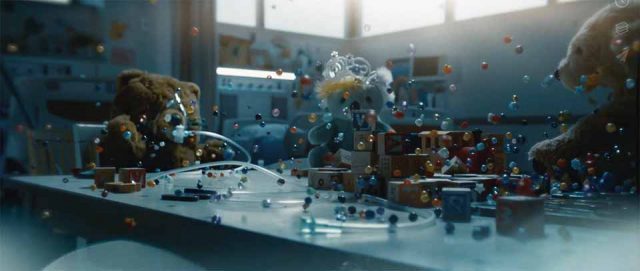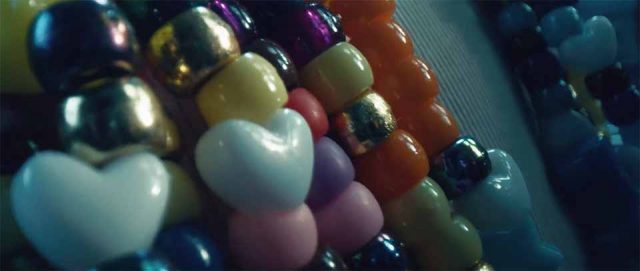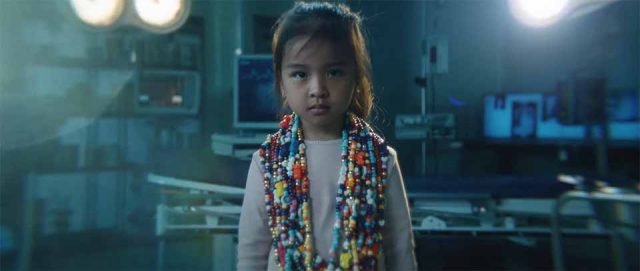 CLIENT: Sick Kids
Agency: Cossette
CD: Jake Bundock⁠
Senior copywriter: Kay Benedek⁠
Producer: Haley Stefan
Production: Scouts Honour
Director: Mark Zibert, Brent Foster
Producer: Rita Popielax, Simon Dragland
Production coordinator: Chelsea Strachan
DOP: Eric Kaskens, Mark Zibert
VFX/post: The Vanity
VFX artist: Sean Cochrane, Andrew Farlow
Edit: Married to Giants
Editor: Raj Ramnauth
Color: alter ego⁠
Colorist: Wade Odlum
Music: Nirvana "Heart-Shaped Box"