Vauxhall Astra "Backwards Stories: Jack & the Beanstalk"
London VFX and animation crew Coffee & TV shift the tale of Jack & the Beanstalk into reverse with the latest animated spot in Vauxhall's "Backwards Stories" campaign thru McCann Velocity.
Coffee & TV: "The inspiration for the sequence was a traditional fairy tale book-style animation with added contemporary elements. The characters, such as Jack, his mother, and the goose, were designed to look cartoon-like but maintain a modern and intricate appearance.
"After sketching initial ideas, characters were sculpted and modeled in ZBrush, finessing details and textures including hair, skin, feathers, and shaders. Other crucial elements, including explosions, destruction of rock, and animating complex movements of the characters clothing, were produced in Houdini.
"Art direction and compositing were completed in After Effects, bonding certain camera moves to form continuous and seamless sequences within the film."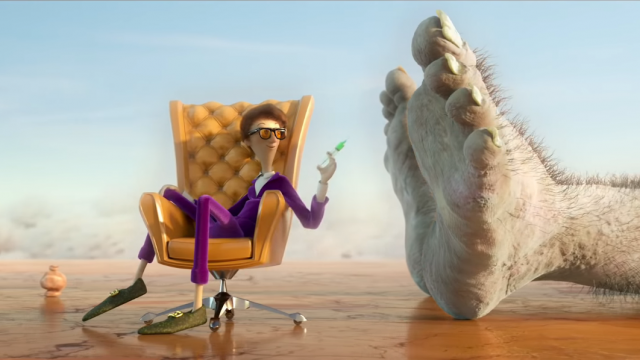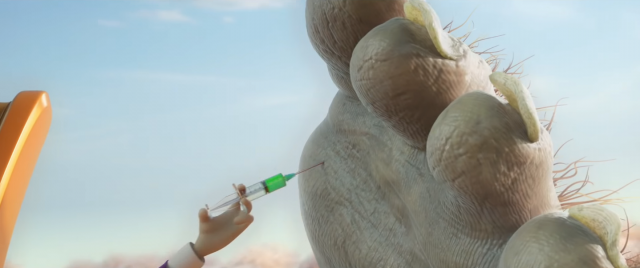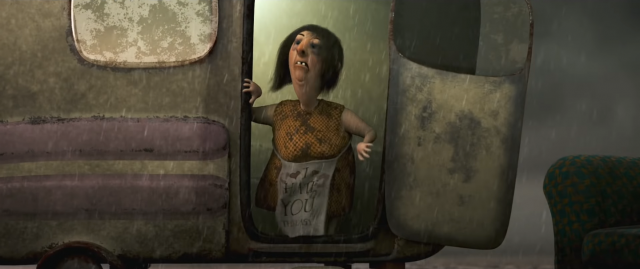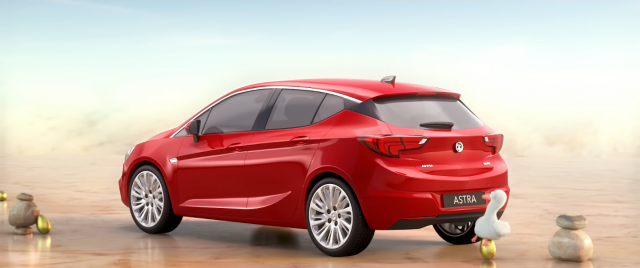 Client: Vauxhall Motors
Agency: McCann Velocity
Agency production director: Charlotte Hopkins
Production: Coffee & TV
Creative directors: Martin Allen, Jonny Grew
Art Director: Steve Waugh
Character design and development: Josh George
3D: Josh George, Catherine Elvidge, Amy Heyes, Adam Lindsey, Adrian Russell, Richard Costin
Grade: George Neave