Velvet Badger Delivers "The Gift" for Christian Louboutin
The first Christmas campaign for French luxury label Christian Louboutin is a highly polished, all-CG affair courtesy of London design and motion studio Velvet Badger in collaboration with Puig in Barcelona.
Velvet Badger creative director Chris Joyce: "It was essential to build upon the brand as not only an iconic fashion house but a beauty destination. Housing the cosmetic products alongside the fashion items in unique and surreal worlds allowed the team to delve into the playful and seductive world of Christian Louboutin.
"The concept used the 2020 retail Christmas snowglobe as the gateway into the fantastical world, where we take the viewer on a journey into the brilliant mind of the creator.
"The campaign needed to transcend all platforms and modes of publication which required an army of assets in multiple formats to ensure they could be used across retail and social media. We combed through the film to identify the perfect pack shots and compositions for gifs, stills, and cutdown videos.
"With over 250 individual deliverables, we had to create a production asset handbook to aid the client in asset management to support the campaign rollout.
"The team adapted and changed over the course of the project to ensure we could continue to work to our highest level; from working remotely from multiple countries, relocating multiple render machines into our homes, and daily Zoom calls. The final campaign captures our core values of beautiful moving images through fastidious direction and delivery."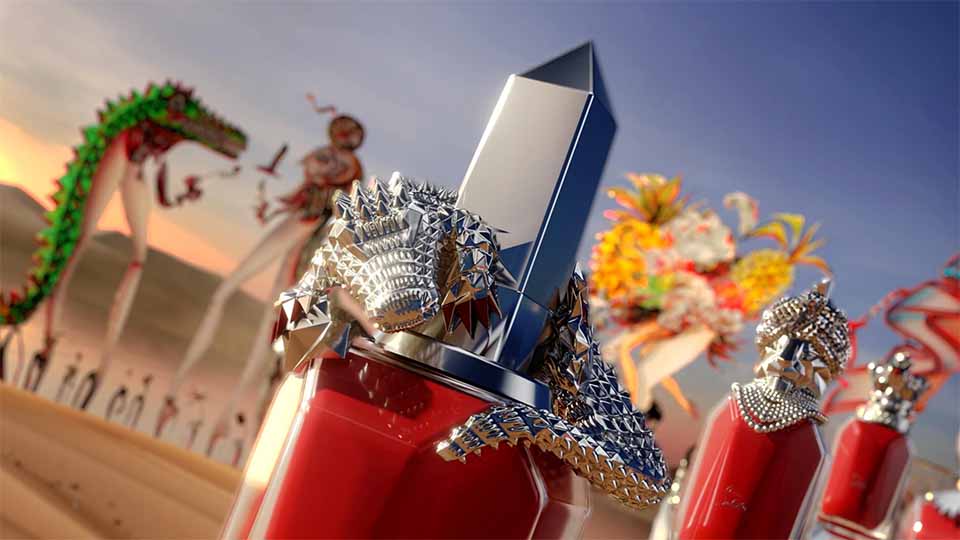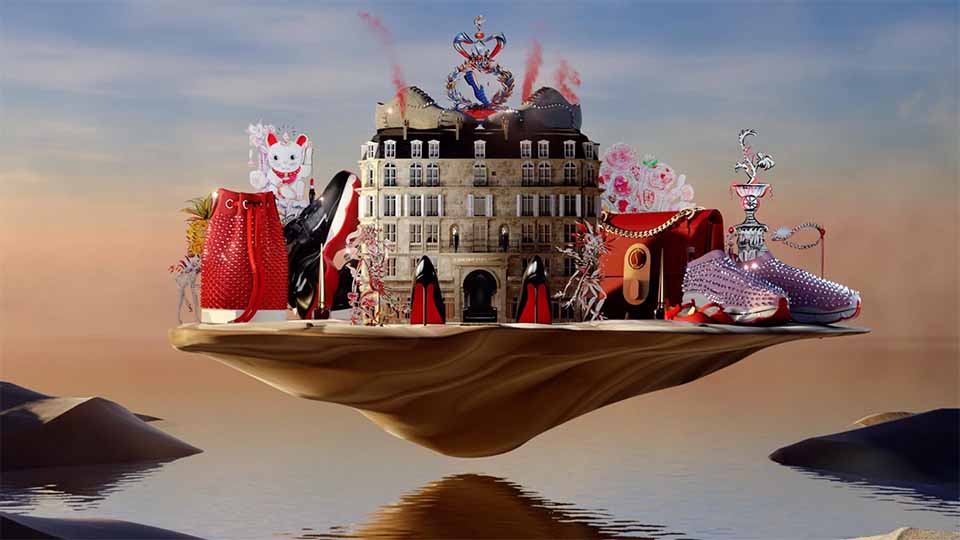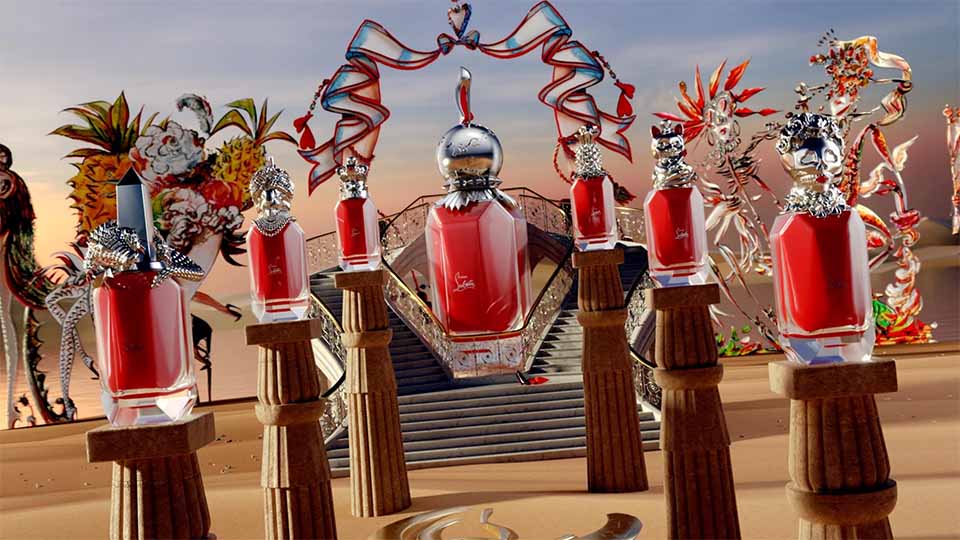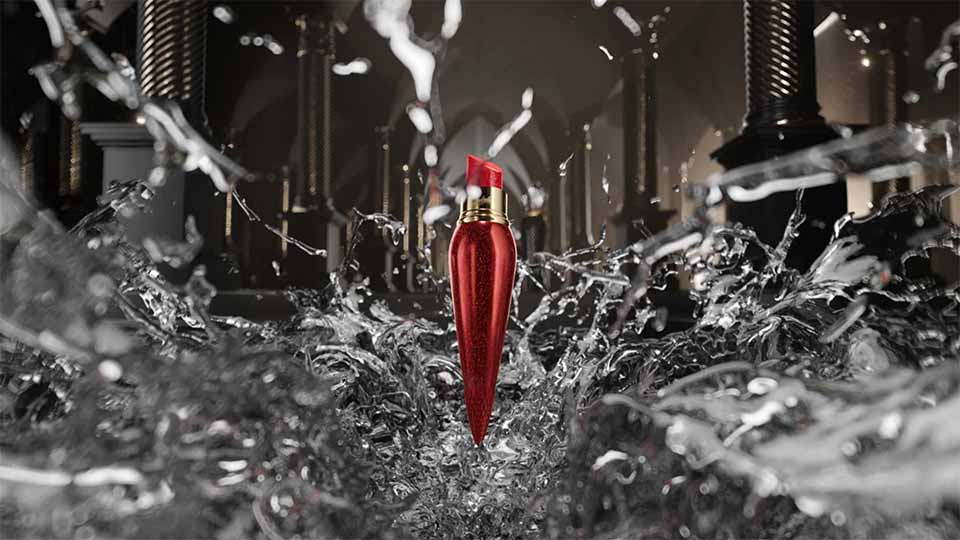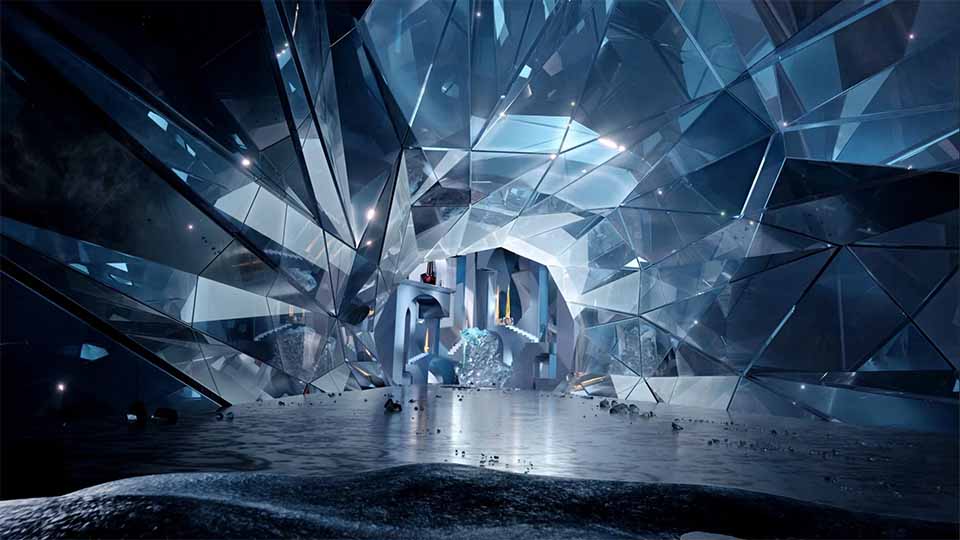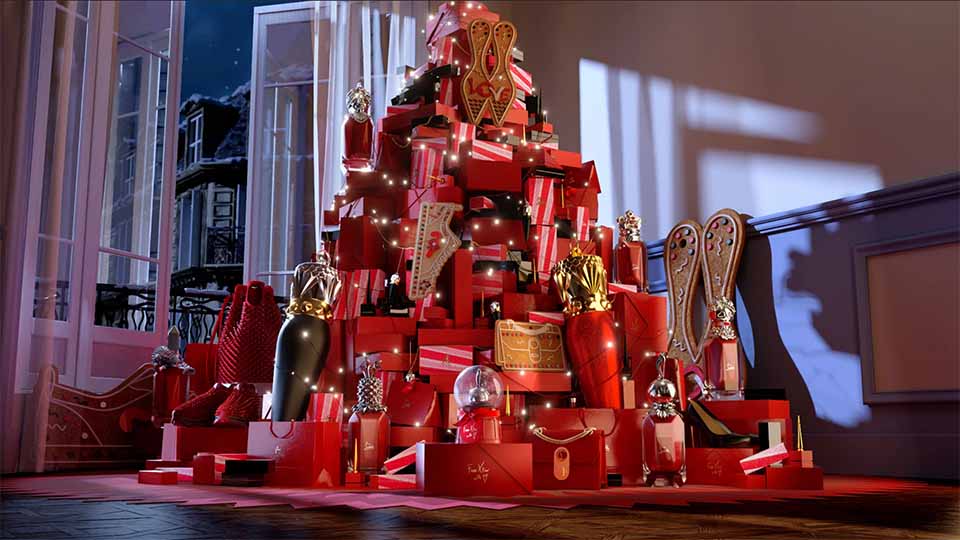 Client: Christian Louboutin
Agency: Puig
Studio: Velvet Badger
Creative Director: Chris Joyce
Illustrator: Hélène Tran
3D: Lukas Kuhn, Enric Rodriguez, Nemanja Ivanovic, Tabriaz Waheed, Lisander Qorri
Audio: Box of Toys