"Vincent" CG Short Film by Axl Le
Prepare to follow Shanghai director/motion artist Axl Le and London audio house Box of Toys into a dark and disorienting CG fever-dream set in a lurid near-future Hong Kong and focused on an enigmatic character named Vincent.
Axl Le: "In the summer of 2019 I visited Hong Kong for the second time. One night, in the lively night market in West Kowloon, I saw a white man with pink hair leaving a taxi.
"He was wearing a green jumpsuit and it felt like he did not fit in with the crowd. He quickly vanished as he disappeared into one of the old high-rise buildings. This is the story of what happened inside that building.
Box of Toys: "Our first reaction to the piece was that it felt like a music video and so we approached it with that in mind. A potent, beat-driven track sets the tone with interwoven warped vocal elements and is built from the ground up to assist the narrative.
"The sound design blurs the lines between abstract and literal perception as Vincent dives deeper underground."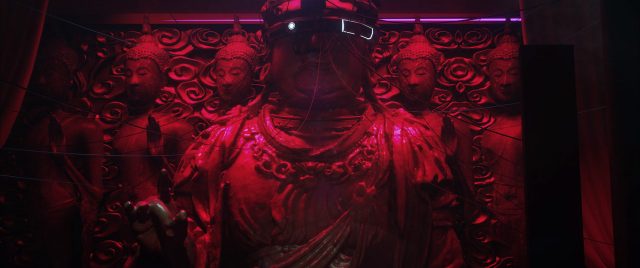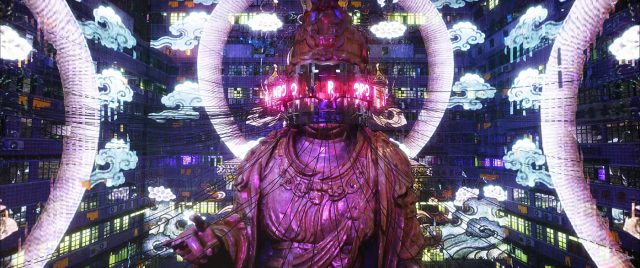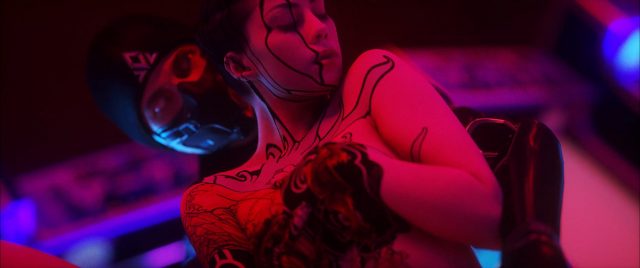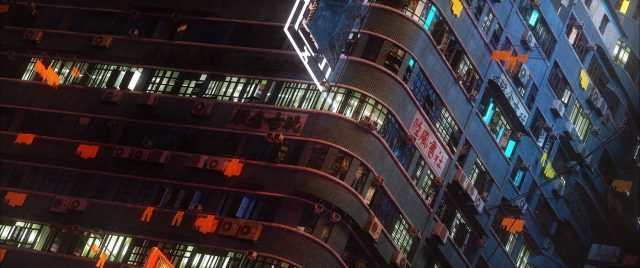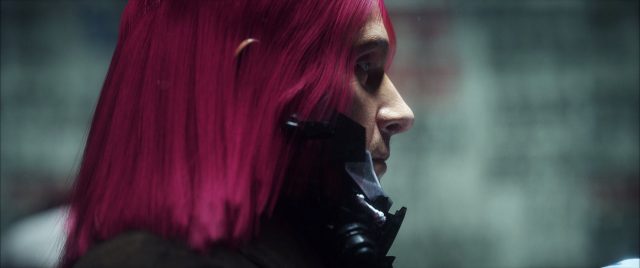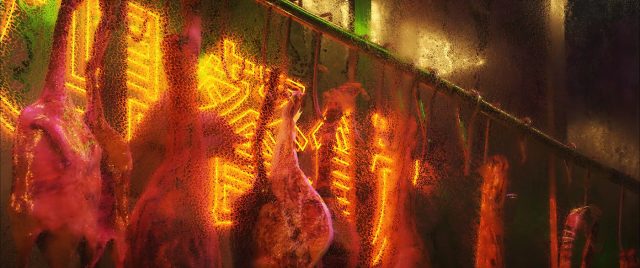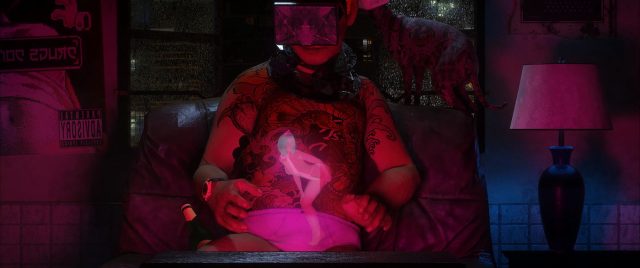 Director/animator: Axl Le
Music/sound design: Box of Toys
Special thanks: Ingvild, Zaoeyo