Warm and Wooly: Marc & Emma Release "Oh Willy"
After wooing audiences and collecting awards at over 80 festivals, the warm, wooly and wonderfully absurd stop motion opus "Oh Willy" by Belgian directing duo Marc James Roels and Emma De Swaef went online this morning.
The release is timed to the announcement that Marc & Emma have joined the Nexus directing roster for exclusive representation in the UK and USA.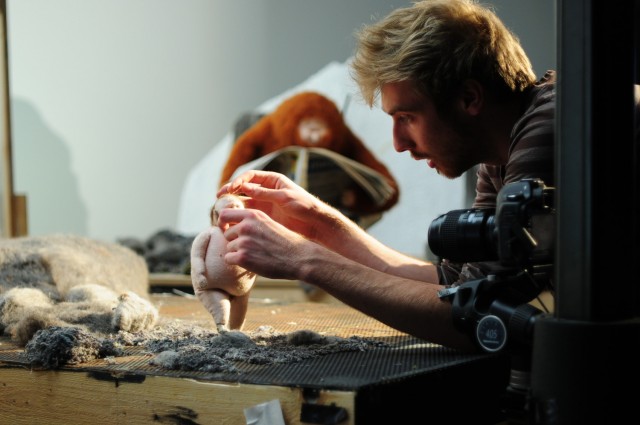 Marc & Emma have worked together as a directing duo since 2007. Emma's career started in documentary films but it was growing up on a sheep farm that inspires and informs her work today. From a young age she used the abundance of wool in her home to craft puppets; a hobby from her youth which is now reflected in her directing style, in which she uses natural fibres to create woollen characters.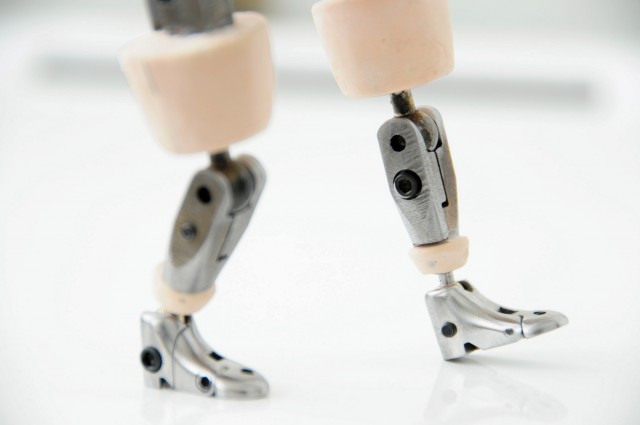 Marc's career began in the music industry, producing animated music videos, but their joint move into puppet based stop-motion animation was something that they learnt and refined together.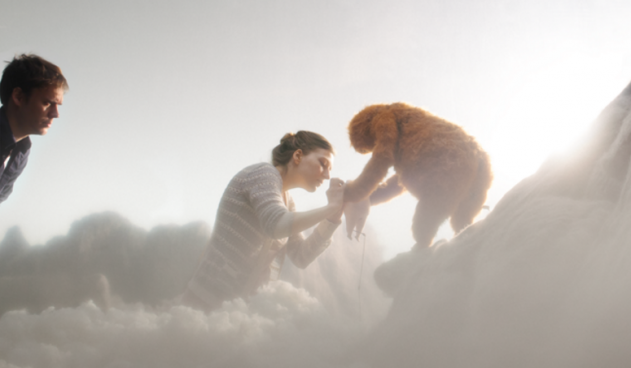 Marc & Emma" "We knew that Nexus fostered an environment where creative and technical talent thrives, and since joining we have really seen this to be true. In short we are having a great time. Amongst other projects, we are working on a short film to be released next year, and are also in the process of creating a two minute animated pitch for a TV series."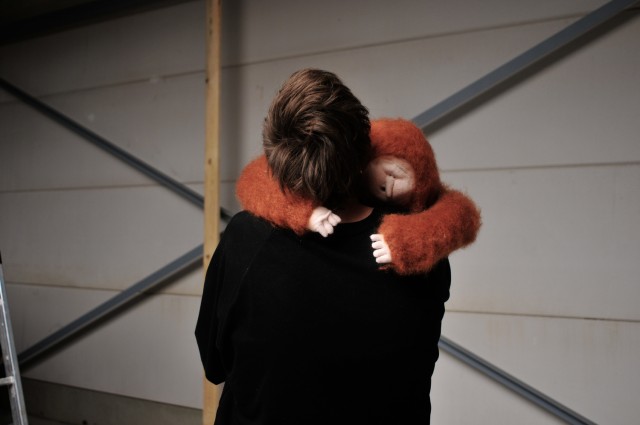 Other awards amongst their stash include a Cannes Lions Bronze Craft for Animation for their 'Sugarman' advert created for Belgian sugar manufacturer Tiense Suiker and the Effie award for effectiveness for their 'Stress Doll' commercial produced for the Belgium public transport company De Lijn.
An animated short by Emma De Swaef and Marc James Roels
Co-produced by Beast Animation/Vivement Lundi!/ Polaris Film Productions/ il Luster Films
Post: Nozon
With the participation of France Télévisions, Centre Nacional du cinéma et de l'image animée – Contribution financière, Flemish Audiovisual Fund (VAF), Région Bretagne, Netherlands Film Fund