Don't Worry, There's a Pill for That!
Born in Ireland and currently based in Los Angeles, animation director Chris O'Hara uses snappy action and dark comedy to look at the downward spiral of our growing obsession with pill culture in his newest short film "Quick Fix".
Last seen in Stash for his contribution to Seed's excellent "Check 'Em" breast cancer spot, Ohara's clever and multi-award winning short film "A Different Perspective" was a festival favorite and is featured in Stash 116.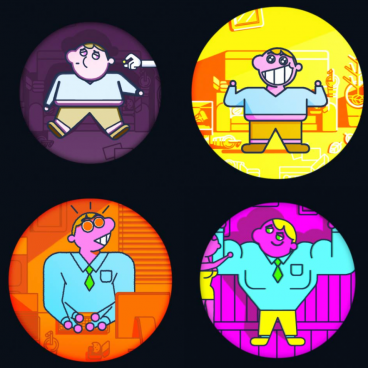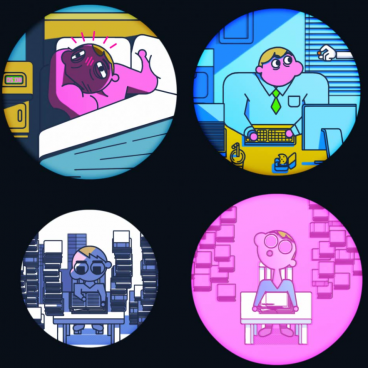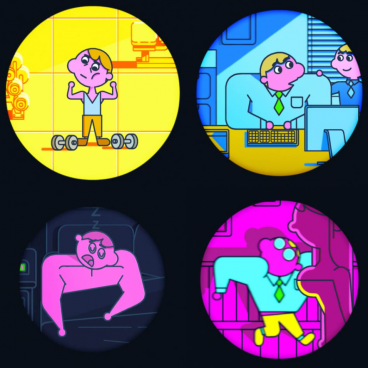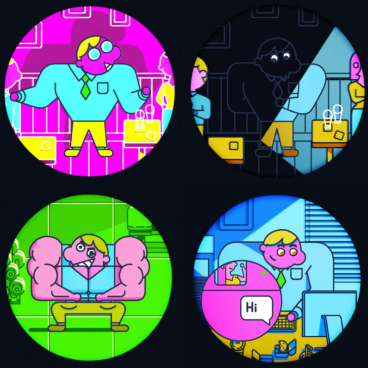 Director/animator: Chris O'Hara
Sound Design/mix: Nick Ainsworth
Foley: Andrea Gard
Foley mix: Frank Rinella