You Are So Toadally Money!
UK credit broker TotallyMoney looks to break out of a crowded market with silly wordplay backed by a disarming trio of dancing amphibians (hand-animated by the CG crew at Milford) who seem to still be working out the routine.
Milford director Adam Marko-Nord in Stockholm: "When UK agency Driven approached us to produce this whimsical brand film, the question was how to create realistic yet utterly fantastical dancing toads?
"We decided early on that keyframe animation was the way to go. Milford has traditionally focused on keyframe animation and that is where we feel our strength really is.
"By filming the choreography with real dancers we ensured the realism and movements would be there, but by producing the film in keyframe animation we would also have a very efficient way of fine-tuning it, adding some quirks and character-specific details that weren't there in the filmed scenes.
"As can be seen in the side-by-side video, we did in fact change quite a lot from the choreography to the final film."
Watch the behind-the-scenes video: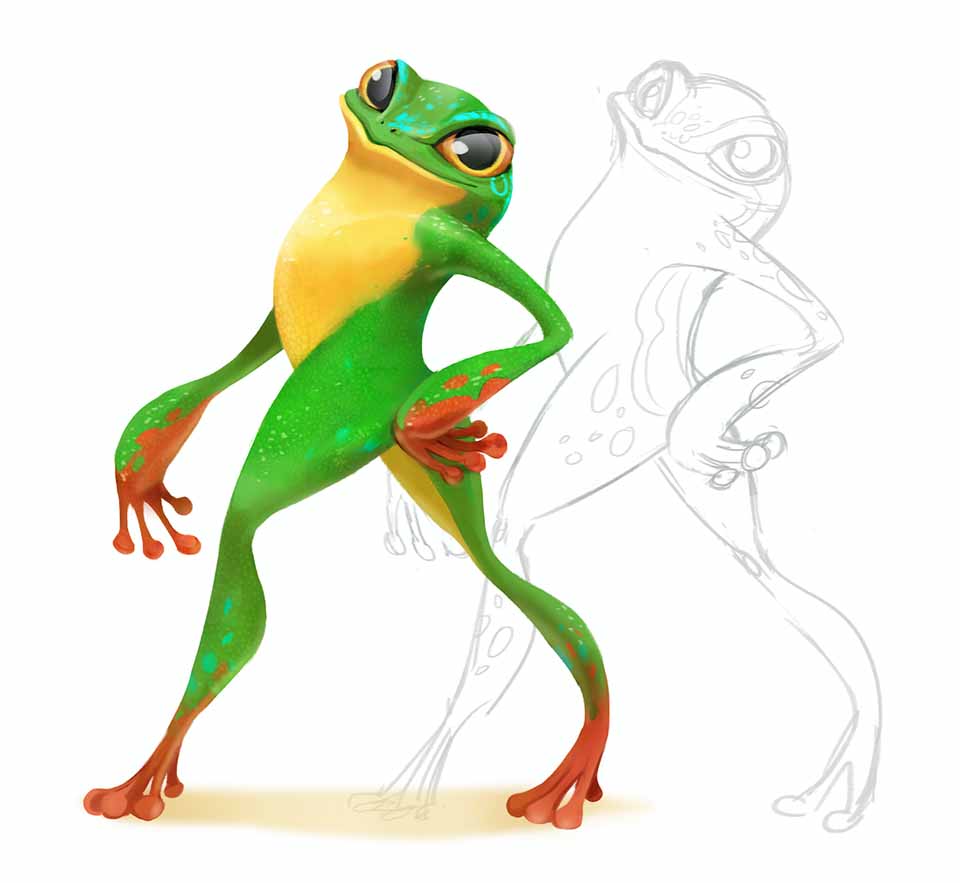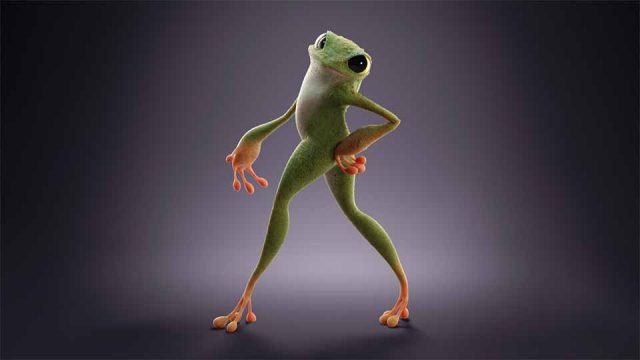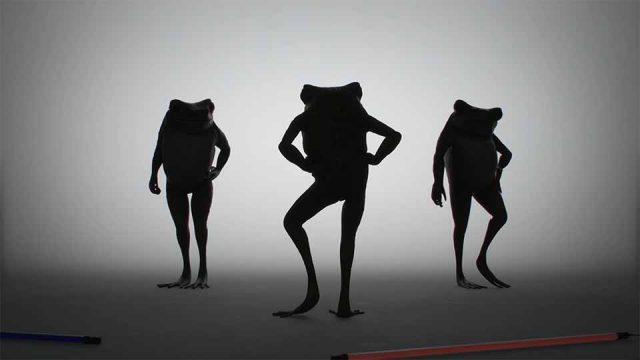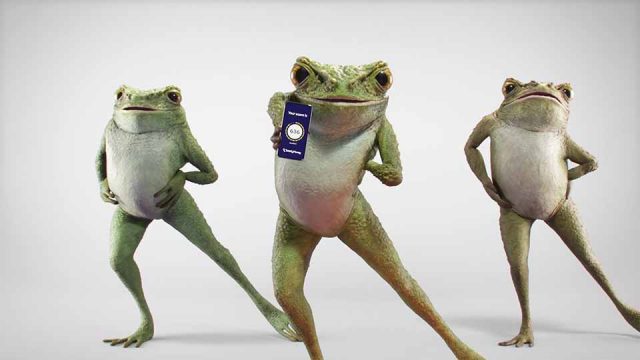 Client: TotallyMoney
Agency: Driven Manchester
Production: Milford Animation Studio
Director: Adam Marko-Nord
Producer: Claudia Glod
Executive producer Johan Gustafsson
Choreography: Isse Omari