"Yuki 7" Series Trailer by Chromosphere
After three years of internal development, Los Angeles visual and creative laboratory Chromosphere is about to drop a dashing three-episode animated mini-series starring super-spy Yuki 7, her talking cat, and a rocket-powered turtle man.
Based on a character by Chromosphere founder/CD Kevin Dart and produced in-house by EPs Elizabeth Ito (City of Ghosts, Adventure Time) and Karen Dufilho (Epic Games, Google, Pixar), Yuki 7 premieres online August 26th.
Kevin Dart: "We've spent years developing techniques for working in a hybrid, hyper-stylized 2D/3D animation style, and this project is the culmination of everything we've learned.
"We wanted to have the most fun possible with no limitations, which is how we ended up with rough and sketchy 3D models, 2D effects, and enough sweet halftone and raster line patterns to last a lifetime.
"It's a brand new technique with lots of vintage and retro inspiration, a real mashup of styles. We had so much fun making this, and I really hope it's fun for people to watch."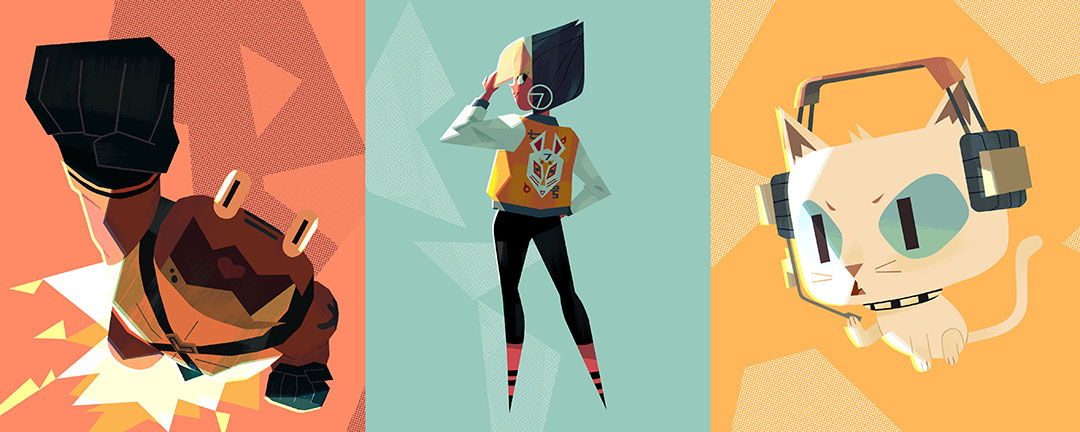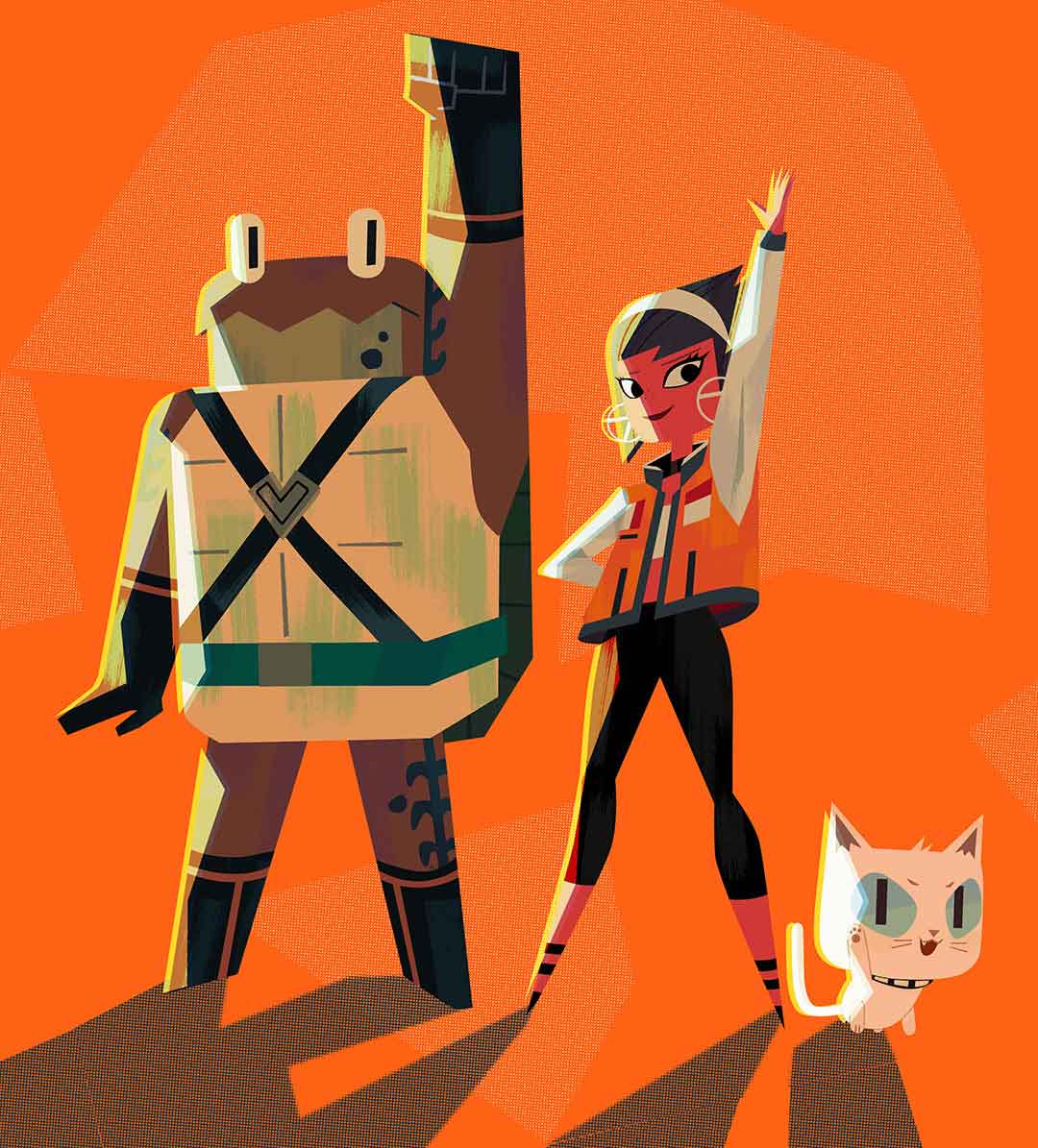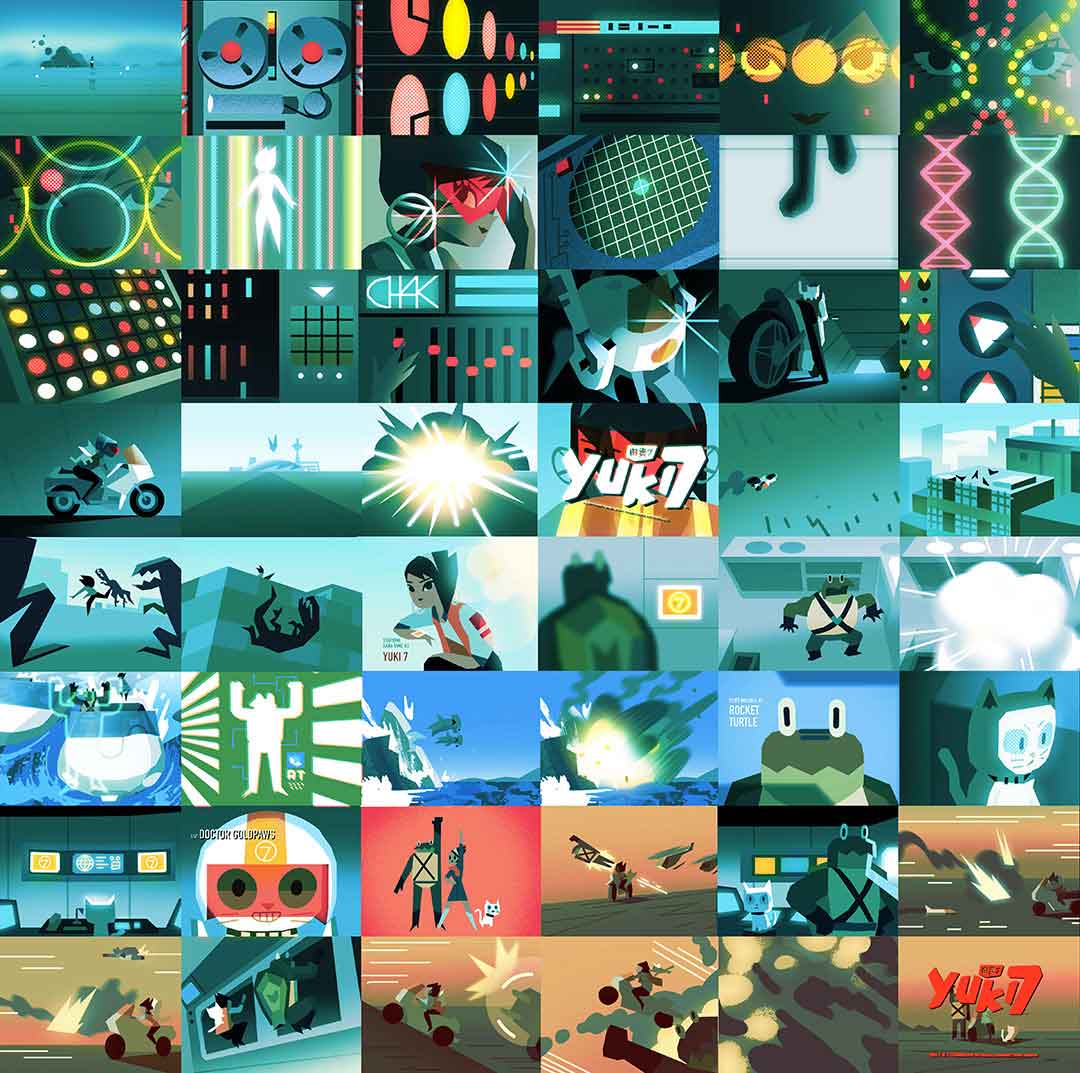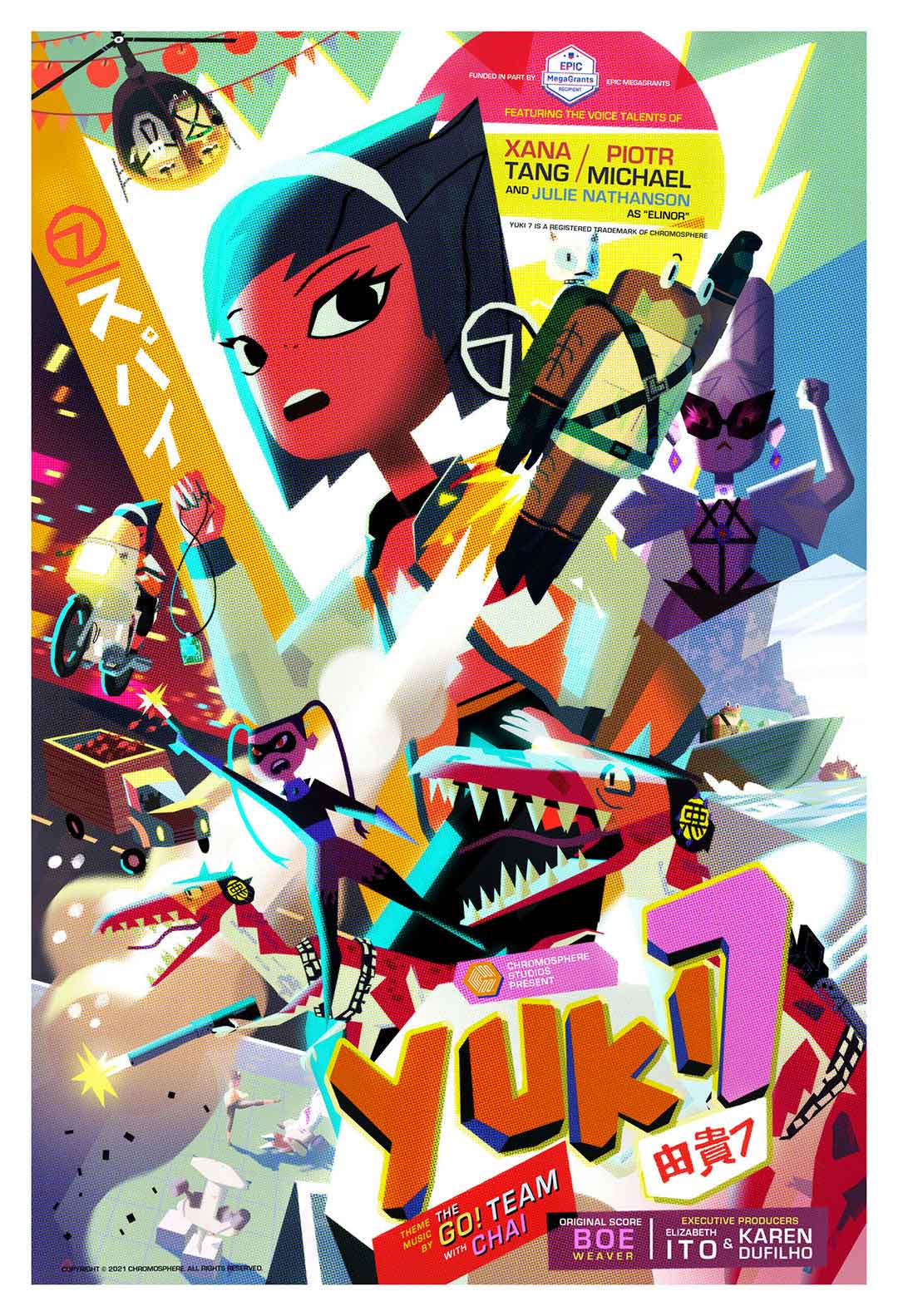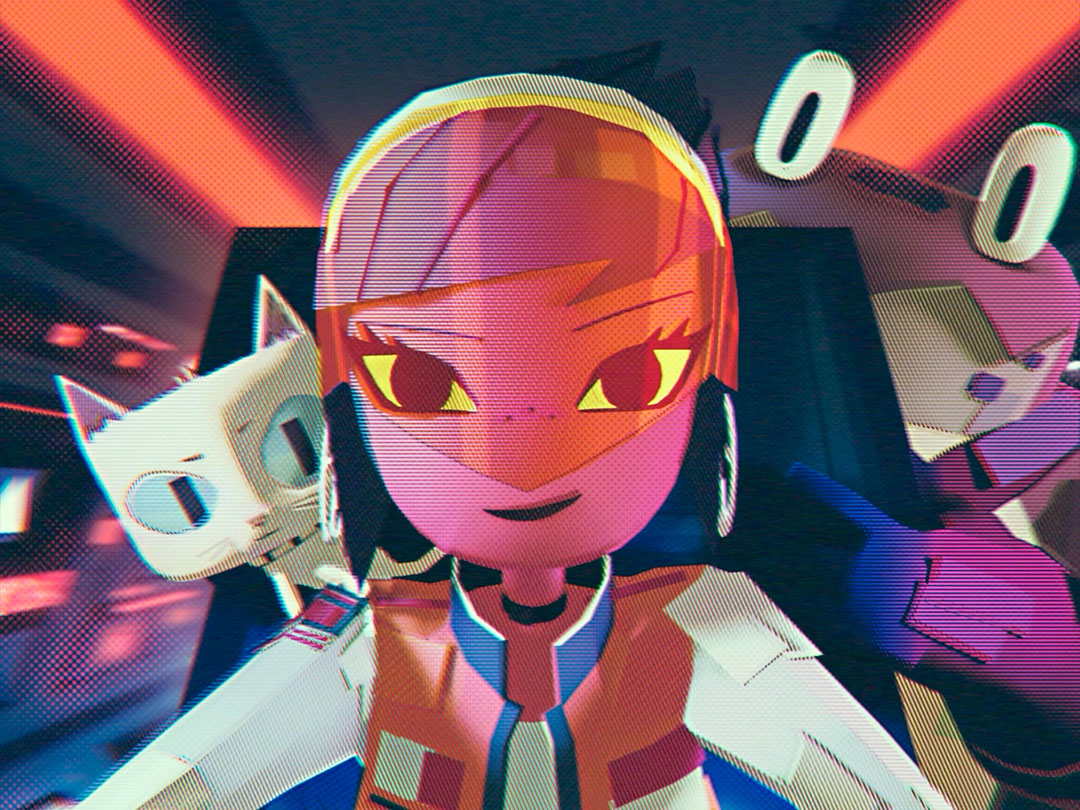 Production: Chromosphere
Executive Producer: Elizabeth Ito, Karen Dufilho
Based on a Character Created By Kevin Dart
Writer: Kevin Dart, Karen Dufilho, Bryan Wolfson
Storyboards: Dashawn Mahone, Jessie Wong, Michael Yates
Additional Storyboards: Eusong Lee, Chris Mitchell
Art Director: Jasmin Lai, Sylvia Liu
Visual Development: Maxime Dupuy, Benjamin Flouw, Monica Grue, Elaine Lee, Baptiste Lucas, Rebecca Shieh, Lauren Zurcher
Lead Character Designer: Keiko Murayama
Character Design: Linda Fong, Claire Nero, Jojo Park
Prop/Effect Design: Efrain Farias, Linda Fong, Elaine Lee, Emily Paik, Laura Swalley, Junyi Wu, Lauren Zurcher
Color Stylist: Xanthe Bouma, Linda Fong
Lead Animator: Tommy Rodricks
Animator: Lauren Hammond, Matt Herring, Natan Moura, Mette Tange
Lead Compositor: Stephane Coedel
Compositing: Simone Ghilardotti, Rob Ward
Animatic Editing: Stephane Coedel, Eusong Lee
Technical Art Director: Theresa Latzko
CG Generalists: Andrew Wilson, Lucy Xue
3D Modelers: Katherine Diaz, Shreeya Shetye
Rigging: Lauren Hammond
Lighting/Render: Sharon Lee, Camille Perrin
Production Art Assistant: Ashley Ma
Production Supervisor: Bryan Wolfson
Director of Production: Myles Shioda
Producer: Sarah Kambara
Creative Director: Kevin Dart
Post Production Sound: Boom Box Post
Supervising Sound Editor: Brad Meyer
Re-recording Mixer: Kate Finan, Jeff Shiffman
Sound Editors: Katie Maynard, Jessey Drake
Foley Editor: Nate Grady-Reitan
Dialogue Editor: Xinyue Yu
Assistant Sound Editors: Tim Vindigni, Zanne Hanna
Dialogue Recording: Salami Studios
Recording Engineer: Krandal Krews, Jon Cooper
Lead Dialogue Mixer: Mark Mercado
Assistant Mixer: Ranen Nowlin
Yuki 7 Theme – Performed by The Go! Team
Written by Ian Parton
Yuki 7 End Theme – Performed by The Go! Team (feat CHAI)
Written by Ian Parton
The Go! Team appears courtesy of Memphis Industries Ltd
CHAI appears courtesy of Sony Music Entertainment (Japan) Inc.
Original Score By Boe Weaver
Voices
Yuki 7, Mini Boss: Xana Tang
Rocket Turtle, Goldpaws, Raptors: Piotr Michael
Elinor, Diamond Eye: Julie Nathanson