Zaoeyo Opens Pause 2017
If, like us (and most of the planet), you were enthralled by the refractive magic of the spec title sequence "Organic Machines" by Beijing visual designer Zaoeyo (Xiaolin Zeng), then you'll certainly appreciate his luminous all-CG opening for Pause 2017.
Make sure to watch the behind-the-scenes video below for a peek onto Zaoeyo's four-month process.
Zaoeyo: "This year's theme of Pause is "Different Perspective." The whole idea was inspired by an anime called "Digimon Adventure", whose opening scenes show the different angle of a night city and digital creatures.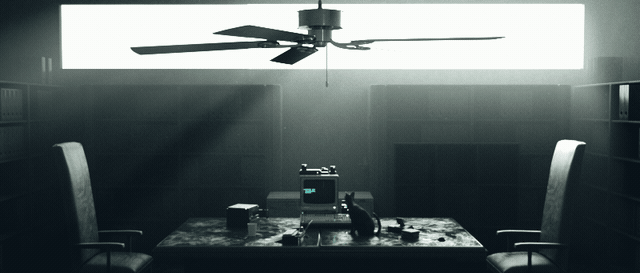 "Therefore, we decide to focus on a different angle or perspective of empty cities, to express a feeling of isolation, despite the fact we live in these spaces.
"The idea of using a cat for guidance is borrowed from an indie game called "HK", which will enhance the feeling of isolation between human and their environment."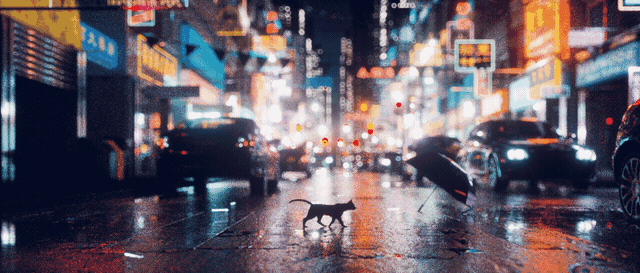 Event: Pause
Producer/Designer: Zaoeyo
Music & Sound Design: Echoic Audio
Special Thanks: George Hedon, Somei Sun, Yan Liang, Yuan Wang, XiangDong Cao and Lewis Orton
Produced at BeautyofScience(Render Machine and resources support)
Toolkit: Cinema 4D, Octane Render