2018 AICP Sponsor Reel by Gentleman Scholar
The 27th AICP Show opened in NYC this week at The Museum of Modern Art with plenty of wit, whimsy, and wordplay supplied by director William Campbell and the Gentleman Scholar crew.
Gentleman Scholar co-founder and director William Campbell: "'No brief' projects are often the best but scariest opportunities. It took a couple weeks just to stop having new ideas and actually get to making.
"It's also a testament to how much trust the AICP has in its partners to let us jump out there and just create."
"All of our jobs, from writers to compositors, involve a lot of sleight of hand or illusion. We are all magicians in a way, so this is a subtle nod to those skills."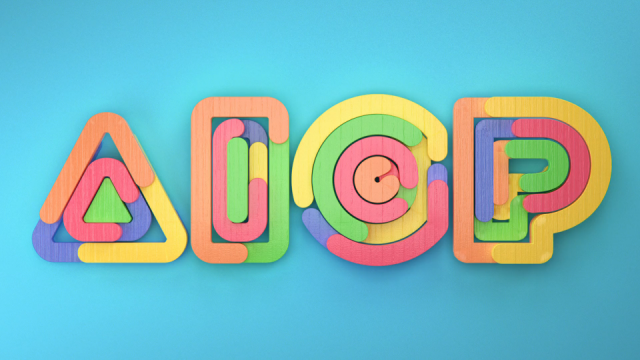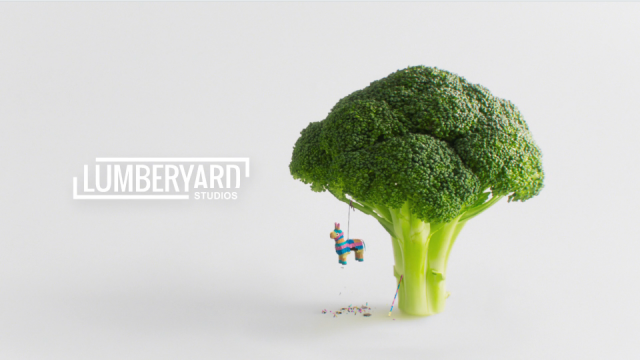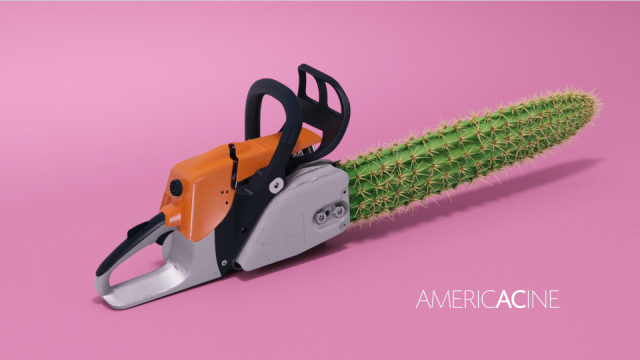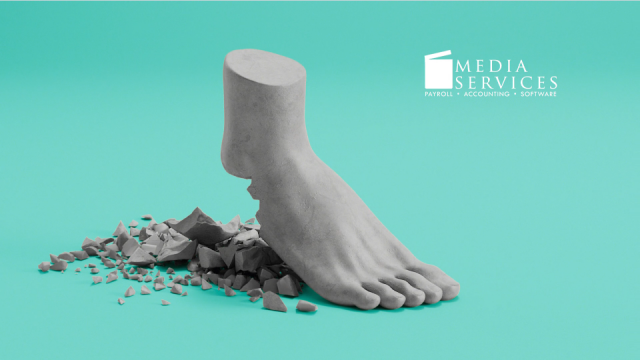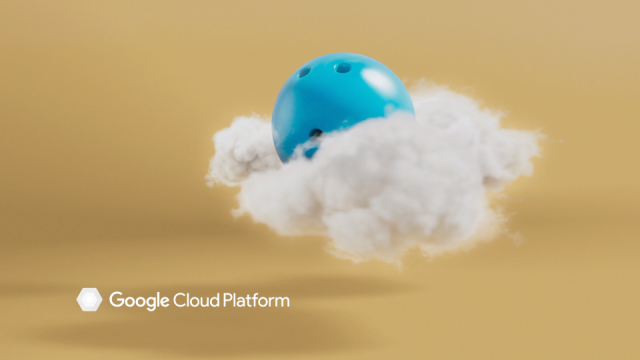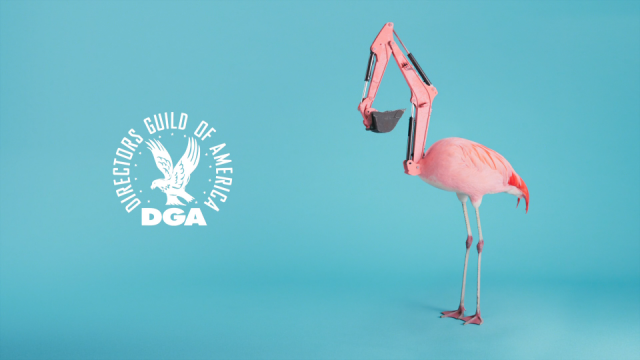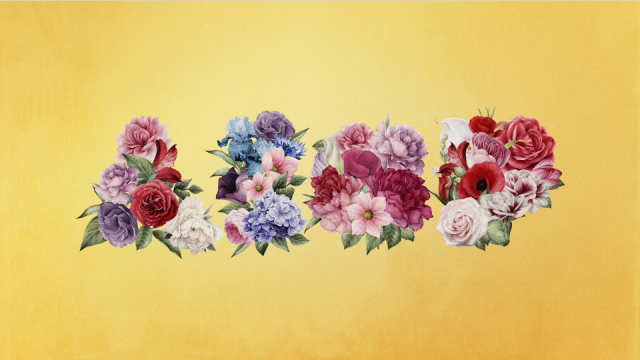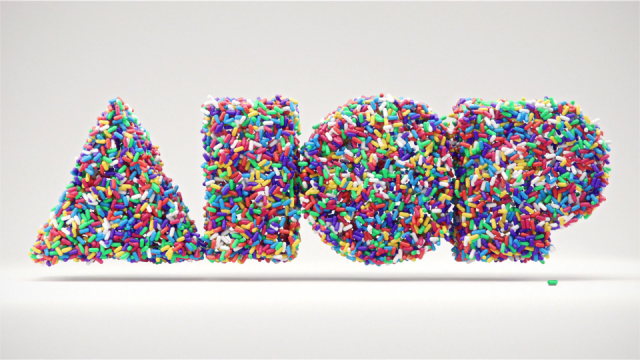 Client: AICP
Production: Gentleman Scholar
Director: William Campbell
Executive Producer: Jo Arghiris
Head of Production: Tyler Locke
Line Producer: Caitlin Noll
Director of Photography: Tom Banks
Production Designer: Michael Broaddus
Stage: The Technicolor Experience Center
Design/Animation: Gentleman Scholar
Creative Directors: William Campbell & Will Johnson
Executive Producer: Jo Arghiris
Head of Production: Tyler Locke
Art Director: Juan Carlos Cuadra
CG Supervisor: Tim Hayward
Sr Producer: Kirsten Noll
Designers: Cristina Barna, Allan Bernardo, Ana Chang, Chris Finn, Cam Floyd, Trish Janovic, Macauley Johnson, Vin Kim, Kenny Kerut, Jina Kwon, Christina Liang, Michael Tavarez, Hana Yean, Jordan Lyle
2D Animators: Kenny Kerut
3D Animators: James Lane
3D Generalists: Allan Bernardo, Vin Kim, Jacques Clement
Dynamics/FX: Tim Hayward
Compositors: Matt Lavoy, Chris Russo, Michael Dobbs, Drew Huntley
Flame Artist: Matt Lavoy
Editor: Jason Webb
Telecine: The Mill
Colorist: Gregory Reese
Color Producer: Diane Valera
Music/Sound Design: Antfood
Executive Creative Director, Composer: Wilson Brown
Executive Producer: Sue Lee
Producer: Kevin Bryant
Sound Designer: Yuta Endo
Editor/Composer: J. Dalton Harts
Creative Technologist: Naoki Ishizuka
Composer/Sound Designer: Spencer Casey
Composer/Sound Designer: Bennett Eiferman
Composer: Pedro Botsaris
Vocalist, Producer: Mercedes Aviles
Alto Saxophone: Curtis MacDonald
Trumpet, Trombone and Tenor Saxophone: Will Bone