First Look at 2ndMilk
Nice, understated motion work for 2ndMilk, a non-profit organization committed to saving the lives of malnourished and orphaned infants in Africa and around the globe.
Co-animator Leo G Franchi: "I love to work with abstract shapes and textures when I can, but I wanted to push myself out of my comfort zone and learn more about character animation.
"So, I was lucky to connect with Chris Anderson who came up with the idea to make a collaborative project for a non-profit organization and in this way, have the possibility to learn these new techniques while helping this organization.
"We were four artists working remotely from different cities of the world with a common goal. Chris directed and illustrated the project, Joash Berkeley and I animated, and Ambose Yu did the audio design.
"It was a tough month because each one kept working on its personal works, but what I've learned in the process of making this piece is priceless."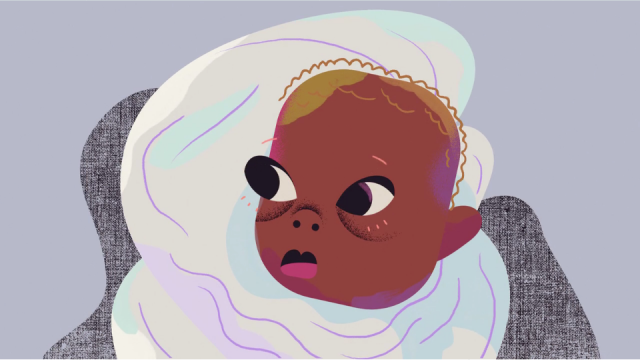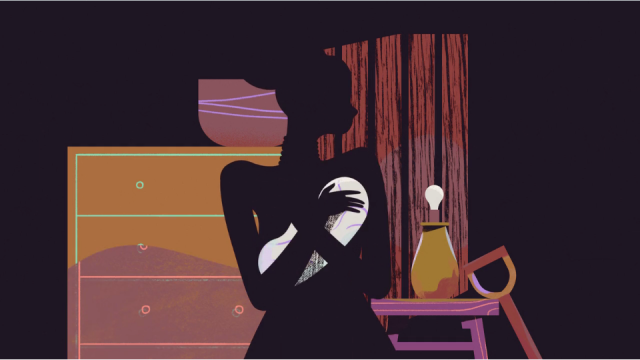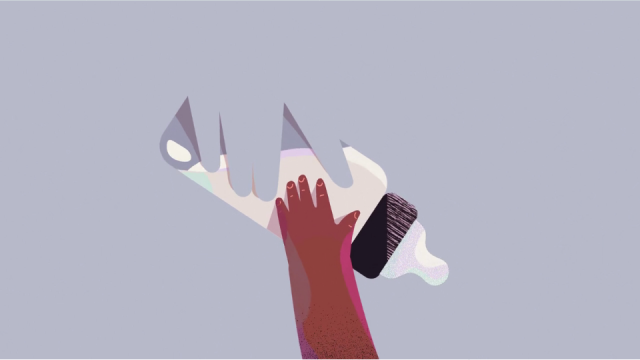 Direction & Illustration: Chris Anderson
Animation: Leo G Franchi, Joash Berkeley
Audio: Ambrose Yu