2veinte Gets "Wild & Woolly"
Buenos Aires design and motion graphics studio 2veinte takes a break from their broadcast and advertising work to unleash "Wild & Woolly," a loopable, minute-long masterclass on character design and the extreme possibilities of cel animation.
So many great frames in there. Directed by Pablo Gostanian, character art/design: Juan Molinet, lead cel animation: Melisa Farina, Facundo Quiroga and audio by Hula.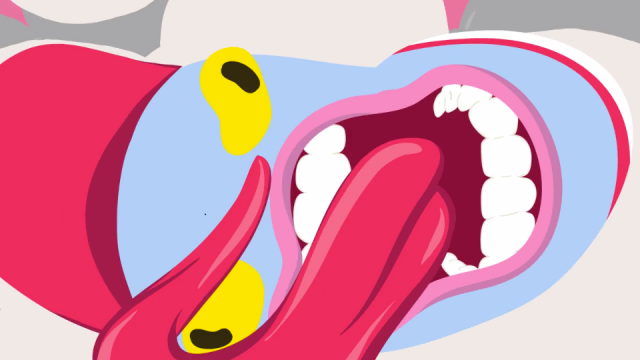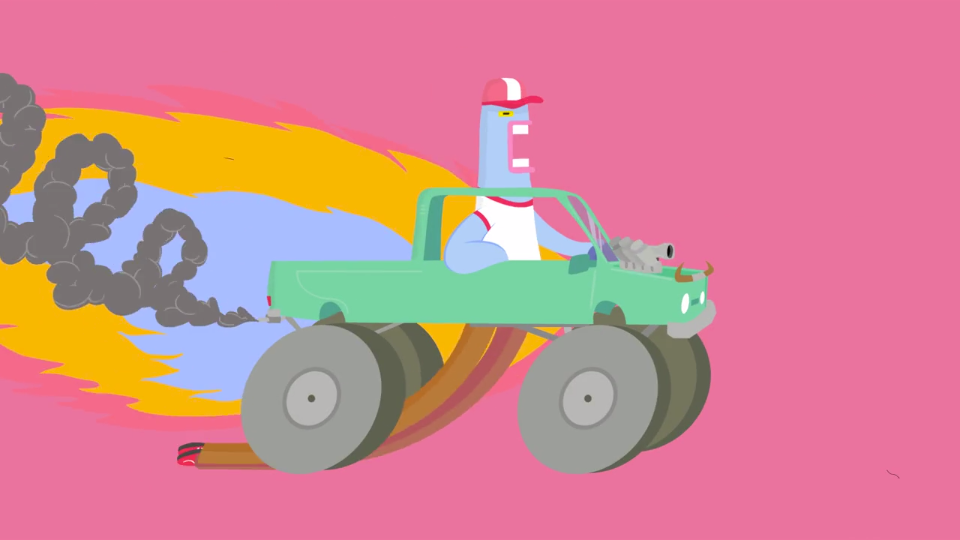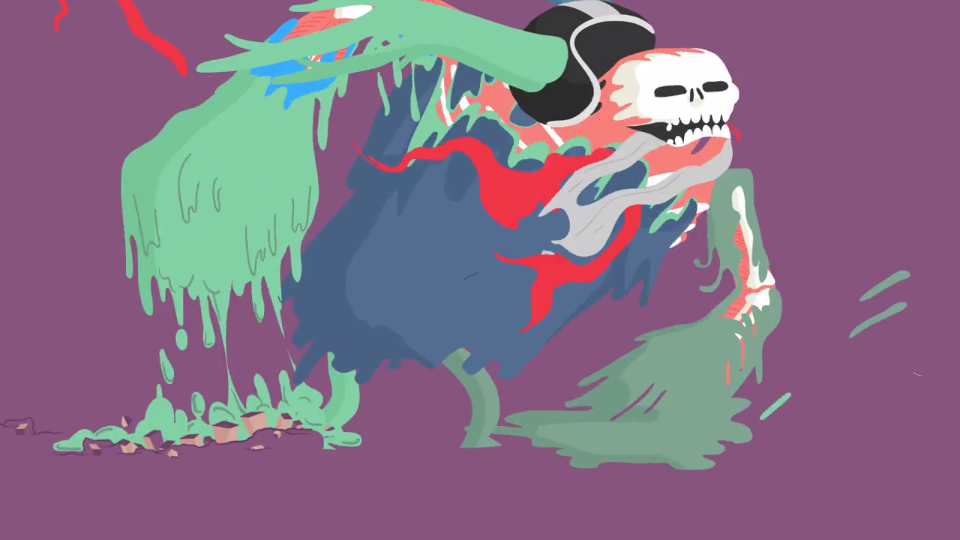 Directed by Pablo Gostanian
Character Art & Design: Juan Molinet
Art & Animation Direction: Pablo Gostanian
Lead Cel Animation: Melisa Farina, Facundo Quiroga
Animatic: Facundo Quiroga, Melisa Farina, Julian Pereyra Coimbra
Cel Animation: Melisa Farina, Facundo Quiroga, Sebastian Garcia, Julian Pereyra Coimbra, Santiago Mediana, Martin Gil, Valentina Candia,
Additional Cel Animation: Alex Gostanian, Augusto Gabrys, Damian Sendin
Storyboard: Pablo Gostanian
Character Transformation Design: Pablo Gostanian, Augusto Gabrys.
Production: Melisa Farina
Composition: Facundo Quiroga, Pablo Gostanian
Music and SFX: Hula-music.com
Character voices: Pablo Gostanian, Alex Gostanian
Executive Producer: Agustin Valcarenghi