Studio Lovelock: "A is for Albert"
Inspired by the rollercoaster peaks and perils of parenthood, London creative director Joe Lovelock creates a typographic homage to the finer moments of child-rearing.
Joe Lovelock: "This is a side project that evolved out of a typeface I designed for a previous job. It wasn't until I was committed that I realized the amount of work in creating 26 different animations, consequently squeezing in time amongst paid work, it has taken over three years to complete.
"It turns out the little man who inspired the whole thing is pretty demanding time-wise, compounded by the fact that somehow that one little man became two. On top of that I've been trying to build a design agency (studiolovelock.com). It turns out that's pretty time consuming too."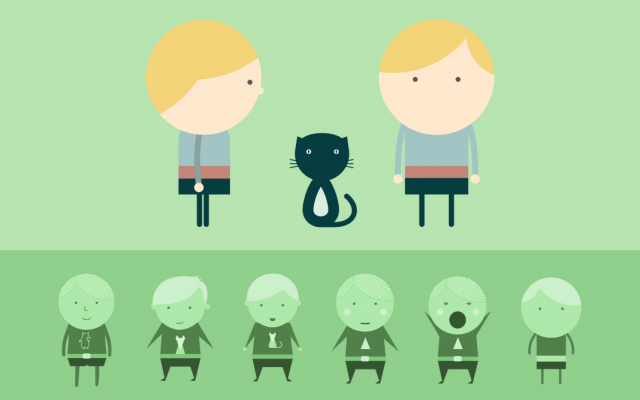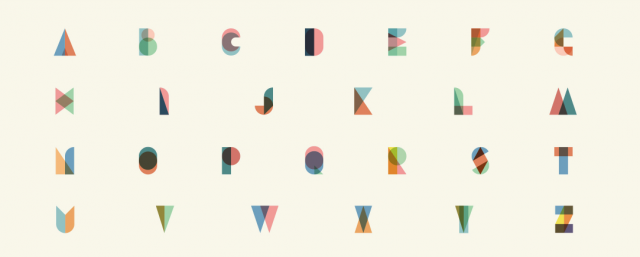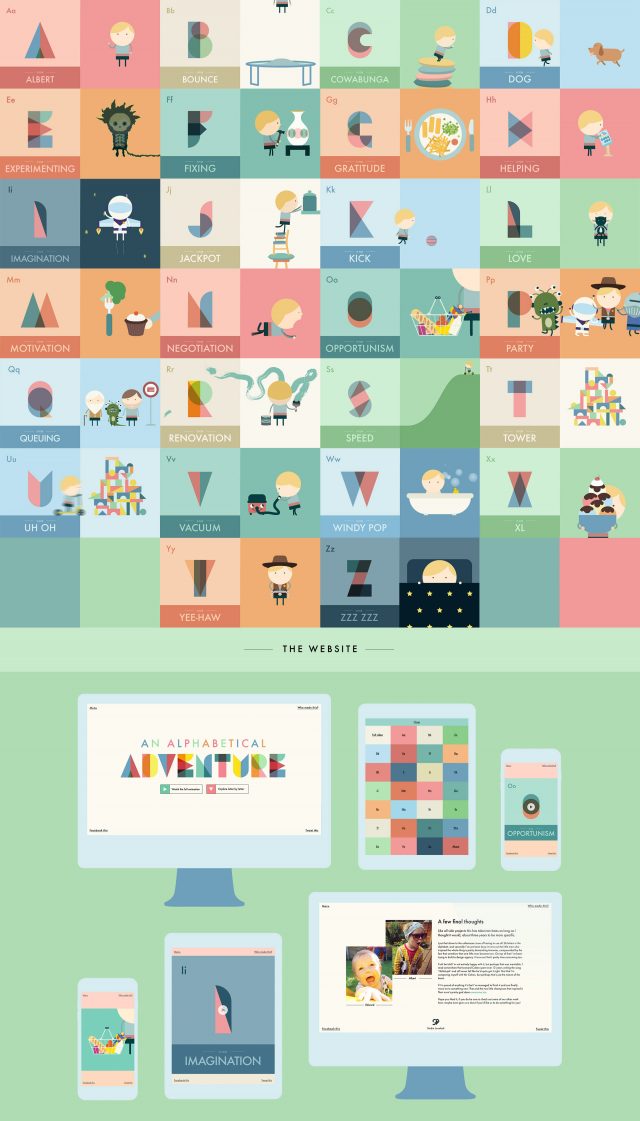 Production: Studio Lovelock