Aardman Nathan Love "Winter Refresh" for Nickelodeon
Director Joe Burrascano and the Aardman Nathan Love crew in NYC reference stop motion holiday classics like Bass/Rankin's "Rudolph the Red Nosed Reindeer" for this ambitious set of seasonal Nickelodeon IDs.
ANL co-founder/director Joe Burrascano: "Translating Nick's top brands into tactile, CG versions was the first challenge, and it shaped the look of our winter world.
"The Nick team gave us an opportunity to add original characters to the mix, and our development process led us through elves to a crew of rascally snowballs.
"And the breadth of this opportunity was massive: to develop their entire winter ID package, consisting of 20 original IDs, featuring characters from their most important shows."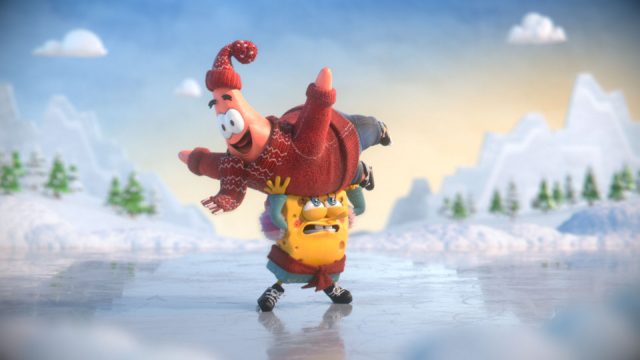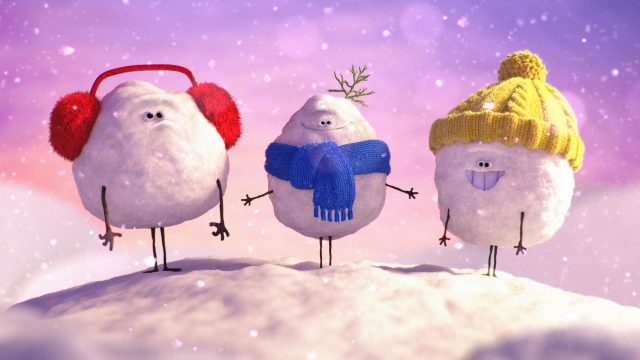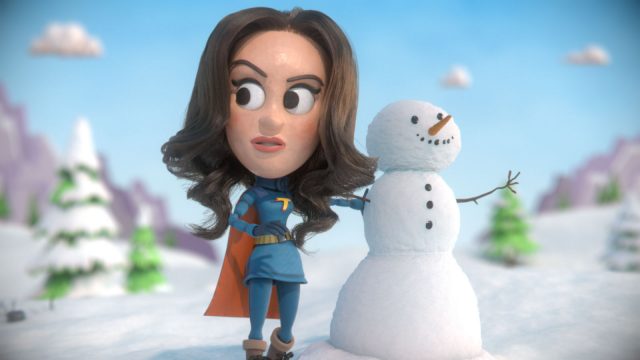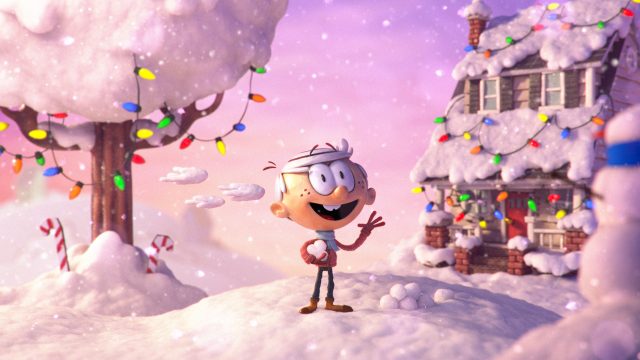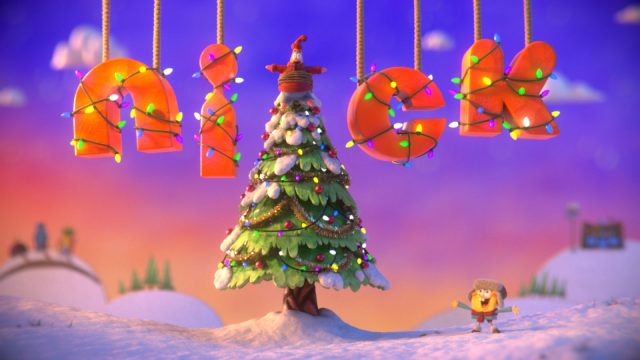 For Nickelodeon:
SVP Art + Design: Michael Waldron
SVP Creative Promotions: Tony Maxwell
VP Animation + Motion Graphics: Kurt Hartman
VP Creative Director: Erica Ottenberg
Sr. Art Director: Giancarlo Barrera
Sr. Director Production: Joe Pappalardo
Sr. Director Project Management: Earl Marona, Jr.
Director Graphics: Alessandra Sutera
Producer: Alexa Dumit-Sjoberg
Unit Manager: Josh Powers
Production Coordinator: Georgette Pierre
Production Assistant: Jonathan Shatoff
For Aardman Nathan Love:
Director: Joe Burrascano
Executive Producer: Jon O'Hara
Producer: Rob Franklin
Art Director, Design & Storyboards: Tim Probert
Additional Design: Joe Bluhm, Jesse Aclin, Cassey Kuo
CG Supervisor, Character TD: Steve Mann
CG Lead: Elizabeth Ku-Herrero
Look Development & Lighting TD: Eric Cunha
Character, Asset & Environment Artists: Elizabeth Ku-Herrero, Eric Cunha, Jin Fang Jiang, Pedro Conti, Paul Kim, Andy Tai
Animation Lead: Tom Shek
Animation: Doug Litos, Henning Kozcy, Nicole Morciniec, Jordan Blit
Additional Rigging: Brett Taggart
Lighting: Christine Kim, Jin Fang Jiang, Luke Pikora
Shading: Jin Fang Jiang, Christine Kim, Paul Kim, Andy Tai, Ylli Orana
Compositing Lead: Eric Concepcion
Compositor: Matt DeFranco
Matte Painting: Christine Kim
Editing: Yi Ju Tsai
Original Music, Music Supervision and Sound Design: Explosion Robinson