Adobe "Creativity Explained – Type" by oddfellows
In the first chapter of Adobe's "Creativity Explained" series, the oddfellows crew translates the warmth and wisdom of German typographer/designer/author Erik Spiekermann into an inspirational mini-manifesto for creatives everywhere.
Spiekermann, who maintains design offices in Amsterdam, Berlin, Los Angeles, San Francisco, and Singapore, is best known for his typefaces including FF Meta and ITC Officina as well as custom type for The Economist, Cisco, Bosch, Mozilla, and Autodesk.
Oddfellows ECD Chris Kelly: "Creativity Explained is an animated series from Adobe and oddfellows that explores the fundamental principles of art and design. Part education, part inspiration, each segment is voiced by a luminary in the field and provides highly relevant advice for hobbyists and working creatives alike.
"Our challenge was to create a consistent storytelling approach and wrap it in an aesthetic unique to each topic while feeling like part of a cohesive series.
"In this first segment on type, we took visual and kinetic inspiration from analog typesetting and letterpress printing and combined it with the infinitely undo-able dynamics of contemporary digital design."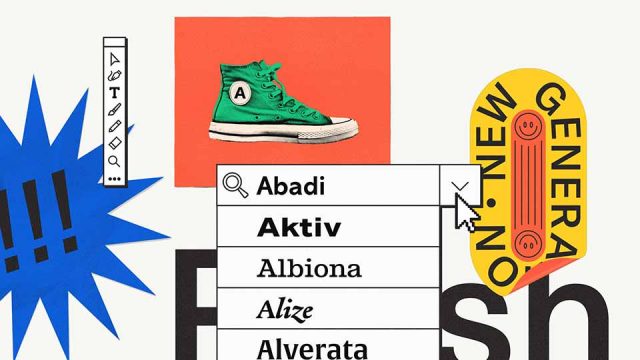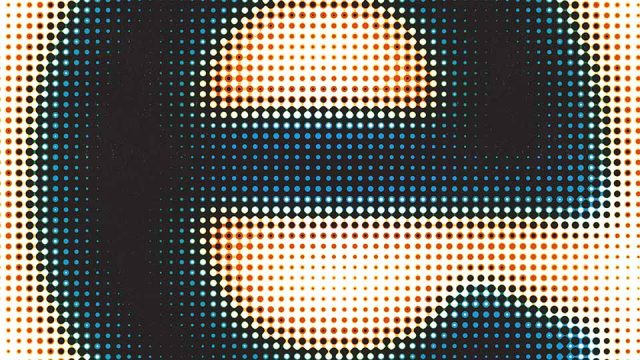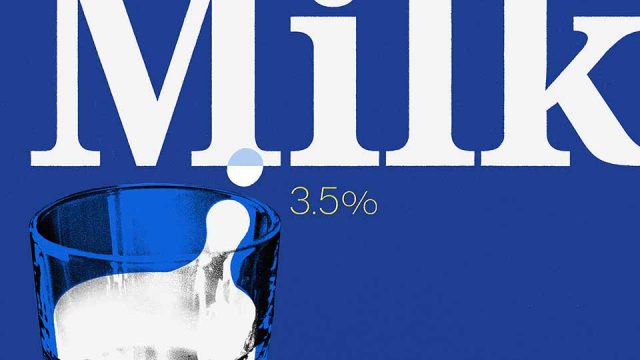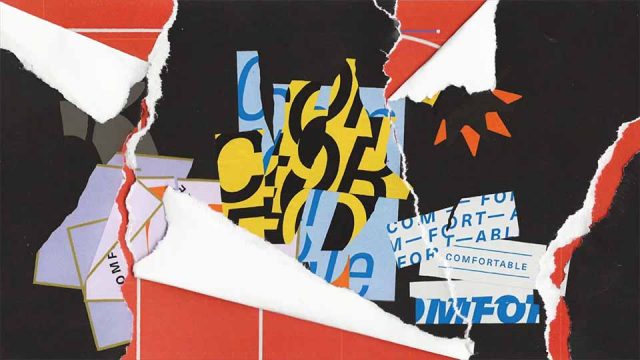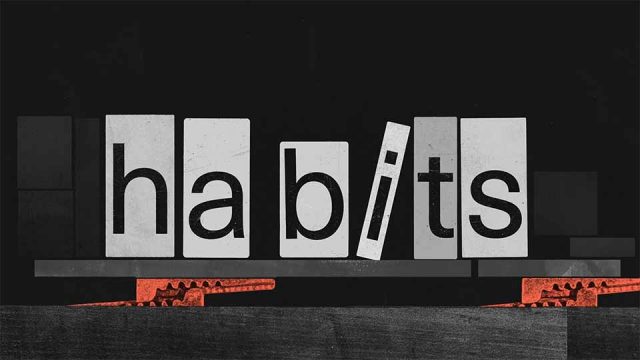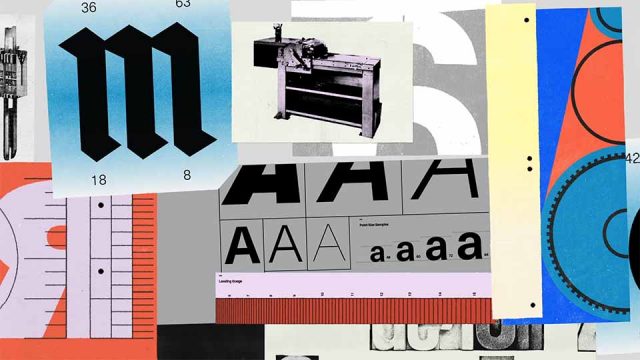 Client: Adobe
Executive Creative Director: Dan Cowles
Editor in Chief: Alejandro Chavetta
Executive Producer: Summer Wilson
Director: oddfellows
Executive Creative Director: Chris Kelly
Creative Director: Jarratt Moody
Executive Producer: Erica Kelly
Producer: Kaitlyn Mahoney
Art Director: Ben Hill
Script Editor: Adrian Rojas Elliott
Designers: Yuki Yamada, Ben Hill, Florencia López Casco
Animators: Romain Loubersanes, Mathijs Luijten, Jakob Scott, Jasper Hilgers, Tony Holz, Peter Clark
Music/Sound: Antfood
Voice: Erik Spiekermann