Al-Mukhtasar Broadcast Package by Infofillers
Dubai studio Infofillers combines an earthy pallet with old and new Middle Eastern motifs for the broadcast packaging of a local TV show called Al-Mukhtasar.
Co-director Firas Ershead: "Since it's a talk show, covering different topics, from culture to sports, tech, etc., the presenters are the heroes. So we developed four abstract characters, tried to give each a different personality but keeping them minimalistic. The Incense is also a hero in our show, as its part of the tradition of sitting and talking.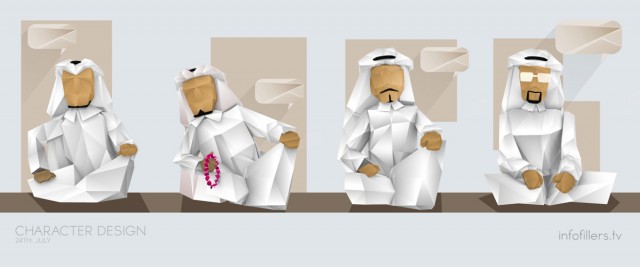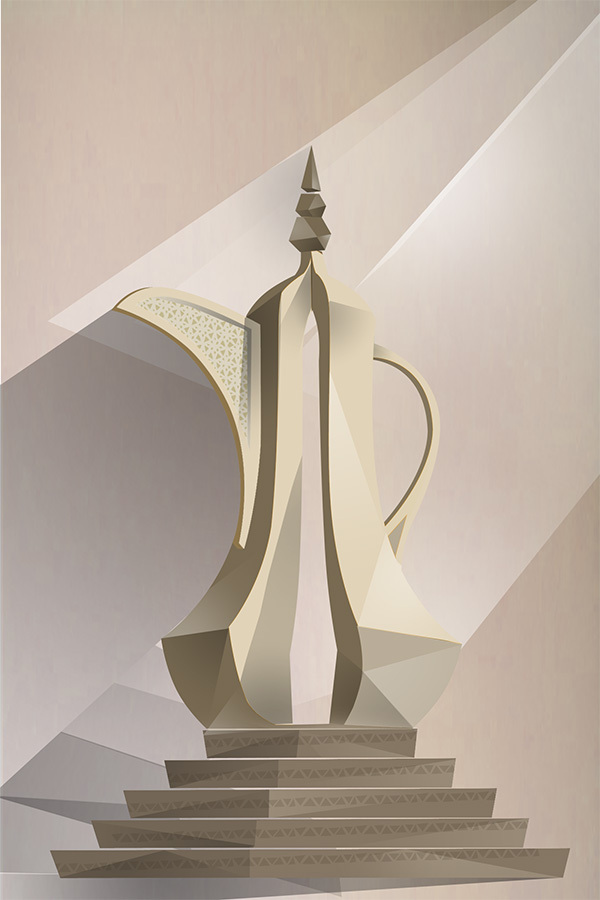 Concept / Director / Art director / 3D
Wissam Altroudi
Firas Ershead
Al Rayyan TV Team
Bartosz Przepiorkiewicz
Michele Jean. Watwat
Chadi Nassrallah