Albert Heijn "A Hamster Love Story" by Jelle de Jonge and Ambassadors
Animation director Nick Groeneveld and the creature crew at Ambassadors in Amsterdam wrangle a pair of small furry friends in this holiday charmer by Holy Fools director Jelle de Jonge for Dutch supermarket chain Albert Heijn.
From the team at Ambassadors: "Comical, stylized animated hamsters have played a leading role in Albert Heijn's Hamstereeen campaigns since 2010 but this is the first time Ambassadors has brought the hamsters to life through photorealistic CG animation.
"While Albert Heijn's holiday campaigns usually feature supermarket manager Ilse and her family, this time the leading role isn't played by her, the kids, or grandma.
"Instead we meet Harry – Ilse's lonely little hamster. He seeks a great love to spend Christmas with, and over the course of the 80-second commercial, we see him doing everything in his power to make it across the street and unite with the sweet neighboring hamster Sally."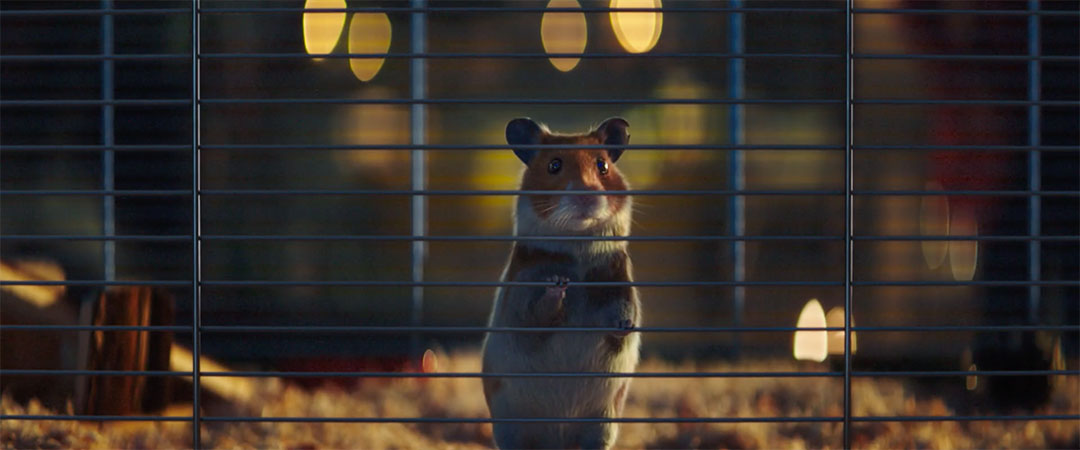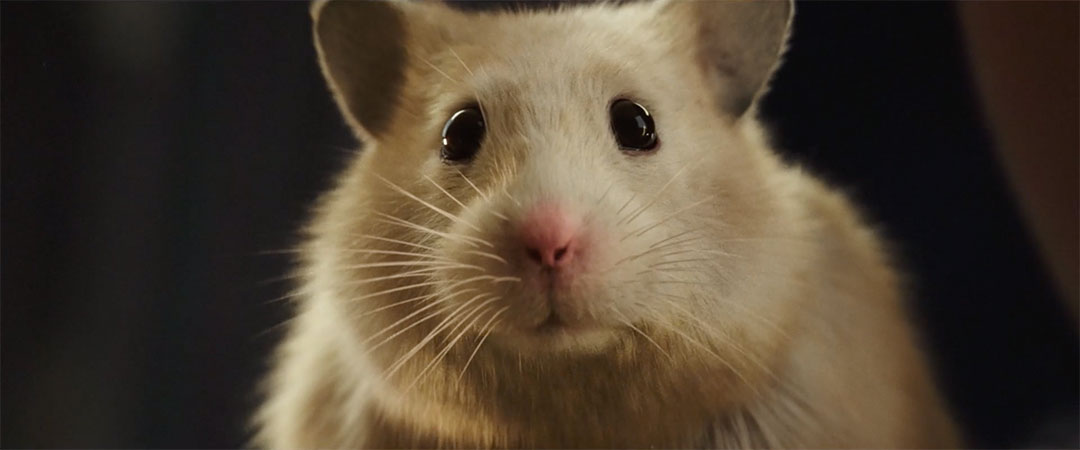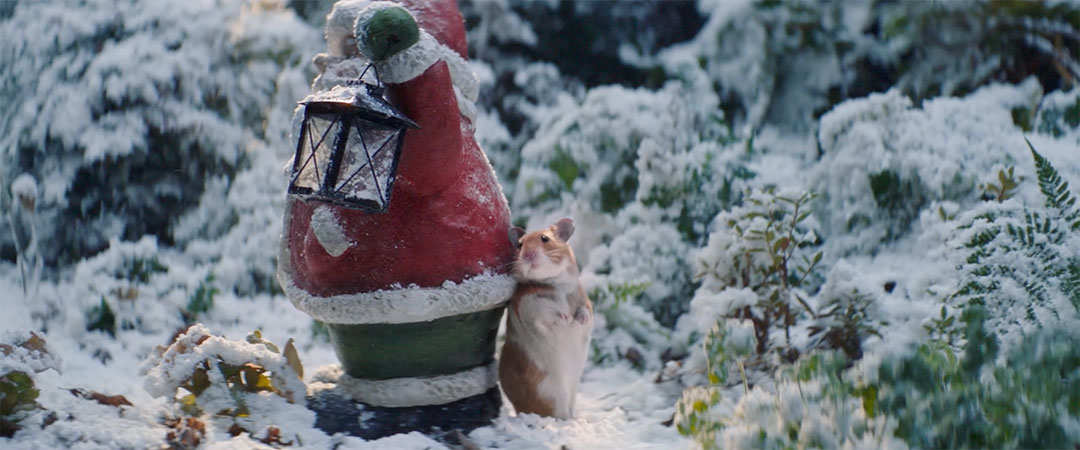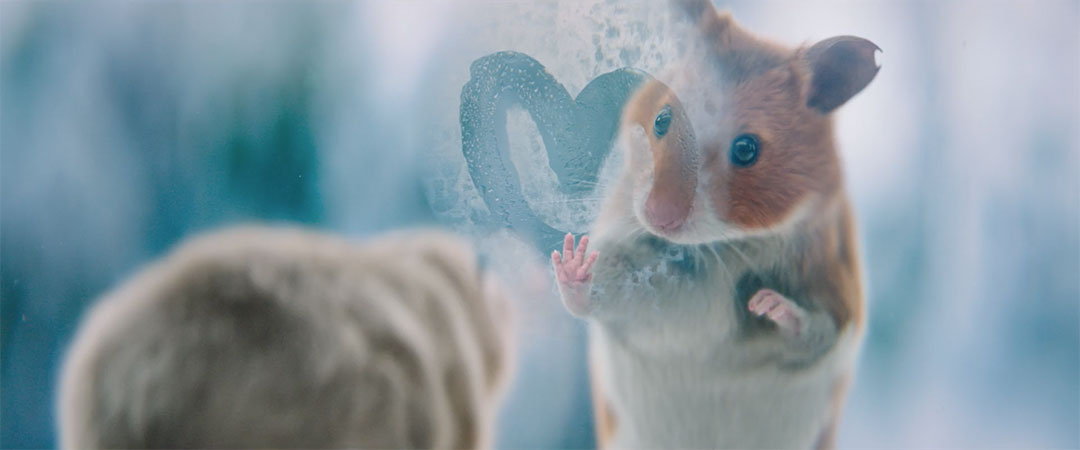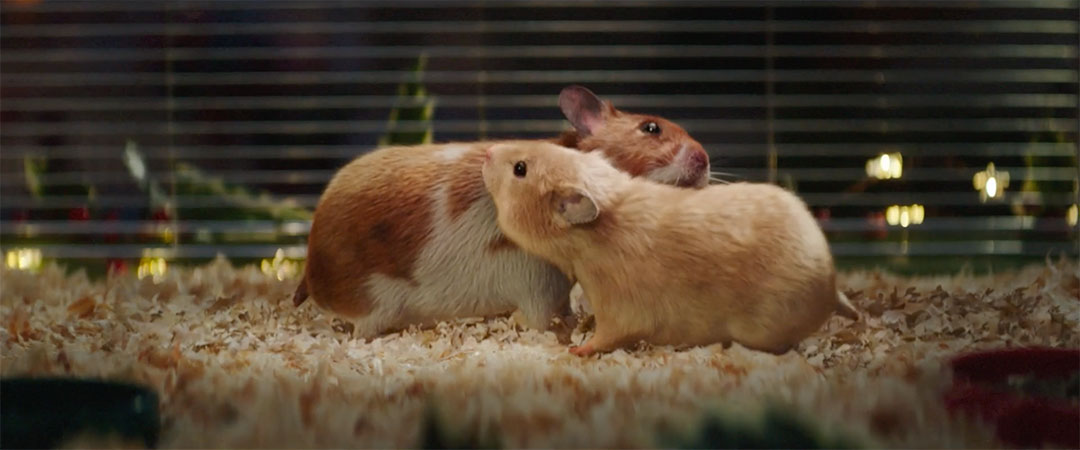 Brand: Albert Heijn
Agency: TBWA\NEBOKO
Production: Holy Fools
Director: Jelle de Jonge
DOP: Martijn Broekhuizen
Executive Producer: Wikke van der Burg
Producer: Elles Markx
Animation/VFX: Ambassadors
Animation Director: Nick Groeneveld
Producer: Carolina van Vugt, Arjan Eekels
3D Supervisor: Ralph Meijer
3D Animation: Carolien Bakker, Lewis van der Werf
3D Artists: Jeroen Cloosterman, Jonathan Krijgsman, Charlotte Vallet, Jeroen Hoolmans, Robin van As, Dimos Hadjisavvas, Mark Ingle
VFX Supervisor: Stephen Pepper
VFX Artists: Micha de Graaf, Melissa van het Spijker, Sil Bulterman, Peter van Rij
MSB Editors: Bram Koopmans, Oscar Marmelstein
Colorist: Amy Besate
Sound Studio: Public Audio