Aldi "Hunger Monster" by Lisa Stickley
London designer/artist/illustrator Lisa Stickley personifies the growing problem of food poverty and the ruinous toll hunger takes on one in five children in the UK for an initiative by supermarket chain Aldi.
Based on a poem by British writer/illustrator Giles Andreae and voiced by Manchester United star and philanthropist Marcus Rashford, the spot highlights Aldi's commitment to donate 10 million meals to needy families in 2021.
Marcus Rashford: "Reading the script for the Aldi animation I felt like I was talking about myself 10 years ago. This story is a reality for millions of children so, of course, I was happy to lend my voice.
"I'm proud to call Aldi a Founding Member of the Child Food Poverty Taskforce. Aldi has continued to take active steps to combat the issue of child food poverty and I would encourage everyone to get involved in their pledge to donate 10 million meals. 2021 is a time to level the playing field once-and-for-all."
Watch the behind-the-scenes video: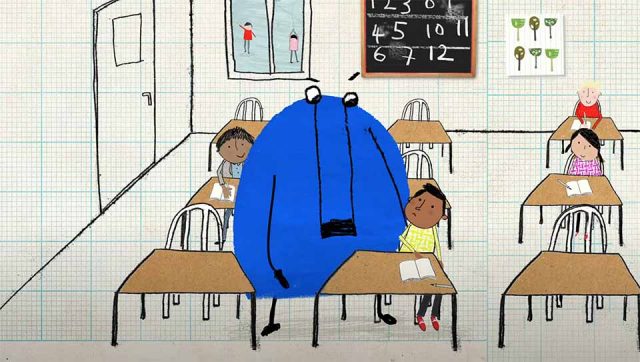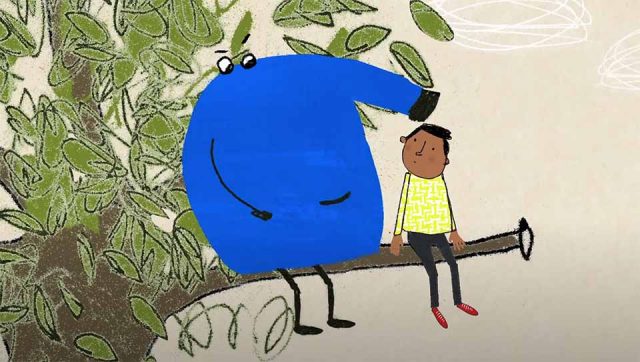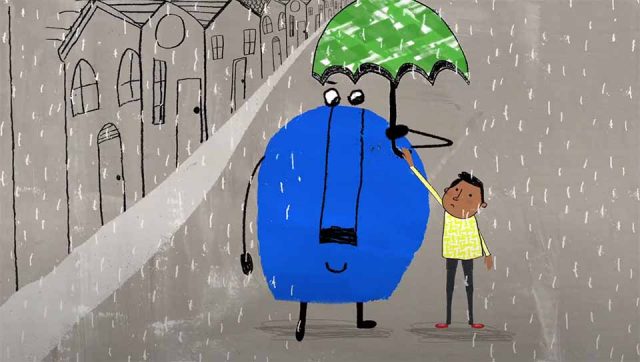 Client: Aldi
Director/designer: Lisa Stickley
Writer: Giles Andreae
VO: Marcus Rashford