"American Carnage: Election Day, the Nightmare Scenario"
Motion masters Patrick Clair and Raoul Marks at Antibody make the case for a dark near-future in the US with this speculative explainer positing a civil breakdown in the aftermath of the 2020 election.
Co-director Patrick Clair in Los Angeles: "At Antibody we're accustomed to imagining nightmare scenarios but usually for video games or TV shows, not for the real world.
"Four years of Trump, combined with pressure from the pandemic and protests have meant that the nation is on the edge. There really is only one sure way to keep Election Day and the peaceful transition of power safe in this environment: and that's a massive turnout leading to a decisive result.
"Antibody started way back when I was directing short documentaries about politics, warfare, and the way technology was reshaping our world. Raoul and I first connected over videos about revolutions, war, and global politics.
"Over the following years, we've been lucky enough to carve out a career in the entertainment industry. This video is a return to our roots – using motion design to tell stories about the way the world is today, and the way it could be if we don't all make the right choices when we can.
"When the time comes: vote, it's the only way."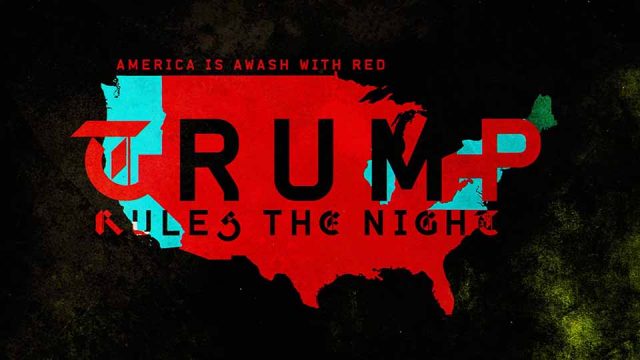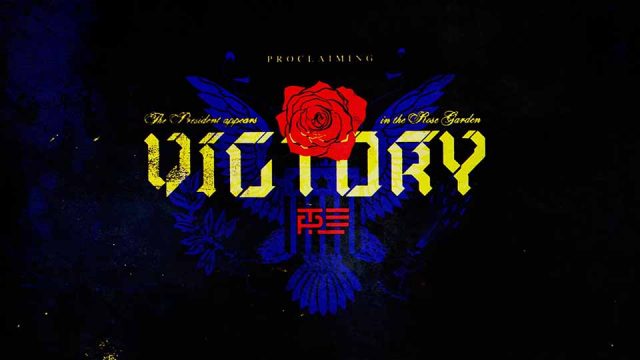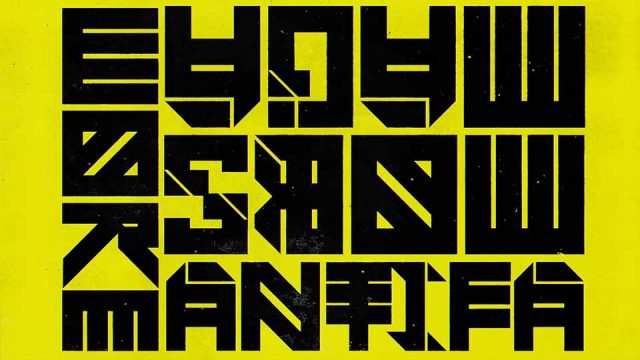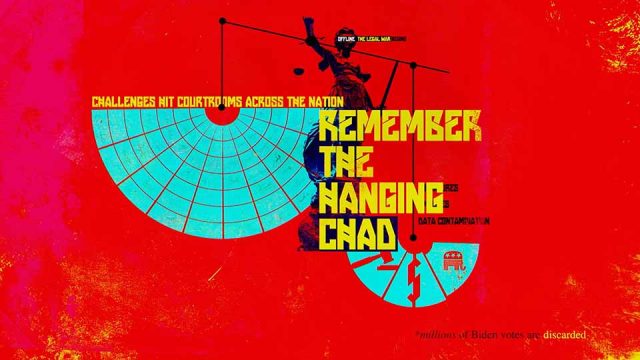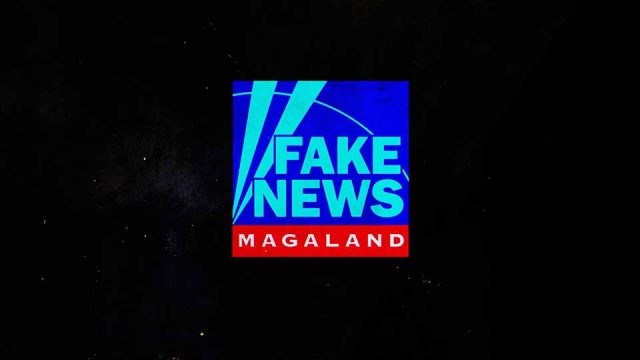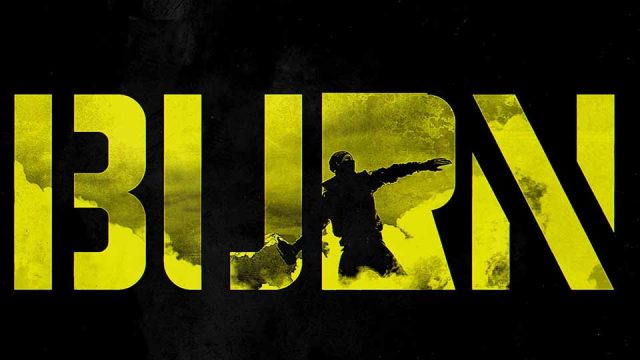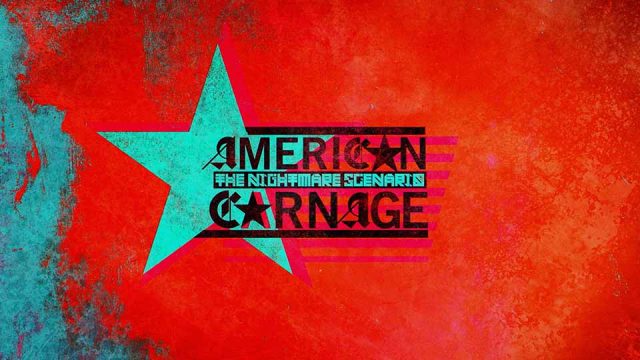 Production: Antibody
Writer/director: Patrick Clair, Raoul Marks
Narrator: Jacinda Motton