"An Ordinary Seal" Short Film by Milford
Stockholm 3D animation specialists Milford just released their first venture into longer-form content, a rollicking inhouse film about the misadventures of "An Ordinary Seal", written and directed by animation supervisor Antonio Deiana.
Antonio Deiana: "Seal is a project I've been thinking about for a long time. I wanted to try an exaggerated, cartoony style of animation normally found in 2D, but to do it full CGI. I have loads of other little stories about the seal and the other animals".
Milford executive producer Johan Gustafsson: "To explore storytelling and production for longer formats is a dream we have at Milford. With 'An Ordinary Seal' we dipped our toes in the water of long-form production by telling a funny little story with a twist.
"This also allowed us to develop inhouse storytelling talent and hone our skills. Our ambition is to develop the concept further, perhaps a TV series for a young audience."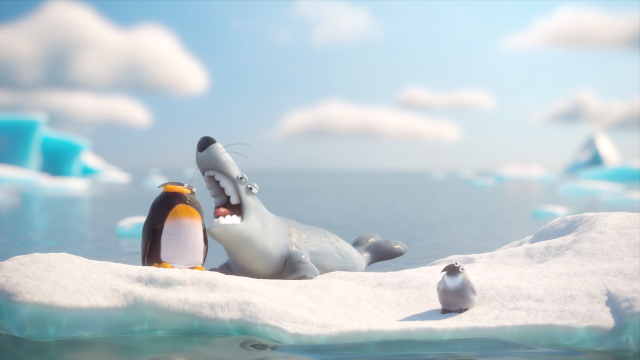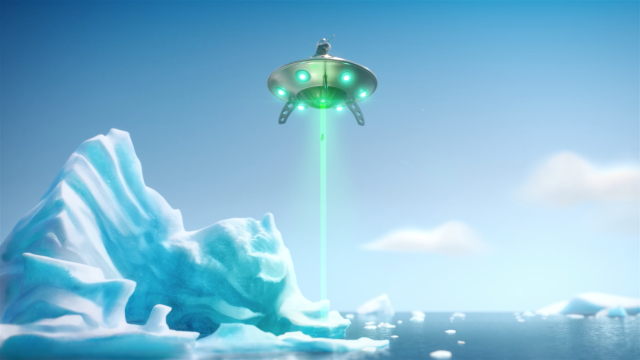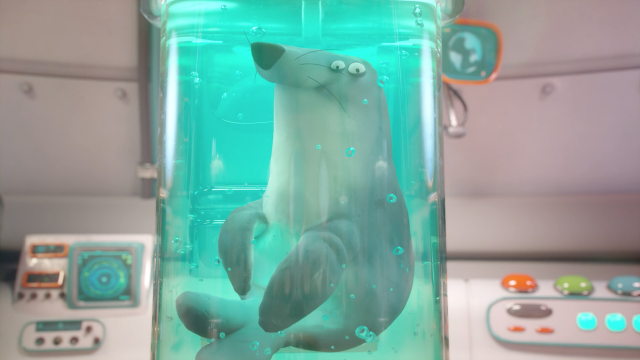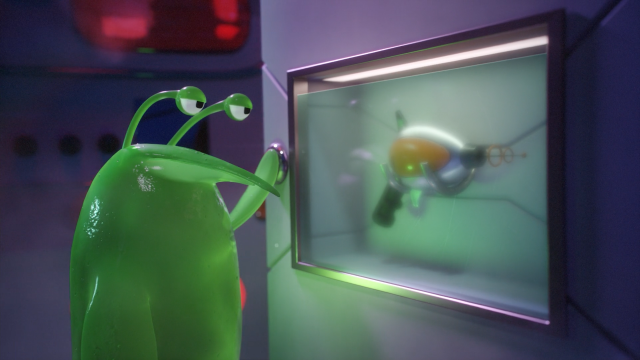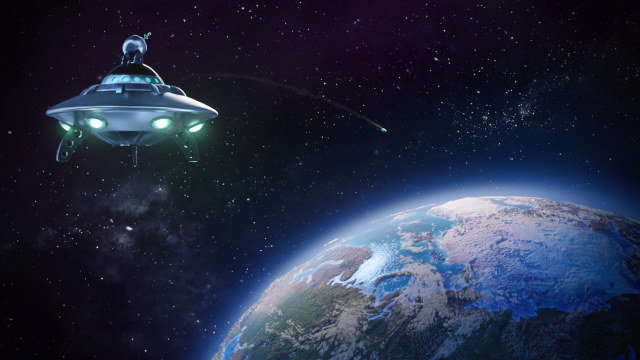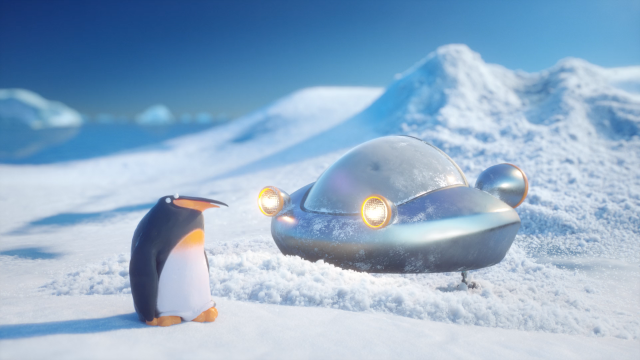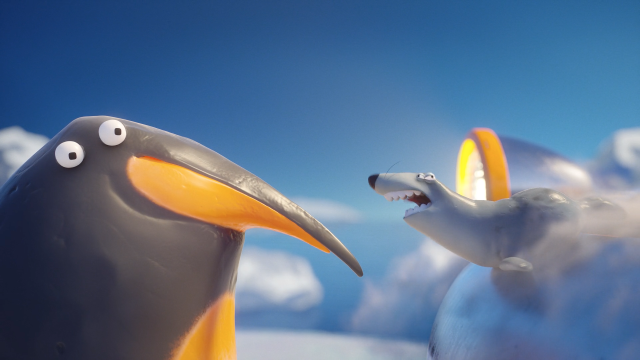 Production: Milford
Writer/director: Antonio Deiana
Creative Director: Adam Marko-Nord
Producer: Claudia Glod, Kalle Hammarberg
Executive Producer: Johan Gustafsson
CG Supervisor: John Roxenhed
Lead Animator: Antonio Deiana
Animators: Aman Bhanot, Primus Hallin
Lead Light: Daniel Holmgren
Light Artists: Laura Gerlier, Linus Holm, Laurie Pegorier
Compositing: Kalle Kohlström
Character design: Antonio Deiana
Concept Art: Erik Nykvist
Matte Painting: Maïlys Pitcher
Modeling/Surfacing: Mattias Lind, Kenneth Nyman, Nathalie Roy, Gustav Tell
FX Artists: Sebastian Ekman, Niklas Grahn
Rigging: Primus Hallin, Anton Stattin
Music/Sound design: Hans Schumacher