Anime-Flavored Wagamama Spot "Bowl to Soul"
Wagamama, the UK-based restaurant chain serving pan-Asian food based on Japanese cuisine, takes their first leap into animated ads with this enchanting and carefully crafted spot directed by Mads Broni at Passion Animation thru MullenLowe.
Director Mads Broni: "One of the biggest creative challenges was to render London in anime and to bring life to a diverse cast of people. Anime almost exclusively takes place in Japan, or is inspired by it.
"Therefore, we wanted to render it similar to anime, but with the iconic trademarks of London, a metropolis of various people with different ethnicity, culture, and personalities, and it was essential for us to capture this.
"Another creative challenge was to render the actual interior of wagamama as well as the authentic way that the food is prepared. What you see here is how one of the branches of wagamama really looks, as well as the way they prepare the food. We tried to be as true to the real experience as possible."
Stash fans will remember Mads Broni, a Danish illustrator/designer/director who specializes in atmospheric anime-influenced work, from his spectacular 2019 trailer for Respawn's Apex Legends and his 2017 short film "7th Aeon" created with illustrator/character animator Salla Lehmus.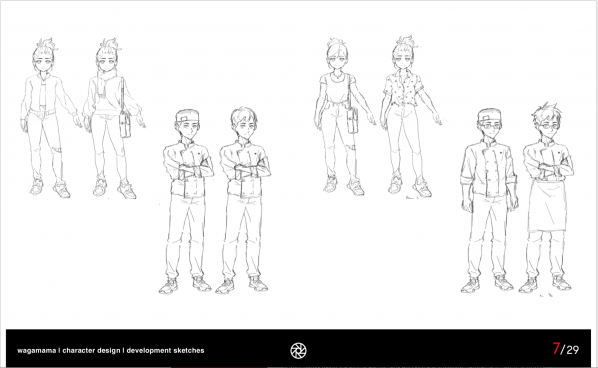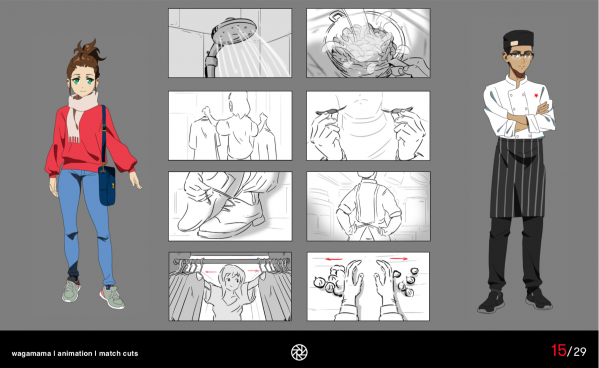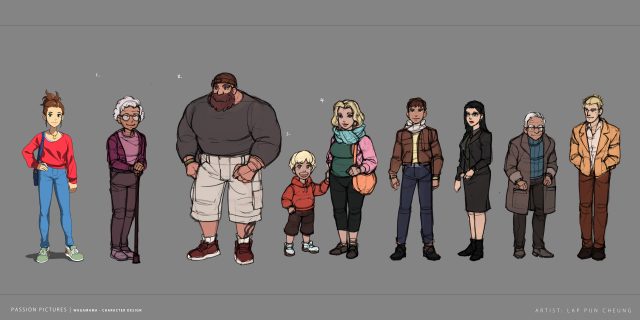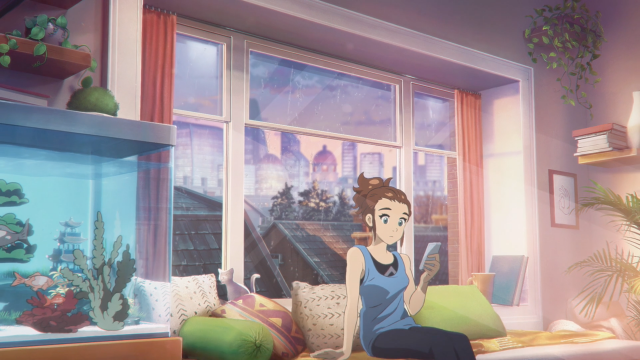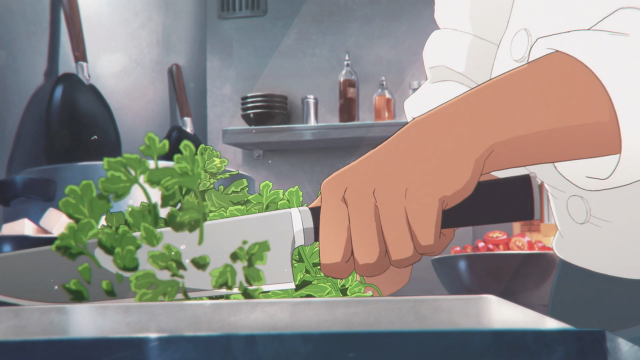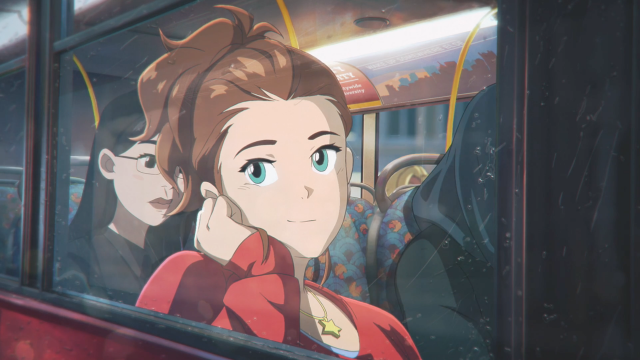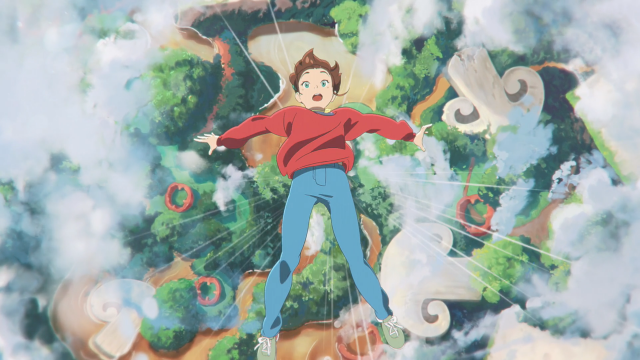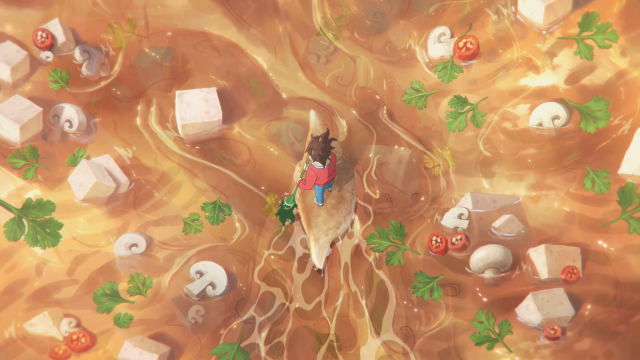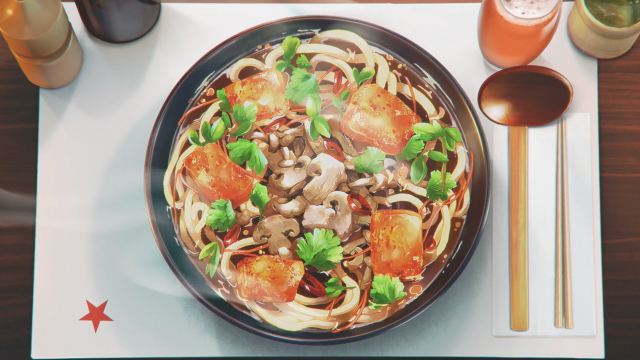 Client: wagamama
Chief Marketing Officer: Ross Farquhar
Marketing Director: Kay Bartlett
Agency: MullenLowe
Executive Partner: Phil Rumbol
Executive Creative Officer: Mark Elwood
Creative: Ben Williams, Mark Elwood
Producer: Vanessa Hunt
Production: Passion Animation Studios
Director: Mads Broni
EP: Luiza Cruz-Flade
Snr Producer: Elin Tiberg
2D Lead Artist: Jonghyun Jung
Compositing/Grade: Guillaume Le Roux
Sound design: Wave
Lead sound: Martin Leitner
Music company: Thirty Two music
Music producer: Toby Slade-Baker