Mads Broni Directs Apex Legends "Forever Family"
Danish director Mads Broni, who hit the Stash radar in late 2017 with his atmospheric animated short "7th Aeon", ramps up the sci-fi thriller action here in new work for Respawn's Apex Legends thru Passion Pictures.
Mads Broni: "We were asked to bring life to the story of Crypto, the new legend for Apex Legends. This was hands down one of the most fun and challenging projects I've ever had the pleasure to work on.
"With two months to spare, we dived right into creating an animatic, character sheets, concept design, and VO recording. Within two weeks we were able to start full production which gave us 1.5 months to put everything together."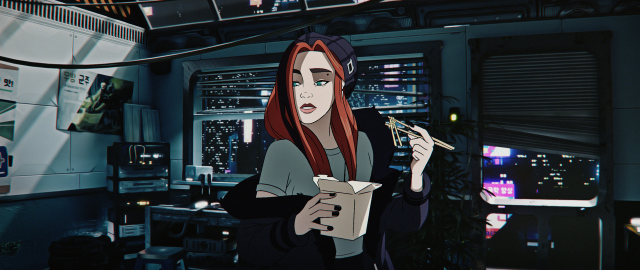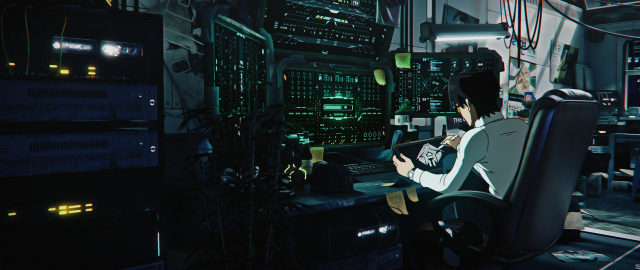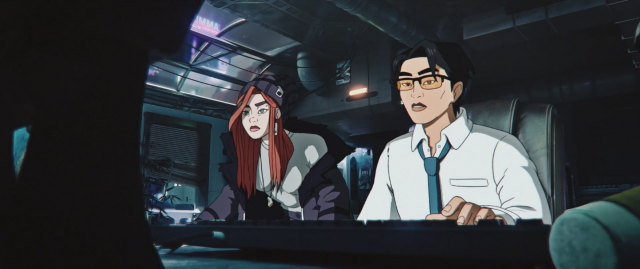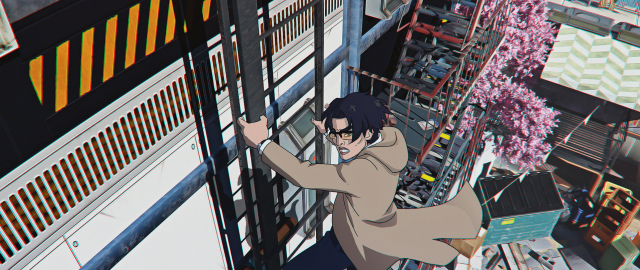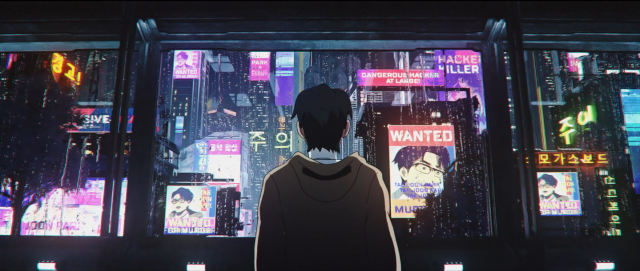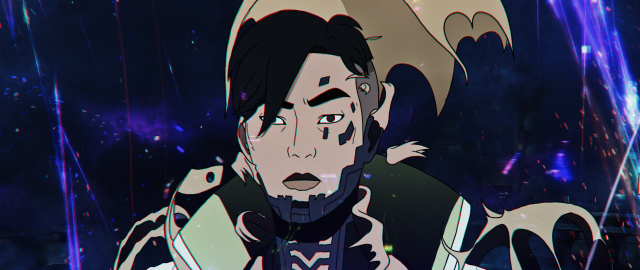 Client: Respawn Entertainment
Production: Passion Pictures
Director: Mads Broni
2D Lead: Thomas Rietbergen
2D/FX supervisor: Jonghyun Jung
2D Animator: Maxime Jouniot Malcolm Wopé, Michiru Baudet, Myriam Fourati, Marguerite Dumans, Sandy Lachkar, Lise Leigier, Ugo Offner, Constance Bertoux, Mila Monaghan
2D clean up artist: Dara Dharmaperwira, Herlinne Setzekorn
3D/comp: Mads Broni, Guillaume Le Roux
FUI design/animation: Ryan J. Close
Particle simulation: Yuki Sogabe
Matte painting: Rudy Parfaite
3D night cityscape: Youssef Gamal
2D animatic: Kim Nguyen
Concept art: Robin Lhebrard, Lap Pun Cheung