ASICS "A Shot At The Title" by Hello Savants
Inspired by traditional Japanese watercolor techniques, Not to Scale directors Hello Savants craft a fluid tribute to the ingenuity and philosophies of ASICS founder Kihachiro Onitsuka on the company's 100th anniversary.
From Hello Savants: "In 'A Shot at the Title' we discover how Onitsuka-san came to create his iconic basketball shoe when eating his mother's homemade octopus salad – inspiration struck on how to increase the grip on his footwear's sole.
"We first researched traditional and modern Japanese visual culture and then we started illustrating – the process came quite naturally because we have backgrounds in painting and traditional illustration.
"[We] used a crossover approach of traditional frame-by-frame animation, real footage of watercolor ink, and digital 2D and 3D elements. The use of overlapping layers elegantly integrated into this painterly environment conveys a perception of depth throughout the story."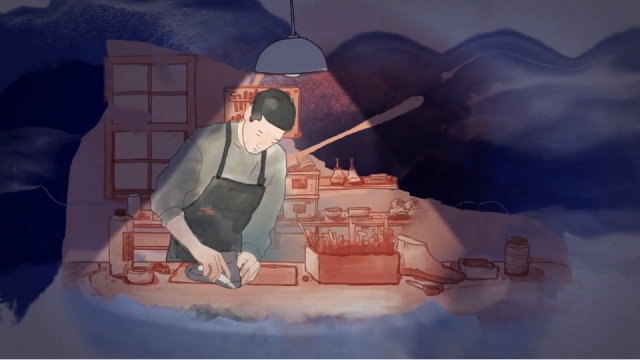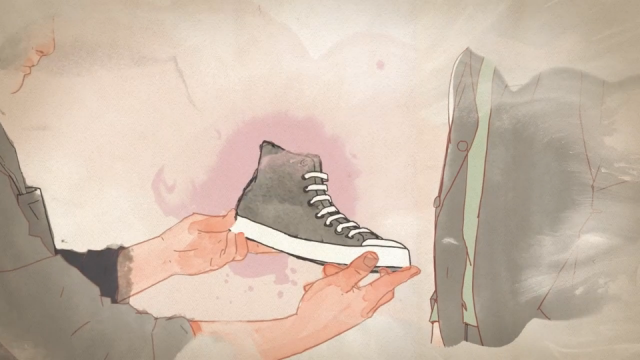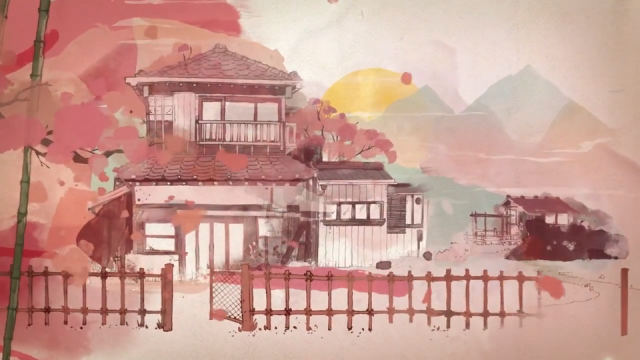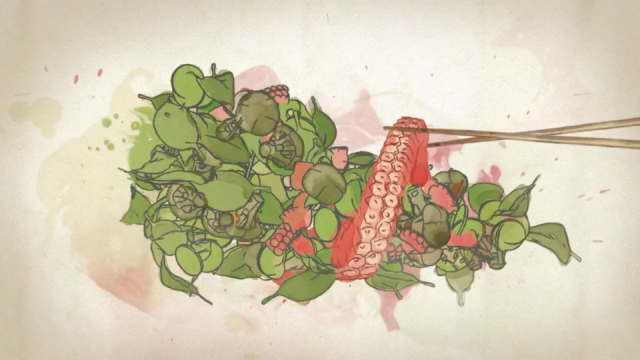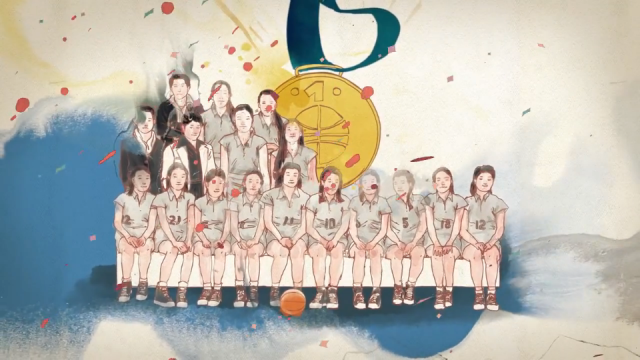 Client: ASICS
Agency: Saatchi & Saatchi LA
Executive Creative Director: Dwayne Koh
Associate Creative Director: Michael Sison, Joe Hagel
Executive Producer: Richard Bendetti
Senior Producer: Holly Otto
Content Producer: Dan Paquin
Production Company: Not To Scale LA
Director/Animation: Hello Savants
Executive Producer: Dan O'Rourke
Director of Content: Richard Hickey
Producer: Katrina Lofaro
Sound: Lime Studios, Piecelock 70 Inc.