ASSOS "Not Made. Evolved" (Director's Cut) by Bolder
Director David Farquharson and the crew at UK studio Bolder Creative craft a tactile and dreamlike set of campaign assets to launch new athletic wear for premium cycling apparel maker ASSOS of Switzerland.
"To launch their 2021 GTS Bib shorts, Assos commissioned Bolder to create a full product launch film along with print and social imagery.
"The campaign, titled 'Not Made. Evolved' involved a product shoot focusing on the engineered fit and high-end materials used in the shorts, which were then integrated with CGI scenes developed to enhance this story.
"3D scans, fabric simulations, advanced texture development, and bespoke liquid dynamics come together to present an intriguing and sophisticated motion graphics sequence and striking visual images."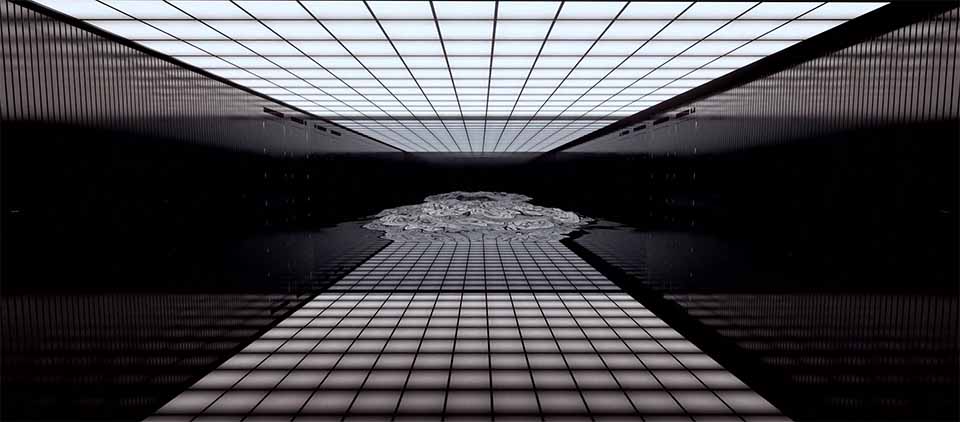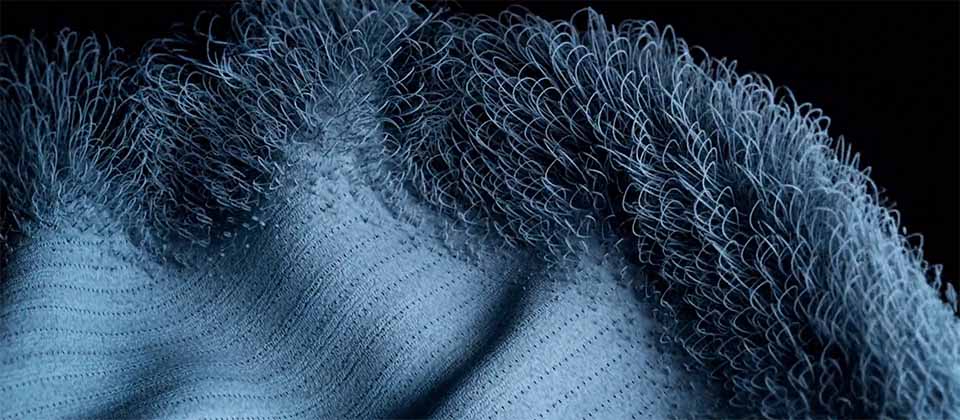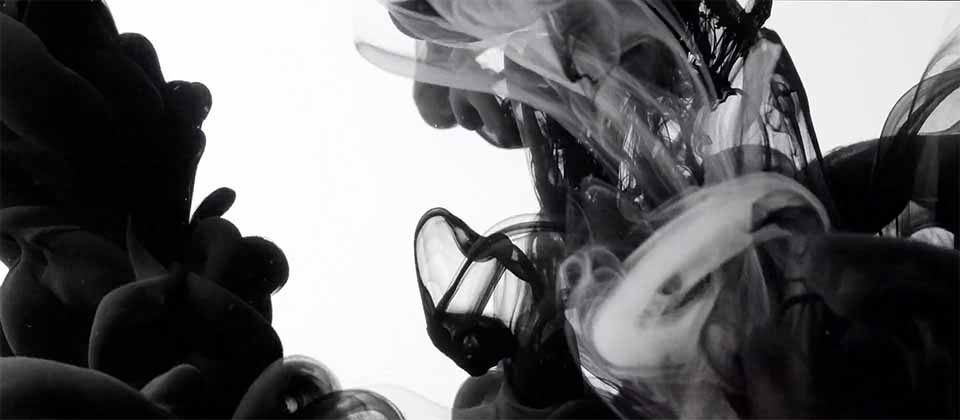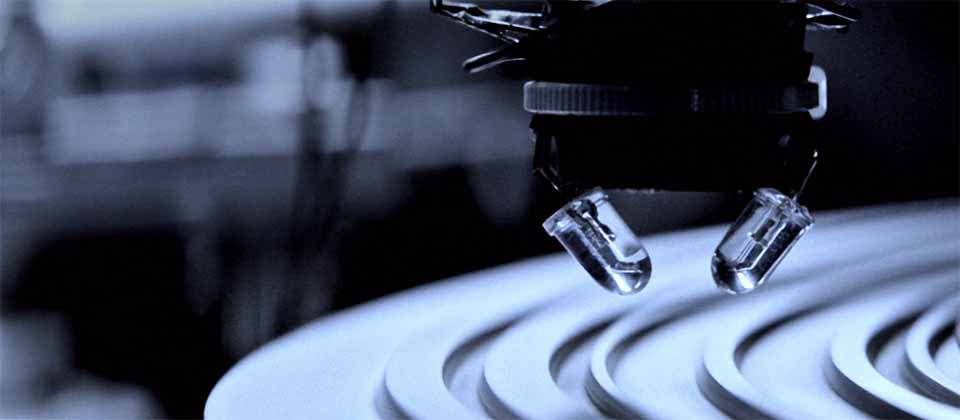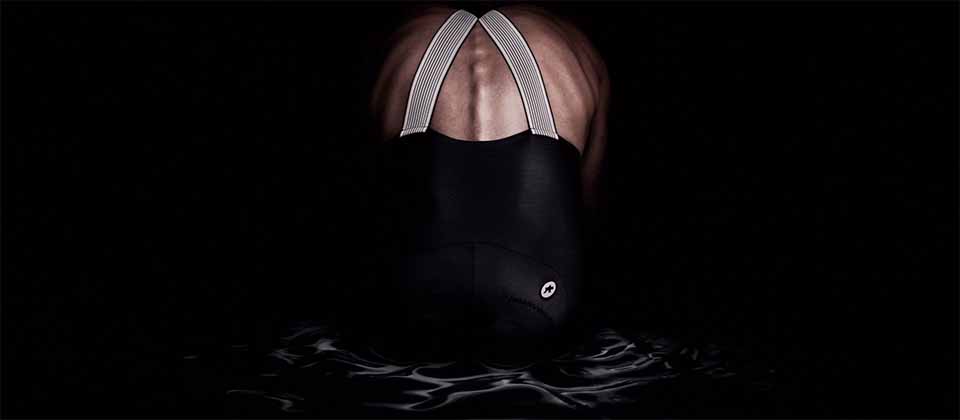 Client: ASSOS of Switzerland
Agency: Identity Design
Production: Bolder Creative
CGI & Post Production: Bolder
Director: David Farquharson
Additional Houdini Sims: Luca Viola & The Dink
Shoot Director: Kenny McCraken
Shoot DoP: Jonathan Nicol
Campaign Edit Sound Design: Jake Wittlin
Directors Cut Audio: Itel Tek: Beyond Sight