"Attraction & Spherical" Title Sequence by Ligo Zhang
Beijing director and motion designer Ligo Zhang created this rich and ambitious CG title sequence as a personal "practice project" for a fictitious TV series adapted from the novel Gravity Globe.
Ligo Zhang: "Key logical ideas and elements are taken from the novel to form visual elements that represent the title.
"As far as I am concerned, there is a hidden connection behind all these elements, delivering the sense of form and the symbolic meanings for every individual scene and element.
"The power of gravity has been available for the elements to be highlighted throughout the story, which represents a metaphor for emotions, conflicts and the confrontation between good and evil.
"The novel tells the story with a time background of the Middle Ages, but it is also part of a brand new world pattern – another parallel world."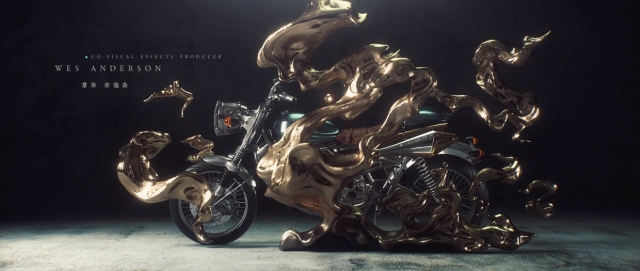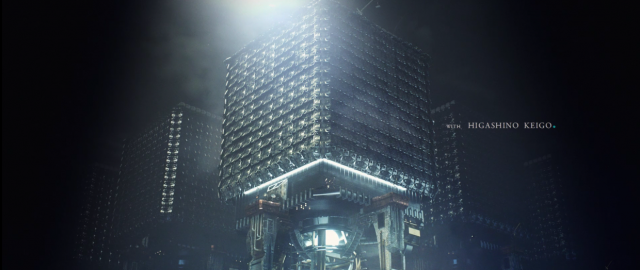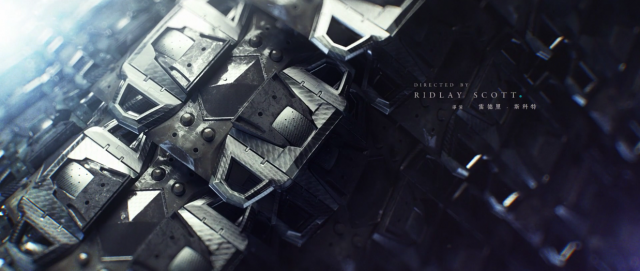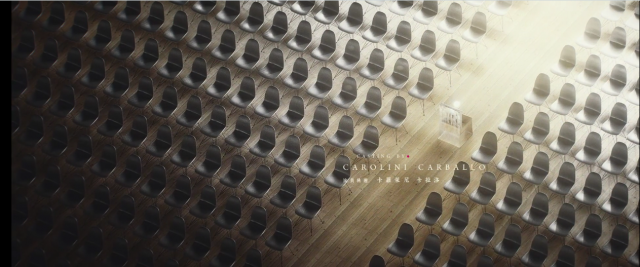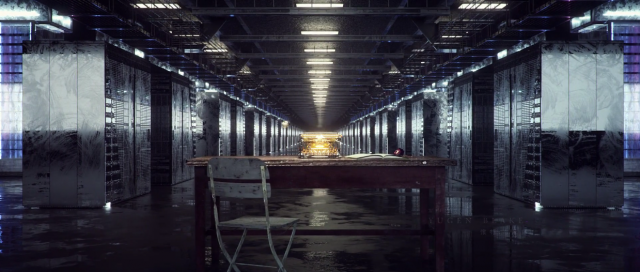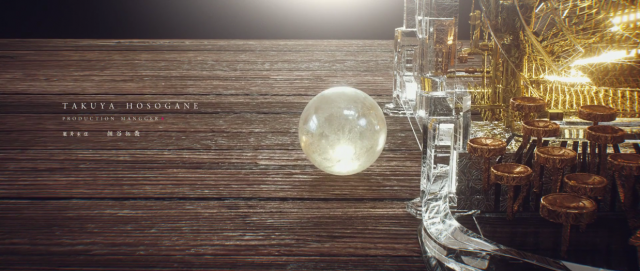 Design/Concept/Direction/Production/Editing:Ligo (Lei Zhang)
Special Thanks:Somei Zaoeyo Rimble and wytype.com
Music:Stranger Things (Extended) Kyle Dixon & Michael Stein
Software: Cinema 4D,Octane render, Zbrush, Sustance Painter, Marvelous Designer,Realfolw ande Adobe CC (After effects, Premiere, Photoshop, Illustrator)