The Best Bad Animation You'll See This Week
French animator/director Alexandre Louvenaz pushes his signature retro CG chaos into hilarious new territory with this manic and not entirely SFW parody of TV home renovation shows for Adult Swim.
Alexandre Louvenaz: I always had a strange feeling with this kind of TV show. For me it's a bit like Pimp My Ride but with the people's lives. Have you noticed they put flat screens everywhere, in the kids bedrooms, in the garage in the WC even in the jacuzzi?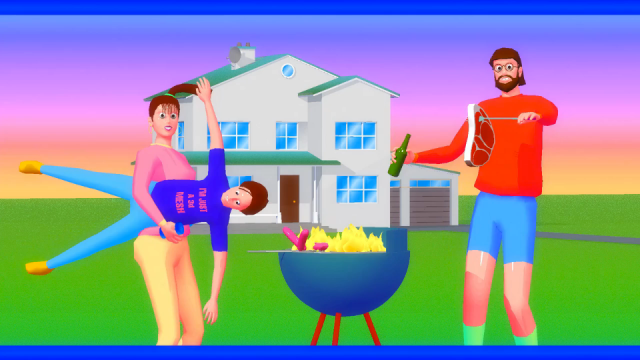 "I am mainly influenced by the independent animation and comics scene, which is for me much more imaginative, varied and free-minded than the mainstream entertainment media, which I find a bit annoying, bloated and depressing.
"I grew up in the 90's so I still feel comfortable with the graphics of that era. Windows 95, Duke Nukem 3d, He-man, Gi-joe, TMNT, DBZ, etc."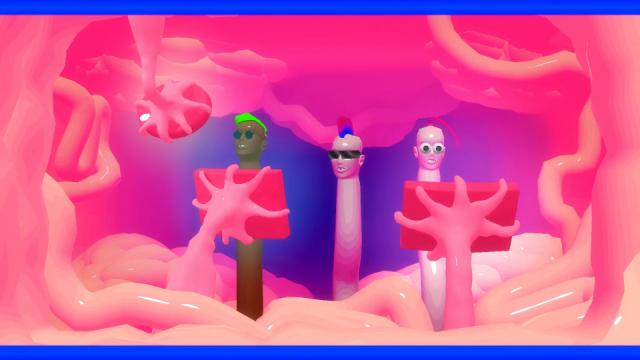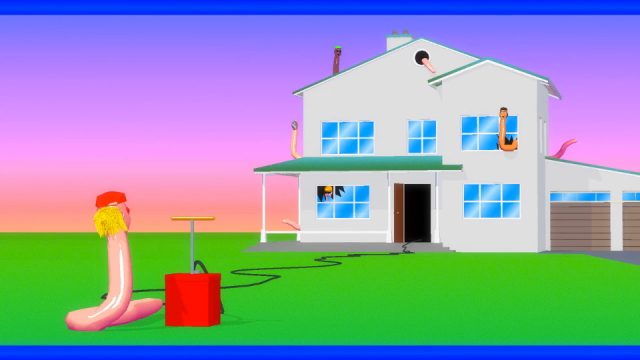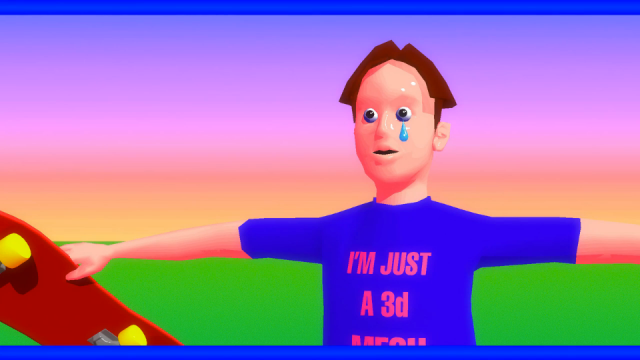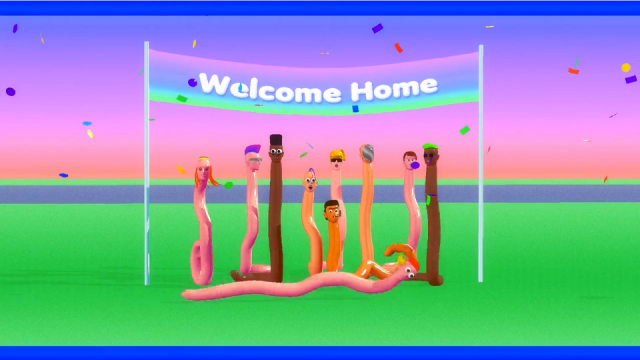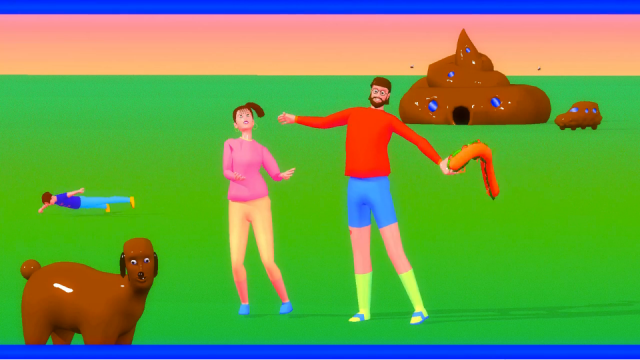 Client: Adult Swim
Director/animator: Alexandre Louvenaz