Barbra Streisand "Be Aware" Music Video by Elyse Kelly
Director Elyse Kelly brings a thoughtful approach and painterly touch to Barbra Streisand's "Be Aware", a song written and recorded in the 1970s to address homelessness and hunger and the first track on a new album of previously unreleased material.
Elyse Kelly: "There's a dichotomy in the song between the have and have nots. For me, it was imperative we never identified who these people are. I do a lot of work in the documentary/nonfiction world where we're always mindful and respectful towards how a person is represented visually, especially when you're creating an animated version of them; this was no different.
"Because of that, the original concept didn't include any characters and solely expressed the lyrics through place and motion. After a number of iterations with the client, it was decided the inclusion of characters was an important element to connect with the audience.
"We were then faced with a fine line to walk, so we leveraged every trick in the trade: silhouette, backlighting, over-the-shoulder shots, etc. The goal was to ground the lyrics while giving space for the characters to be anyone. In the end, the hope is we created a timeless piece to accompany Barbra's powerful and emotional performance.
"And yes, I am a big musical theater fan, so this was a dream come true! (even if it was a dream I didn't know I had. Ha!)."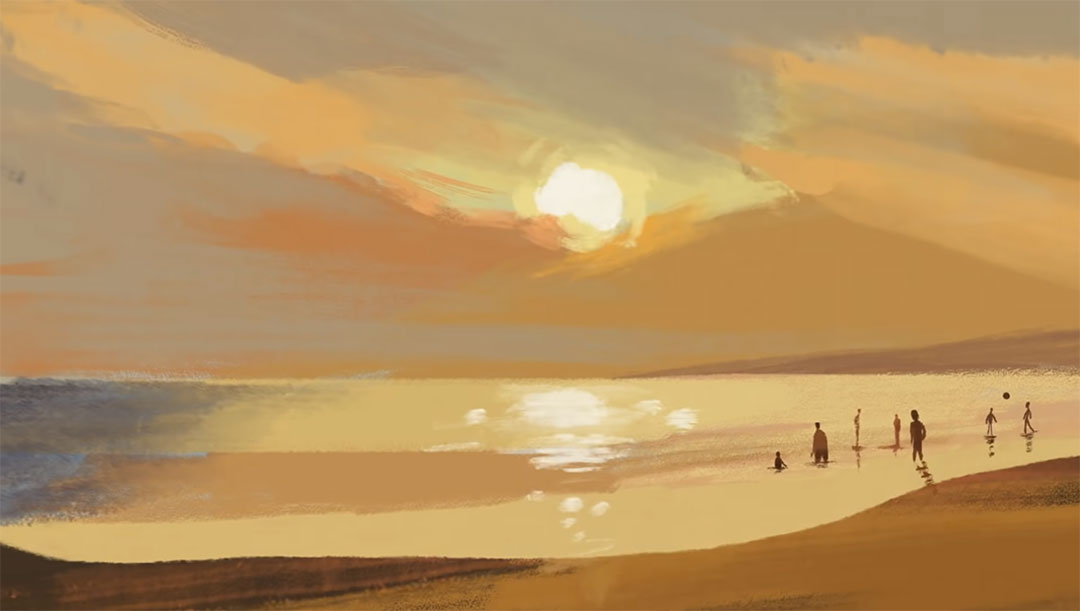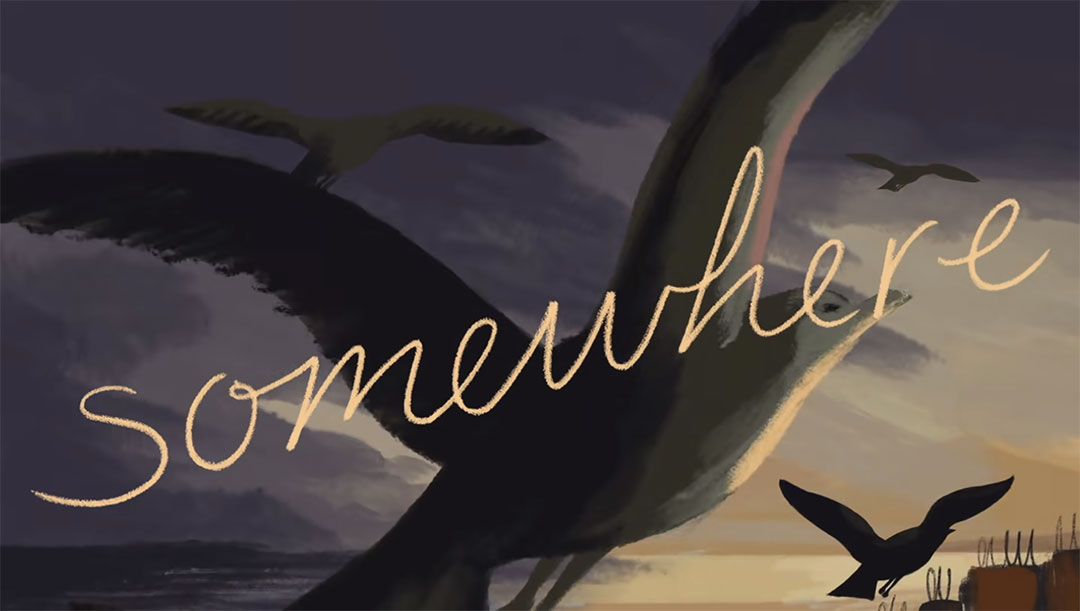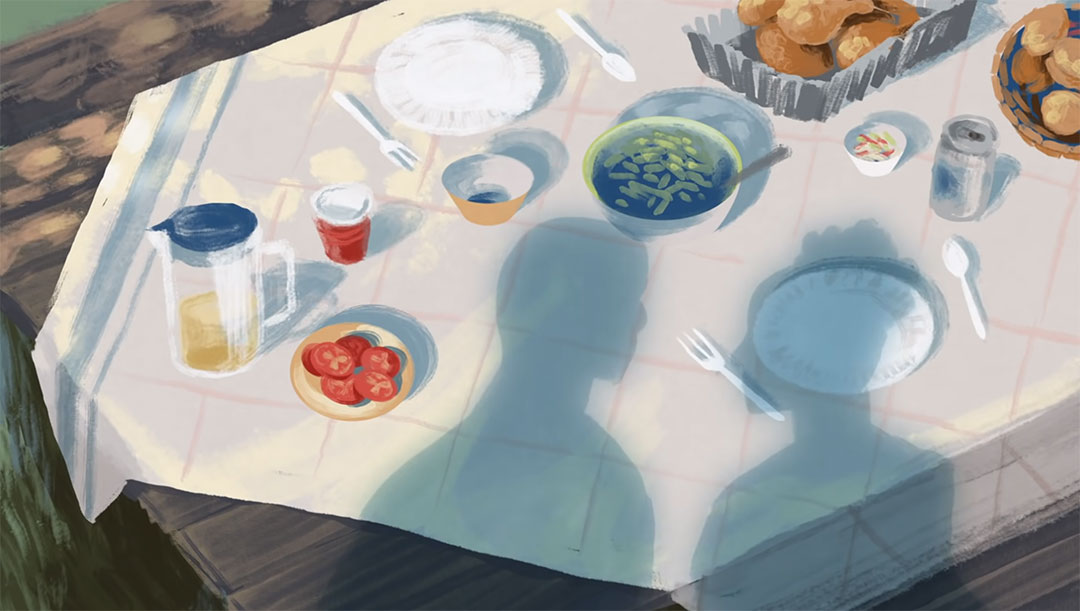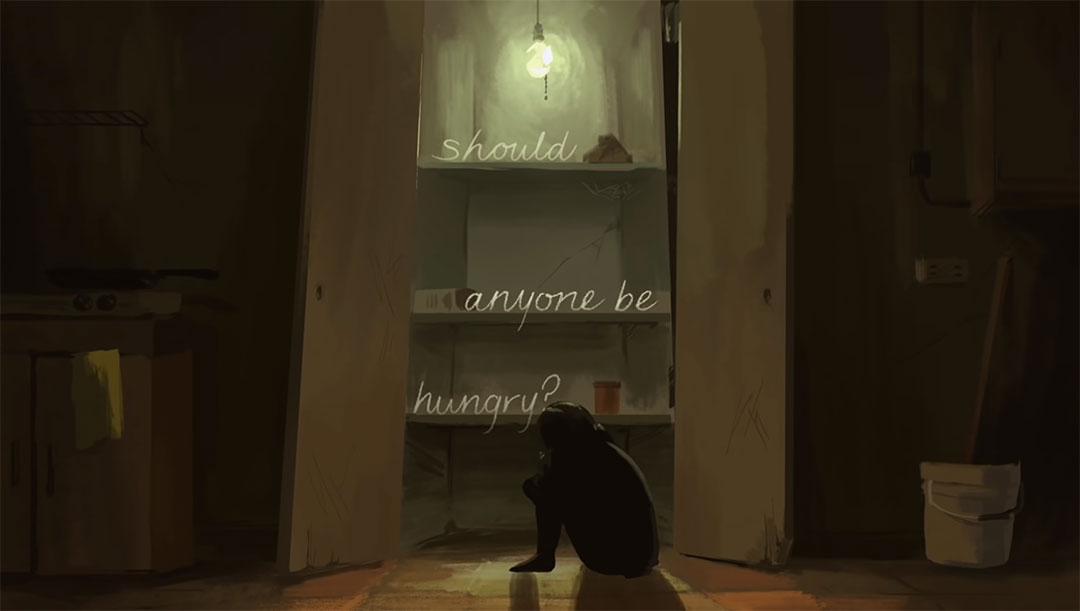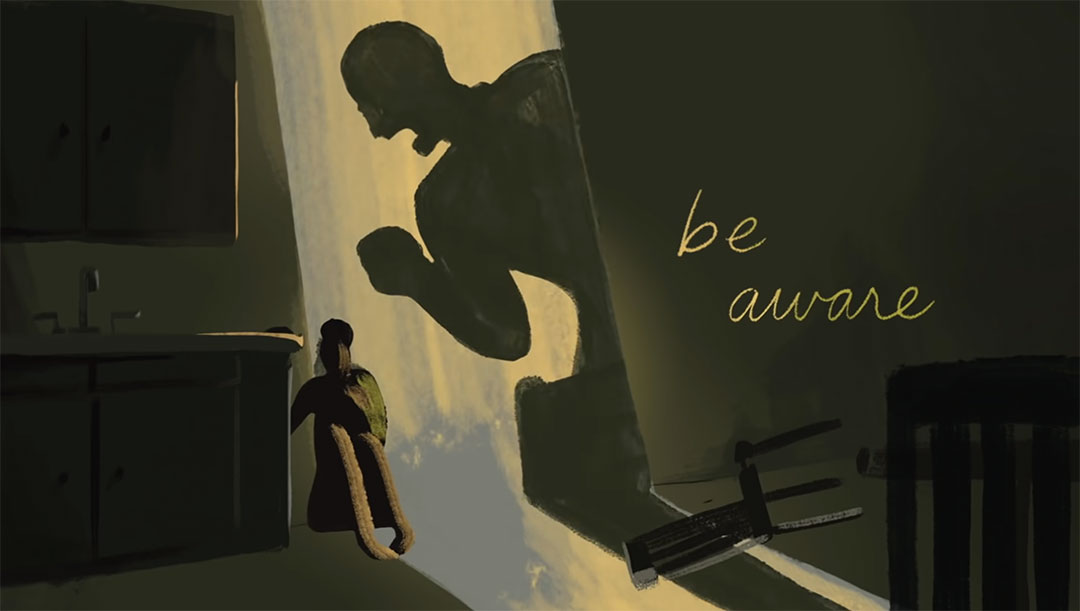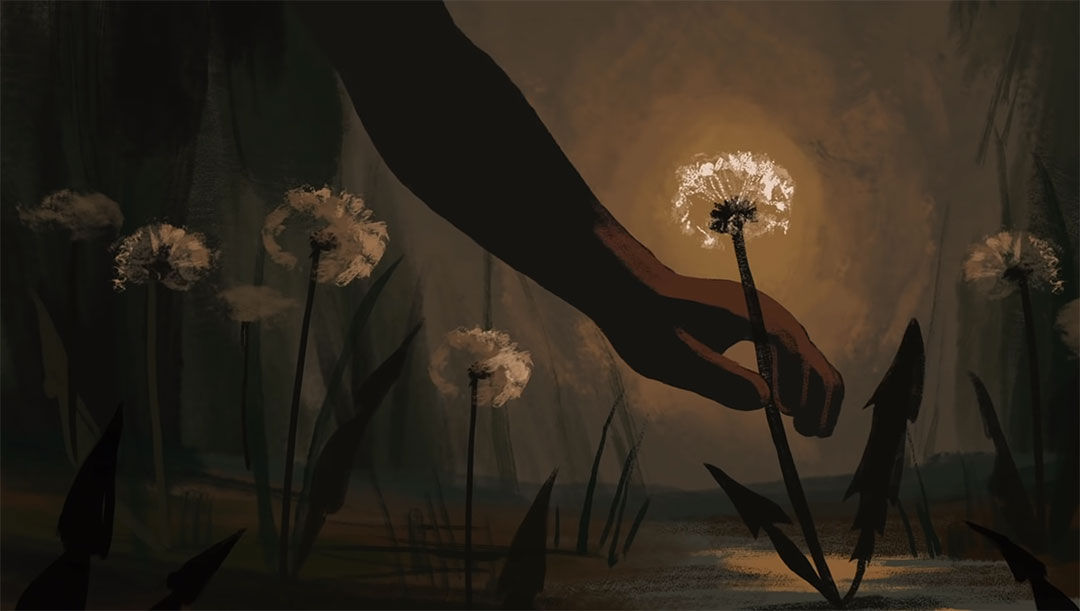 Client: Sony Music
Executive Producer: Barbra Streisand
Director/Producer: Elyse Kelly
Co-Director/Art Director: Katie Trayte
Concept Artist: Hannah McNally
Animators: Martha Halliday, Cynthia Chu, Flora Caulton, Marta Lemos
Compositor: Elyse Kelly