Beautyrest "Rethink" Spot (Director's Cut) by Trizz
Making mattresses out of plastic bottles pulled from the ocean is an idea we can all get behind, and Trizz studio in Barcelona did just that with this spot for Beautyrest's Harmony Lux line made with Seaqual™ fabric.
Trizz director Oriol Puig: "This conscientious product proves that BeautyRest is an industry game-changer doing their part to save nature. I really appreciate their ecological process using recycled sea plastics from Seaqual – which uses about 50 bottles per mattress.
"Coincidentally I knew about Seaqual, a Catalonian company that supplies the threads. I had visited them and seeing they were authentic, bestowed a dutiful basis as we designed the CG vignettes, art directed by Fabio Medrano.
"The campaign which covered deliverables for all media channels utilizes Trizz's full range of capabilities in character animation, fluids, particles, cloth, and architectural CG rendering.
"This was a great team effort, made during the COVID lockdown. Trizz had completed setting up our remote systems just prior to being awarded the job, so we really hit the ground running and with a crew of 15 managed to get everything out on time."
Watch the process reel: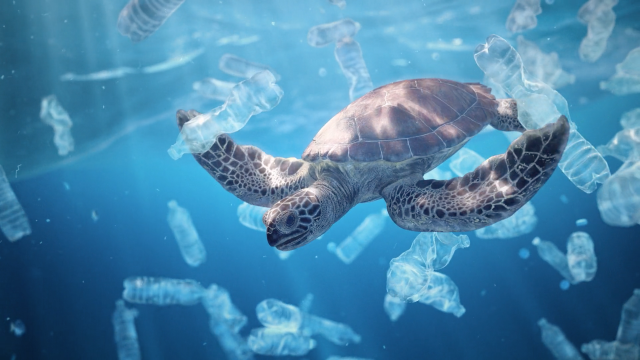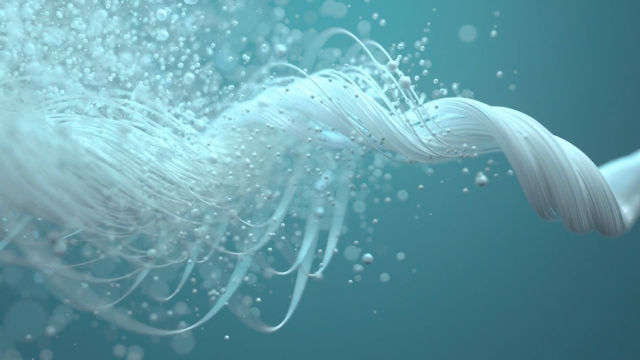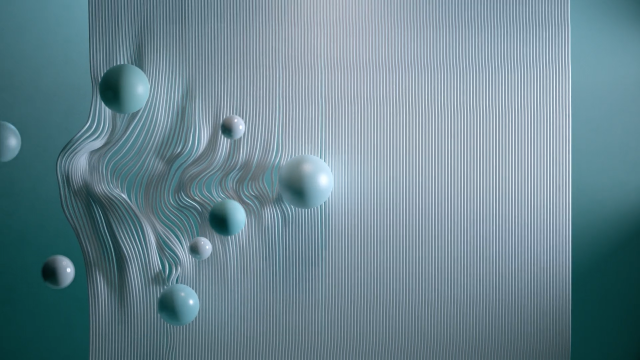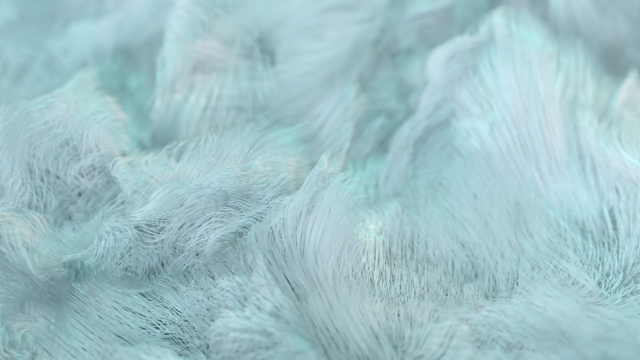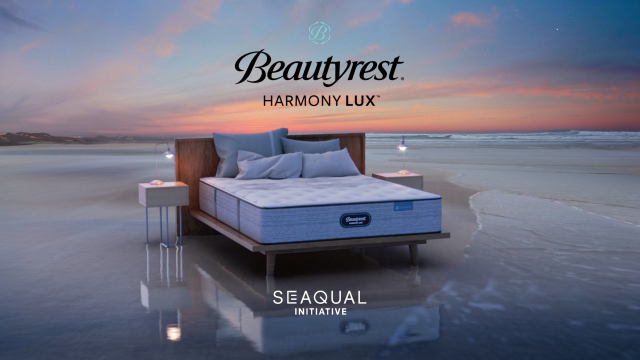 Client: Beautyrest
Agency: Badger & Winters
Chief Creative Officer: Madonna Badger
Executive Creative Director: Clark Fisher
Creative Director: John Castrillon
Senior Copywriter: John Olson
Senior Art Director: Grethal Zarate
Head of Production: Celeste Holt-Walters
Producer: Celia Ettinger
Production: Trizz
Director: Oriol Puig
Senior Producer: Simon Bath
Art Director: Laura Ibañez
Art Research: Katerina Mileva
Storyboard: Ignasi Moreno
Executive Producer: Chris Vulpi
Head of Production: Albert Garcia Vila
Design/post: Trizz
Creative Director: Fabio Medrano
3D Animatic Artist & Animator: Alan Carabantes
Art Director / 3D Lead Artist: Alberto Corpas
VFX Supervisor / 3D Lead Artist: Oriol Mayolas
Art Director / 3D Lead Artist: Gabor Ekes
Art Director / 3D Lead Artist: Marcel Piekarski
Art Director / 3D Simulations: Jose Gallardo
Digital Matte Painter: David Gibbons
3D Modeller: Rafa Zabala
3D Rigging, Texture & Animation: Hampa Studio
Animation Director: Manu González
Flame Artist: Mikel Gomez
Compositor: David Gomez
:
Sound Design/Composer: Cypher