Behold the "Garden Party" (Full Film and Behind the Scenes)
Back in May 2017 we published the trailer for "Garden Party," one of the most promising student films we'd seen in years. The breadth and height of that promise was confirmed this week with the release of the full film.
The unexpected slow reveal of a murder mystery by oblivious amphibians provides a fresh plot device and a perfect showcase for the extraordinary 3D craft of the six young MOPA graduates Florian Babikian, Vincent Bayoux, Victor Caire, Théophile Dufresne, Gabriel Grapperon, and Lucas Navarro (aka Illogic).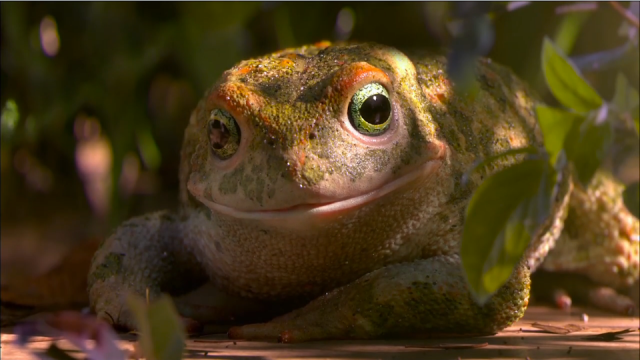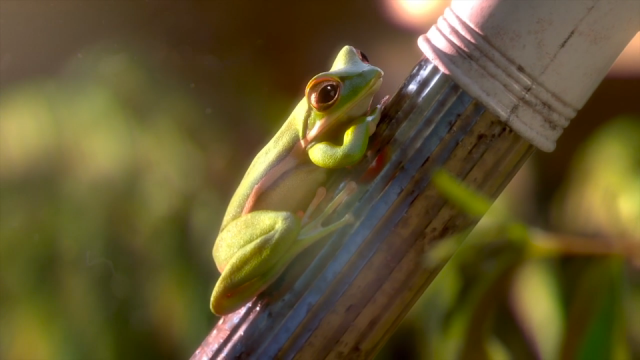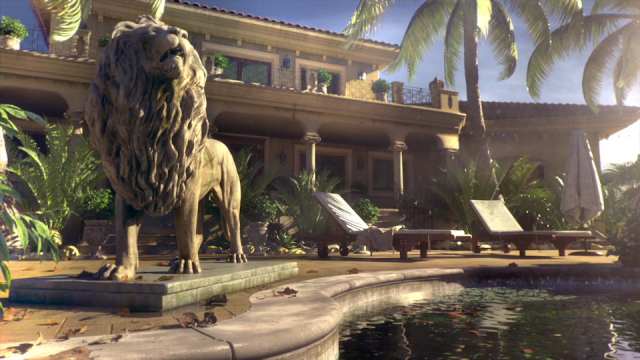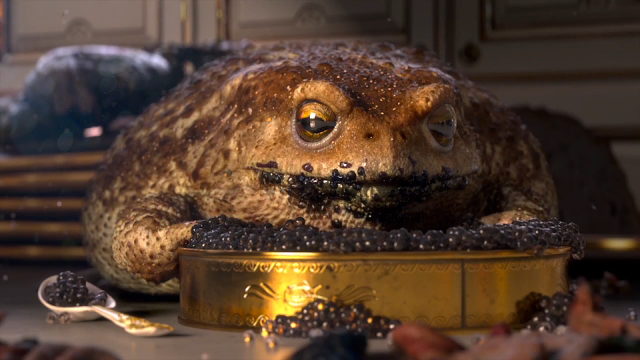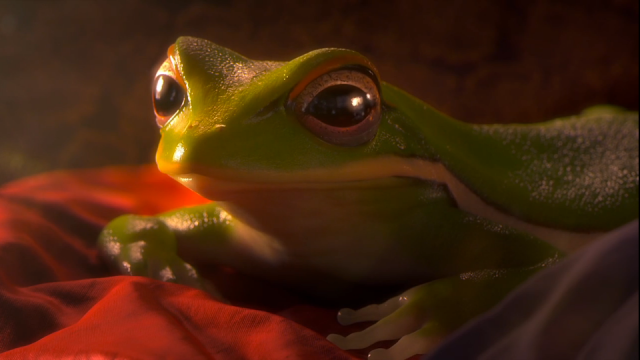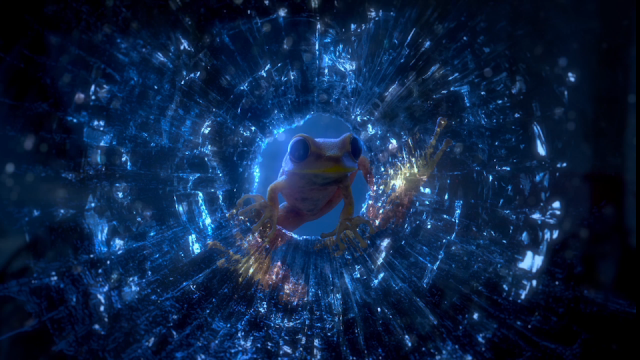 School: MOPA
Directed by: Florian Babikian, Vincent Bayoux, Victor Caire, Théophile Dufresne, Gabriel Grapperon, Lucas Navarro
Original Soundtrack by: Romain Montiel