BlinkInk's Renee Zhan Asks "What's that Lurking in the Basement?"
In her debut work with London prodco BlinkInk, director Renee Zhan mixes heavy metal and horror tropes in a puppet-driven appeal to Austrians to exterminate the old and inefficient furnaces hulking in their basements.
Renee Zhan: "I loved the original idea for this project which felt like it could become a really unique and timely film. I was really excited by the idea of using humor, metal music, and Tim Burton-esque characters to spread the message of efficient energy use and climate protection.
"As my first advertising job, I felt incredibly lucky to have worked on something that was so in my wheelhouse and which fit perfectly with my own visual language.
"I wanted to push the horror elements of the film, as a way to evoke the real-life threat of climate change. The innocent boy asleep in his bed, creaky stairs, the spooky basement, and the color palette bring to mind classic films like The Sixth Sense and Poltergeist."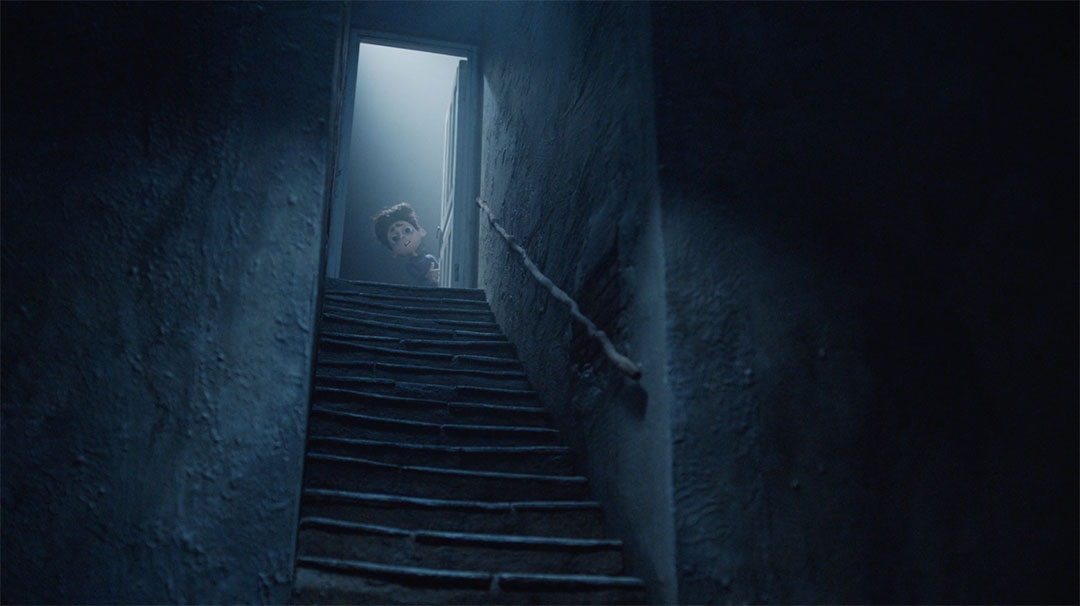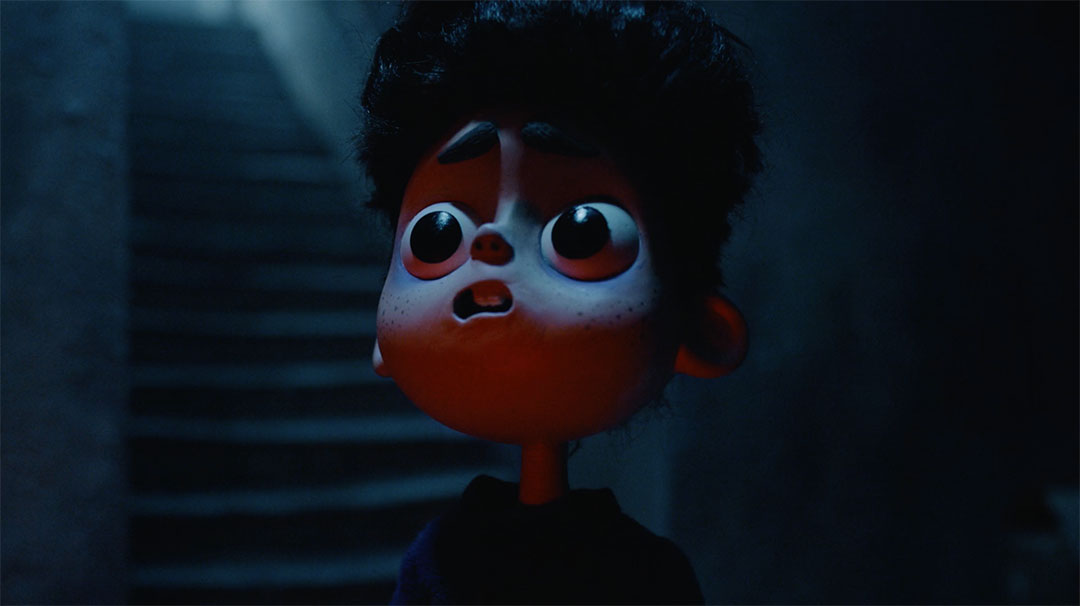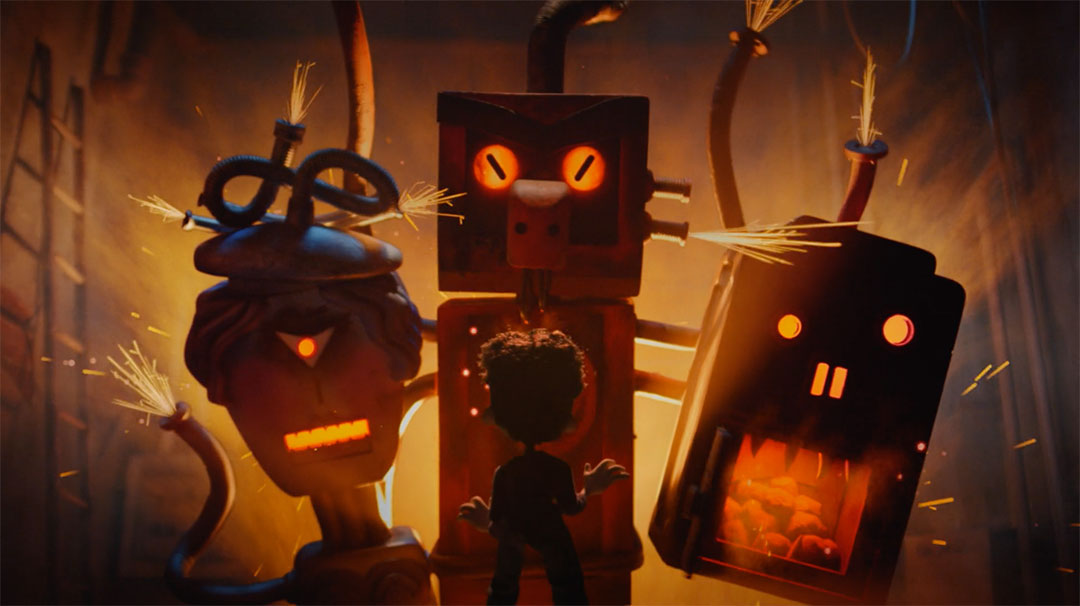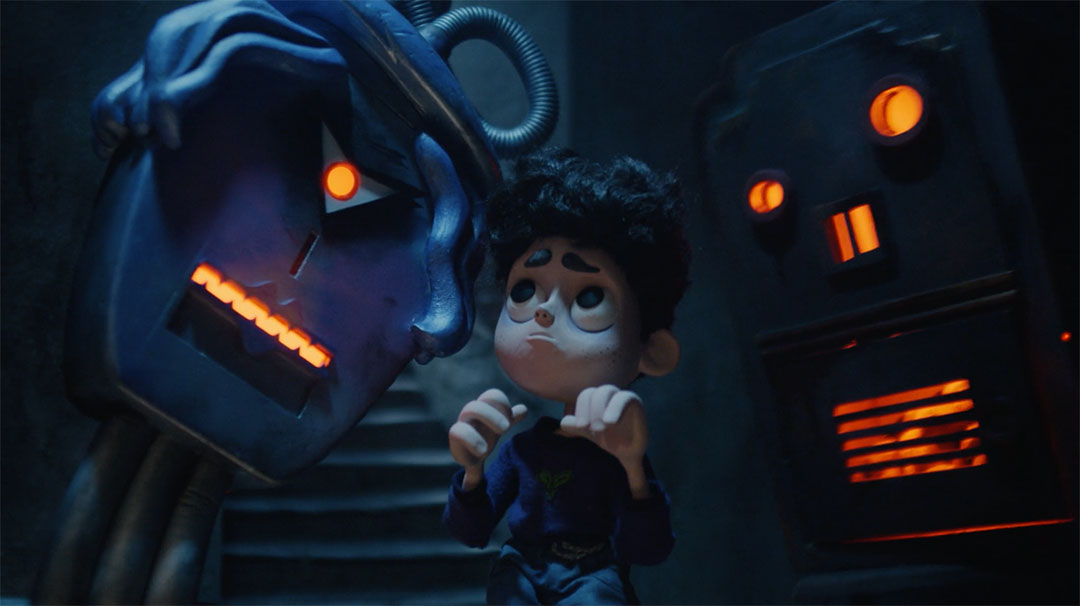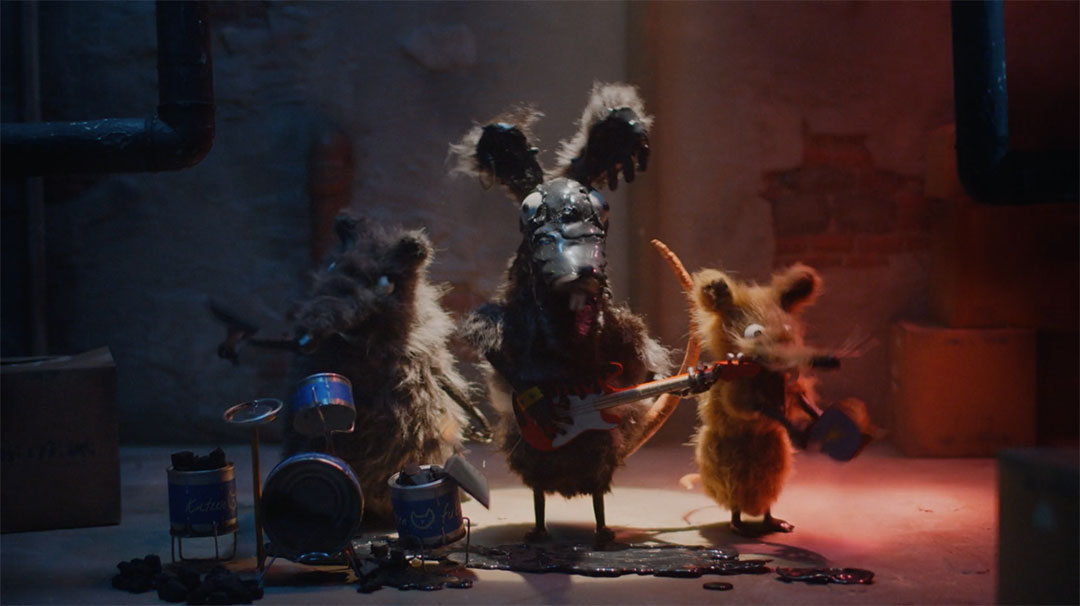 Client: The Federal Ministry for Climate Protection, Austria
Agency: Jung Von Matt
Creative Director: Werner Singer & Andreas Kadenbach
Project Manager: Johanna Posch
Copywriter: Franziska Brunner
Art Director: Kristina Miac
Production: BlinkInk
Director: Renee Zhan
Executive Producer: Bart Yates
Producer: Gareth Owen
Production Manager: Emma Hanson
DoP: Adam Singodia
1st AD: Sam Le Page
Focus Pullers: Sam Morris
Gaffer: Clive Scott
Camera Trainee: Owen Edwards
Puppeteer: Josh Elwell, Ashleigh Cheadle, Dik Downey
Set Builder: Patrick McGrath
Art Dept / Model Maker: Dan Broadley, Joshua Ashman
Puppet Consultant: Charlotte Dubery
Puppet Maker / Rigger: Andy Spradbery
Puppet Maker: Karolina Czyz
Seamstress: Nancy Scott
Art Dept Runner: Poppy Young
Concept artwork: Qingling Zhang
Pre-viz: Florian Thamer
Studio Manager: Pete Martin
Post: BlinkInk
VFX Supervisor: Jason Farrow
CG Producer: Emma Cook
Editor: Laurence Halstead
Roto: Team Digital VFX, Roto Maker
Grade: Jack McGinity, Cheat