Blur Unleashes Valorant "Duelists" Launch Trailer
Valorant, Riot Games' new free-to-play multiplayer first-person shooter, launched with this adrenaline-fest elevated by sweet rendering, smooth action beats, and cool typography from the Blur Team in Culver City, CA.
From Blur: "The Valorant launch and beta campaigns were some of the best game marketing we've ever seen. Riot made an amazing game to start with, but their smart messaging helped to propel the title into a long-lasting, successful franchise.
"We are proud to have made the game's first trailer, a stylized, cinematic romp through Venice featuring two Valorant Protocol agents activated to save the world from a mysterious event called the First Light."
The music was created by Hamburg composing team 2WEI (aka Christian Vorländer and Simon Heeger) working with German film composer Ali Christenhusz.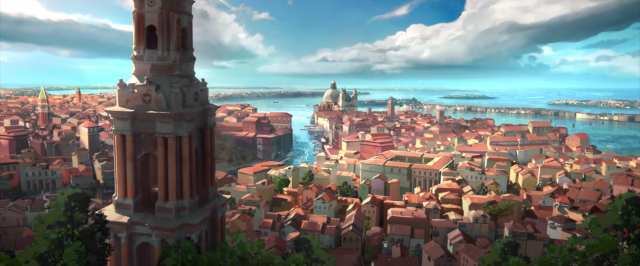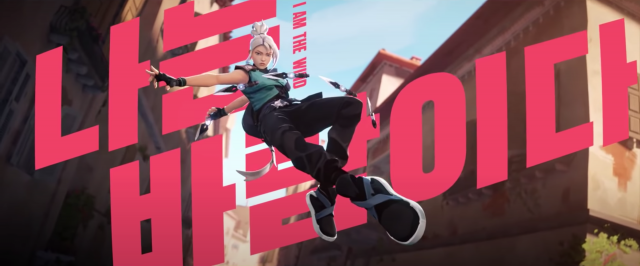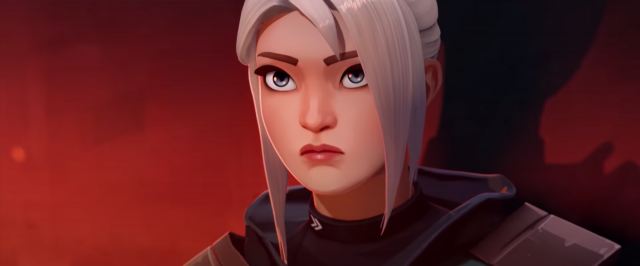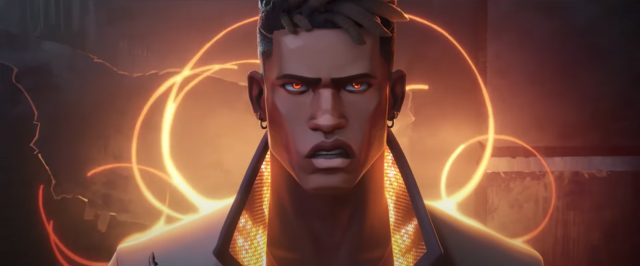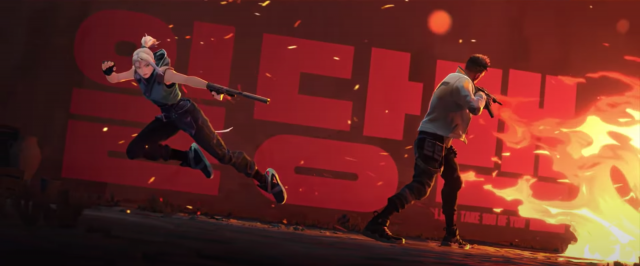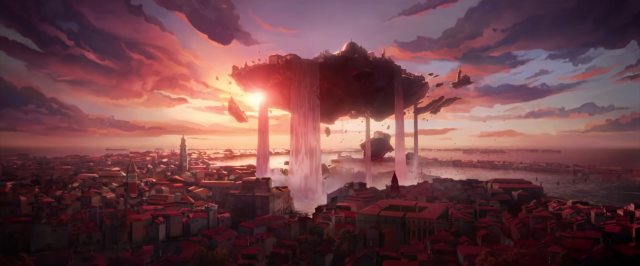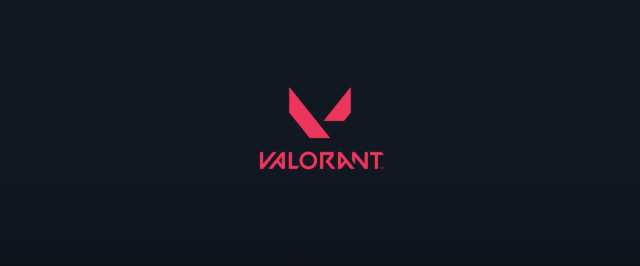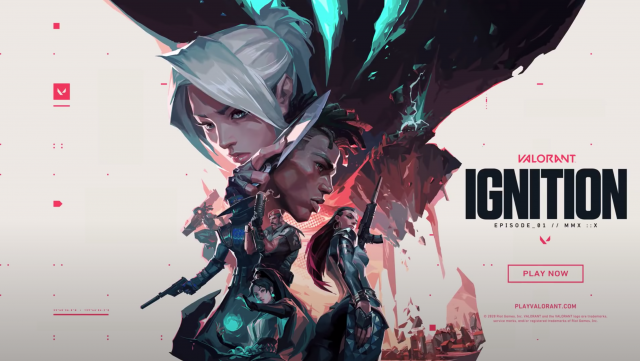 Client: Riot Games
Production: Blur
Music: 2WEI feat. Ali Christenhusz