Brawl Stars "Brawlimation" by This Thing of Ours
London digital agency Waste and its new design and animation studio This Thing of Ours created the base animation for this rollicking Brawl Stars spot then invited the Reddit community to have at it.
From Waste: "The creative team first crafted an epic, action-packed, black and white, frame by frame animation. The individual frames were then dropped, in batches, on Reddit, and players were asked to color in a single frame for the chance to be featured in the final film credits and win in-game rewards.
"The community chose their favorite frame, colored it in however they wanted, then re-shared it back for the creative team to stitch together into the animation. 700 entries were collated, 296 were chosen for the final edit."

Watch the clean animation:



Watch the animatic: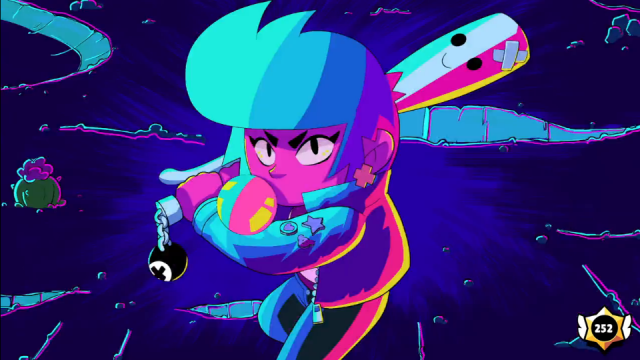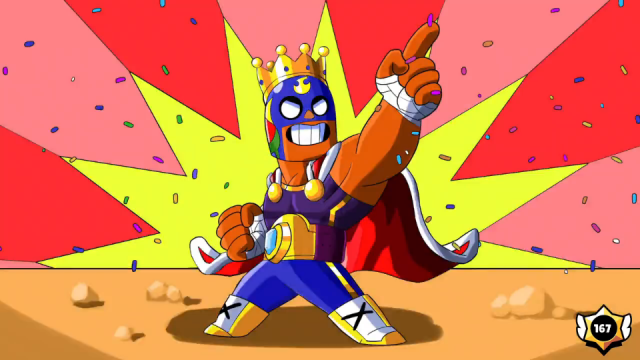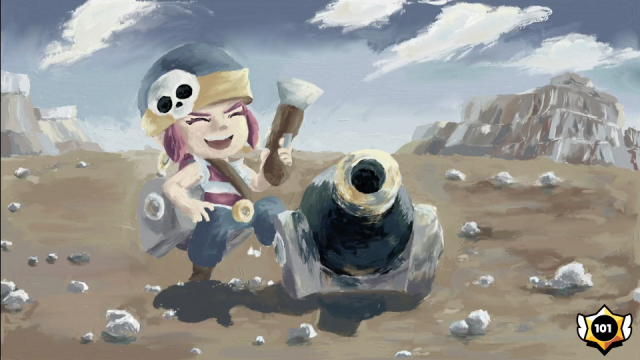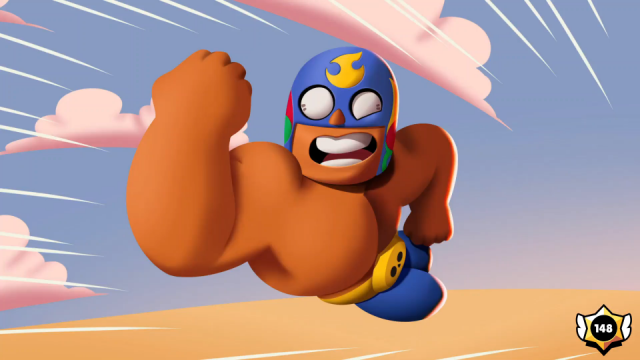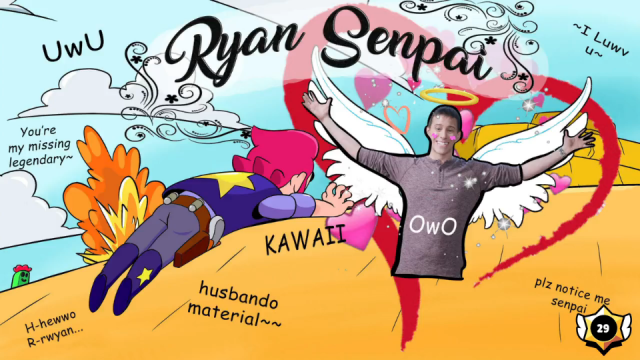 Client: Supercell
Agency: Waste
Production: This Thing of Ours