The Art of Resisting Regurgitated Ideas
Designed and animated by 3D artist Lucas Camargo (aka UntitledArmy), FCB Brasil's new campaign for the 2019 Brazilian Creative Club Festival urges ad folk to avoid comfortable solutions in the creative process.
From the release: "Deadline pressures and everyday frustrations can lead us to do more of the same, to revisit old references and even do something that has been done before.
"It's essential to resist these easy and tempting situations, which can appear to simplify the process but don't necessarily lead to the best work.
"Through 3D animations, the video portrays the cyclic, monotonous and automatic feeling of the creative process without resistance, in contrast with the joyful and sarcastic soundtrack created by audio production house Evil Twin."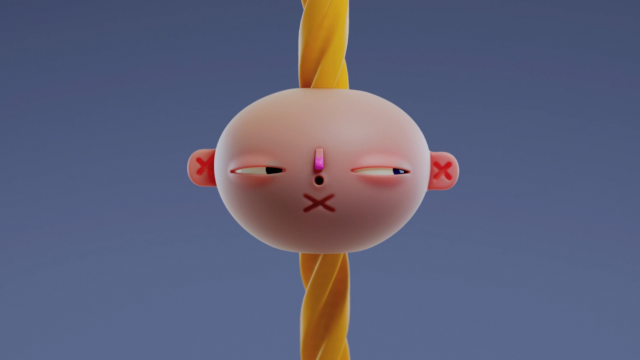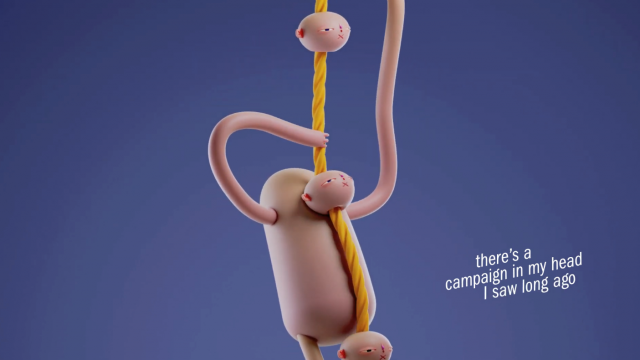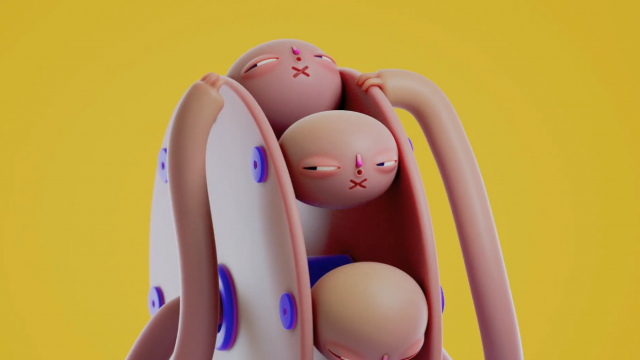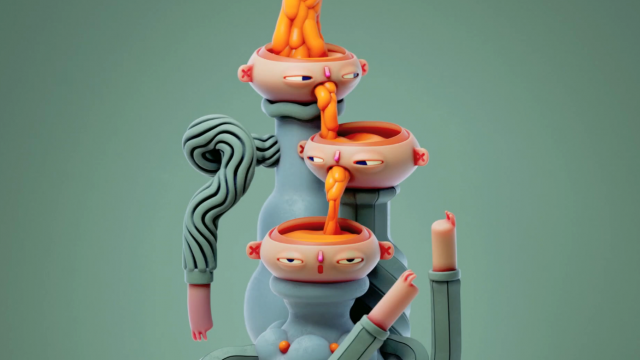 Client: Brazilian Creative Club (Clube de Criação)
Agency: FCB Brasil
Chief Creative Officer: Joanna Monteiro
Creative Executive Director: Fabio Simões
Creative Directors: Marco Monteiro and André Pallú
Creative: Antonia Zobaran, Sofia Calvit and Leonardo Marçal
Assistants: João Porto and Vinicius Chiconato
Cutting and editing: Rodrigo Resende
Graphic Production: João Albertini, Daniela Fonseca, Miriam Audi and Marcel Teixeira
Animation: UntitledArmy
Sound Production Company: Evil Twin