Brazilian League of Legends Finals "We are One" Open
The 2020 Brazilian League of Legends Championship finals opened with director Jannerson Xavier and the crew at São Paulo animation studio Histeria! turning their hometown into a giant LoL match crammed with street art, VFX, and typography.
EP/animator Gabriela Zaneti at Histeria!: "[We were] invited by Riot Games Brasil for the third time to create the opening show for the Brazilian League of Legends Championship finals.
"We were challenged to create an eye-catching film to be broadcast to thousands of people online and, as we remain isolated at home, we decided it was time for the LoL Champions to take over the city.
"League of Legends has a huge and active community and we wanted to celebrate them. The idea of having giant LoL characters in the film comes from this metaphor: as real players and fans logged in, League of Legends took over the real world along with stylish graffiti art of LoL on walls and buildings.
"All of this is driven by the sound of Brazilian DJ/producer Vintage Culture and Haikaiss' rapper Pedro Qualy."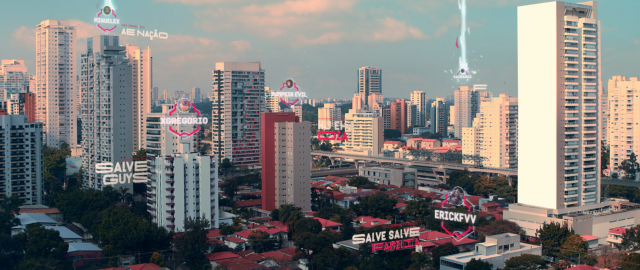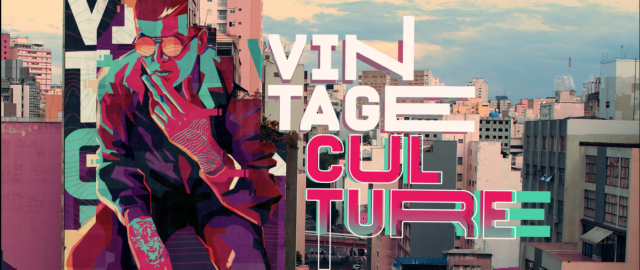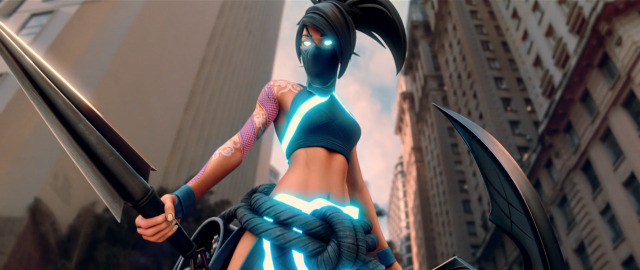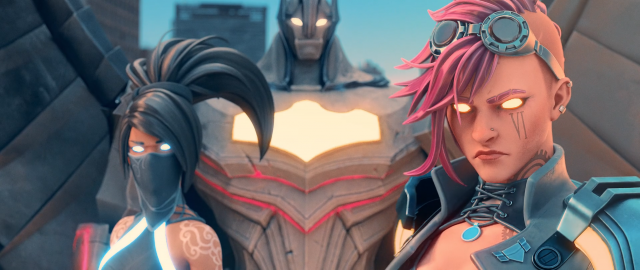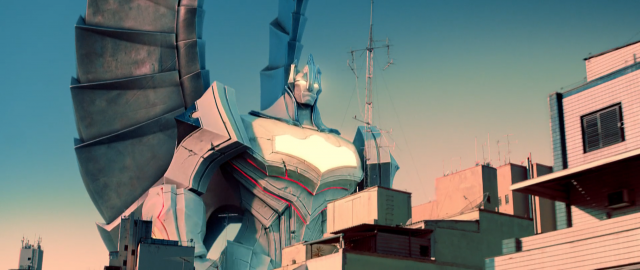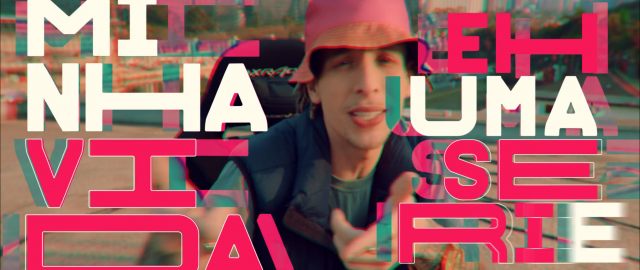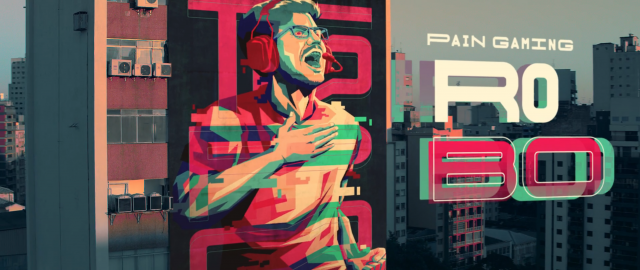 Client: Riot Games Brasil
Creative Lead: Daniel Gouw
Visual Designer: Bruce Arbex
Video Producer: Daniel Araújo
Production: Histeria!
Director: Jannerson Xavier
Story: Riot Games Brasil, Jannerson Xavier
Art Director and Concept Artist: Daniel Kano
Executive Producers: Daniel Gouw, Jannerson Xavier, Marcelo Moreno, Daniel Kano
Editor: Jannerson Xavier
Colorist: Lucas Silva Campos
Animation: Histeria!
Motion Graphics and VFX Director: Jannerson Xavier
Executive Producer:Marcelo Moreno, Gabriela Zaneti
Storyboard/Animatic: Jannerson Xavier, Daniel Kano, Victor Tchaba, Jon Suguiyama, Mateus Carvalho
Illustration and Design: Daniel Kano, Mateus Carvalho, Victor Tchaba, Jon Suguiyama
Motion Graphics: Vinicius Almeida, Thais F. Perissinoto, Samantha Oda, Gabriela Zaneti
VFX: Jannerson Xavier, Daniel Kano, Gabriela Zaneti
2D Compositing: Gabriela Zaneti e Samantha Oda
3D Director and Executive Producer: Paulo Sampaio
Technical Director: Yohann da Geb
Producer: Paulo Sampaio
CG Supervisors: Paulo Sampaio e Yohann da Geb
Modeling: Saulo Bonatto e Steferson Rocha
Original Models by Riot Games
Rigging: Thiago Valentin
Layout Camera and Animation: Bernardo Teuber Pereira
Animation Director: Bruno Monteiro
Animation Supervisors: Rodrigo Dutra e Francisco Catão
Animation Artists: Diego de Paula, Rafael Polanczyk, Robson Ribeiro, Mariana Galvão, Marcelo
Zanin, Rafael Albuquerque, Jonathan Edward, Rodrigo Mendes, Hannry Pschera,
Matheus Caetano, Leonardo Felix, Gabriel Souza, Christian Weckl, Emerson
Manfrin, Bruno Santos, Mariane Tostes, Karina Chung, Bruno Largura, Lennon
Valinhas, Daniel Esteves Oliveira, Bernardo Teuber Pereira
Lookdev Artists: Paulo Sampaio e Maurício Alvarenga
Lighting Artists: Paulo Sampaio, Mauricio Alvarenga e Yohann da Geb
Renderfarm Wranglers: Paulo Sampaio e Yohann da Geb
Pipeline: Paulo Sampaio e Yohann da Geb
Pipeline Tools: Joaquim Nazário
HDRI Drone Operator: Thiago Cunha
Matchmove Artists: Paulo Sampaio e Enrico Guarischi
Prep Artists and Roto: Guilherme Sarinho, Leandro Amorim, Bruno Flores e Enrico Guarisch
CG Compositors: Paulo Sampaio e Yohann da Geb
I.T.Studio: Yohann da Geb
Live Action Production: Abacateiro Filmes
Live Action Director and Executive Producer: Guilherme Beltrami
Production Director: Thais Gaal
Producer: Paulo Chun
Production Design and Production Assistant: Shay Peled
Assistant: Thais Vallim
Director of Photography/Cameraman: Paulo Chou
1st Camera Assistant: Rodrigo Schwanz de Almeida
Gaffer: Roberto Luiz Freitas Barbosa
1st Gaffer Assistant: Eduardo Mizael
2nd Gaffer Assistant: Danilo Aparecido Rodrigues
Make-up Artist: Florha Amaral
Logger: Junior Batista
Drone Operator: Emerson Pena
Assistant/Drone Operator: Adriano
Camera Drone Operators: Roseane Romão e Danilo Diniz
Bodyguard: Willian Moura
Driver: Celso Sunto
Riot Games Musical Direction: Samuel Ferrari
Song: Somos Um Só (Final CBLOL 2020)
Artists: Vintage Culture, Pedro Qualy
Original Song: Samuel Ferrari, Pedro Henrique Venturelli Antunes da Silva, Cesar Souza
Funck, Andrew Polychronopoulos, Adam Kershen, Lukas Ruiz Hespanhol
Lyrics: Pedro Qualy
Record Production: Riot, Samuel Ferrari, Cesar Souza Funck, Andrew Polychronopoulos,
Adam Kershen, Lukas Ruiz Hespanhol
Song Mixing: Pimpo Gama, Samuel Ferrari, Clóvis Vilela
Sound FX e Movie Mixing: Danilo Battistini, Glauber Coelho
Produced at mdois and Vintage Culture's studios