Breezy TFO "Idello" Spot Takes Flight with IAMSTATIC
Working thru Toronto motion house IAMSTATIC, animation director Matt Kalinauskas brings a soft and comfortable look to this feel-good spot for TFO's Idello, a Francophone educational learning platform for Ontario's teachers and students.
Matt Kalinauskas: "Creatively, my first (and biggest) challenge was going to be the wind's design. How do we create an inclusive, captivating character that doesn't look too specific, too generic, or too like a ghost?
"We explored looks that ranged from something resembling a blend of Father Time and Santa Claus — with a long flowing beard and drapey robes — to some swirly lines with leaves swooshing around, totally faceless. In the end, we found the powerful, friendly, wise wind we were looking for.
"Technically, the huge challenge was capturing that storybook look and magic. The texture, line quality and painterly look that is achievable in still illustrations can be difficult to replicate in animation. We also wanted to give the animation as classic a feel as possible.
"In the end, we decided the best way to achieve this look and feel was through hand-drawn animation. We used painting apps like Photoshop to illustrate each frame, essentially creating 12 to 24 illustrations for every second of animation.
"Our 'moving storybook' was a labor of love, but worth it."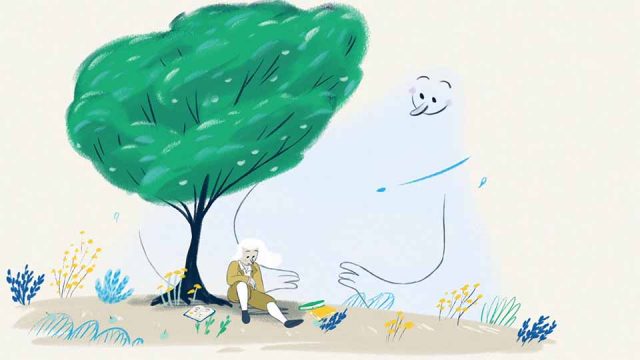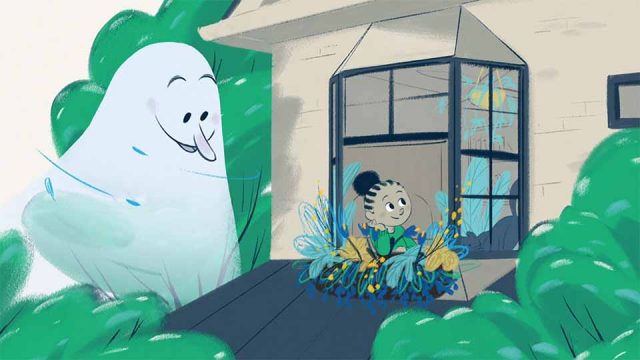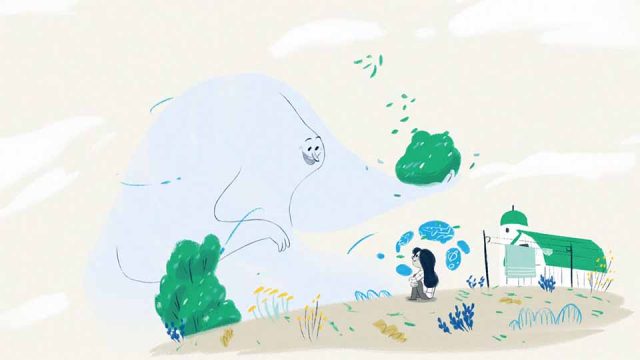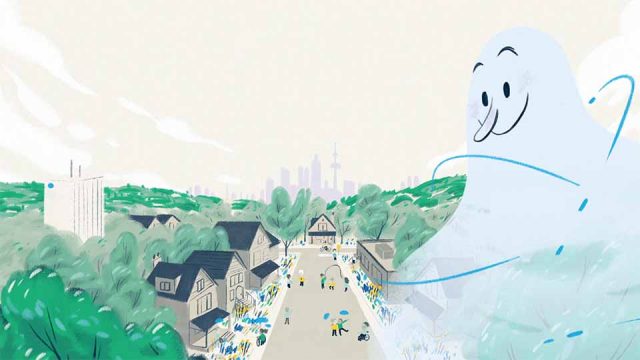 Client: TFO
Agency: Juniper Park\TBWA
Production: IAMSTATIC
Creative Director: Ron Gervais, Dave Greene
Animation Director: Matt Kalinauskas
EP/Producer: Anne Deslauriers
2D Animation/Illustration: Matt Kalinauskas
Compositor: Steven Hollman
Storyboard: Matthew Kalinauskas
Music: Vapor