Buck Makes the Case that "Business Insurance Doesn't Have to Suck" for Next
Using illustrations by Bristol artist/animator Caspar Wain as a starting point, ECD Gareth O'Brien and the team at Buck in Sydney deliver a feel-good and folksy message for Palo Alto online insurance provider Next.
From the team at Buck: "Running a small business is hard enough without having to deal with over-complicated, time-consuming, and expensive insurance. That's where Next comes in. And it was our job to tell their story.
"Next wanted us to create two anthems and some product spots to help them win over new small business owners. And they already had an established illustration system, so much of this job was about being rigorously faithful to their guidelines.
"Our designers channeled that Caspar Wain style — making sure line weight, color saturation, halftone density, shoe sizes, and nose widths were all right on the money. This over-exaggerated, playful, illustration style helped make a dry subject fun.
"Starting a small business can prompt a mix of emotions from trepidation to excitement. We wanted to incorporate storytelling concepts and moments that touched on these emotions, all through an optimistic lens.
"We took tools insurance owners use every day like vacuums (which literally suck) and used a folk song to explain why Next figuratively doesn't."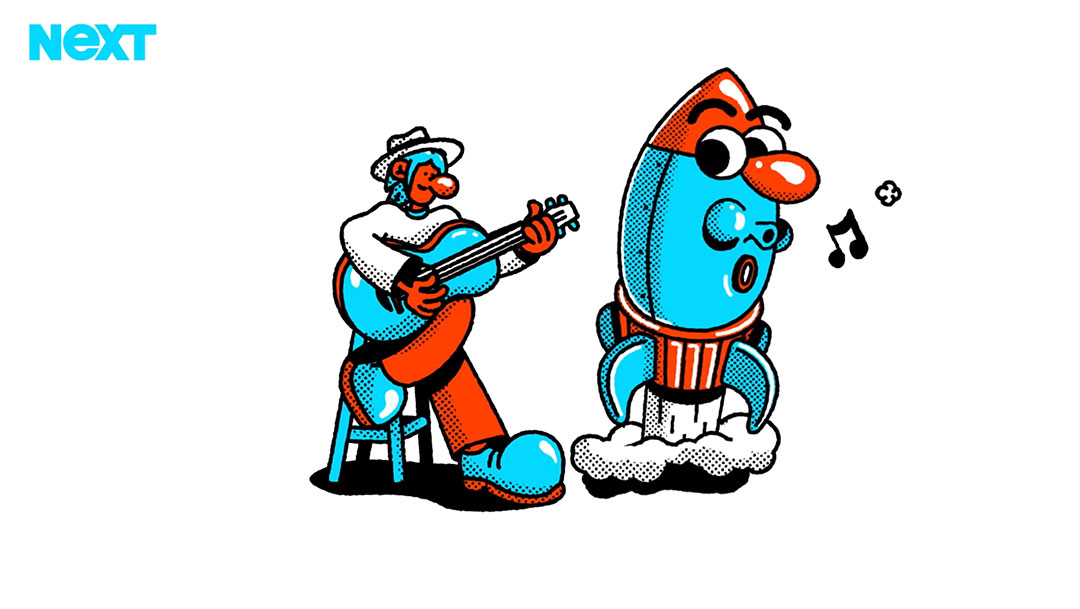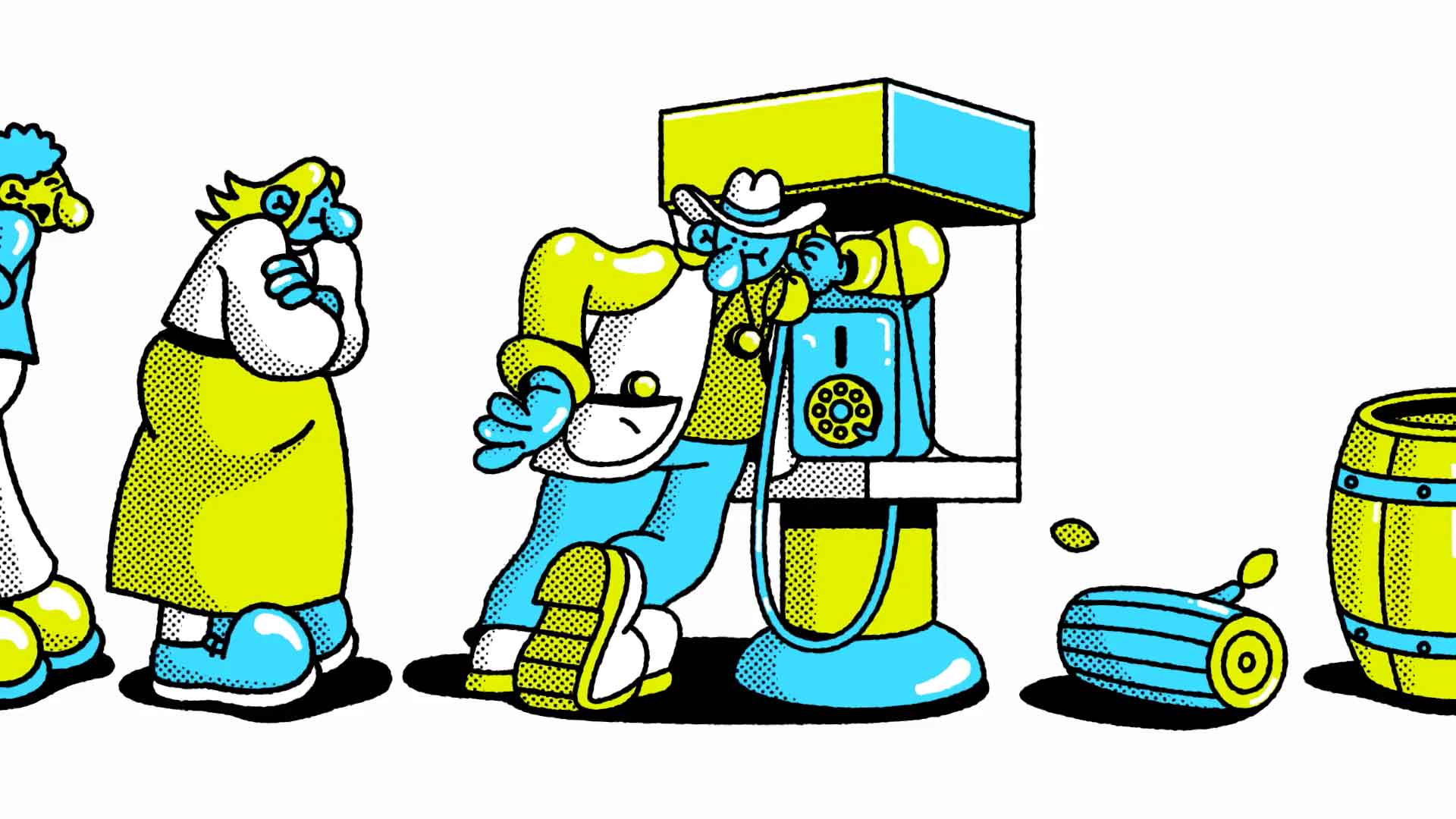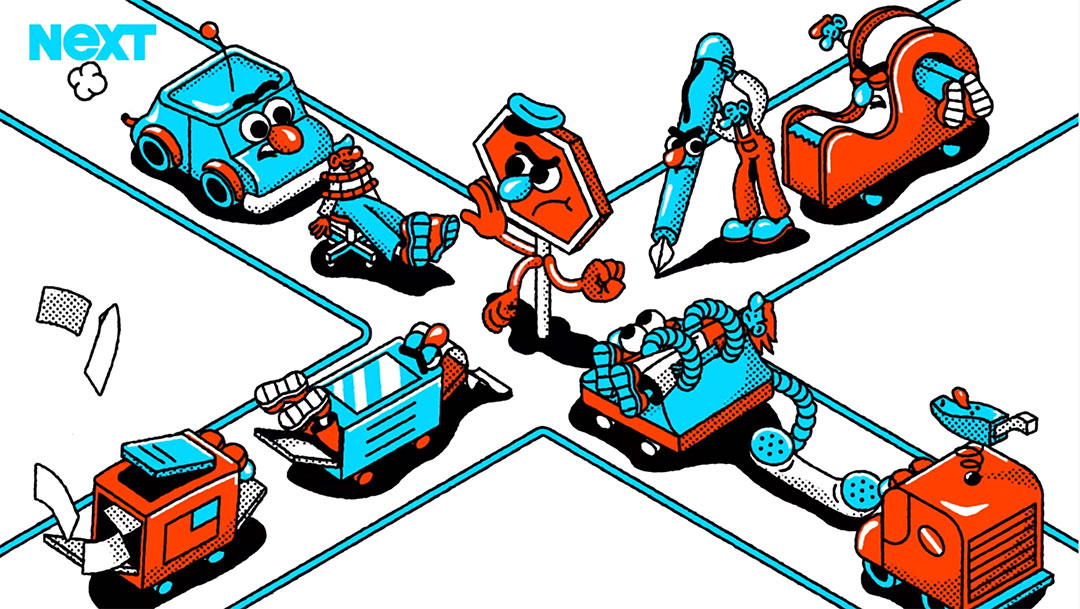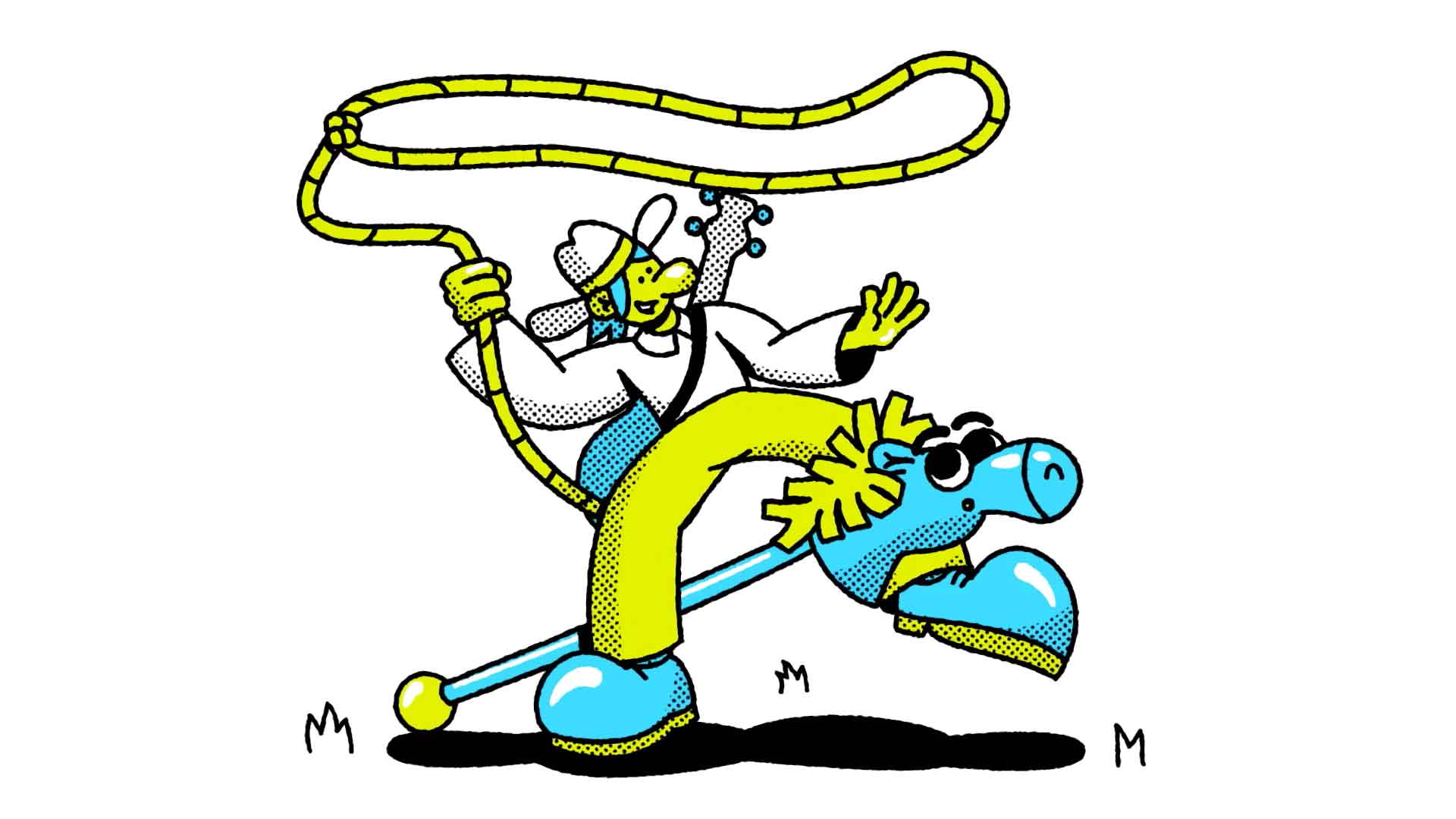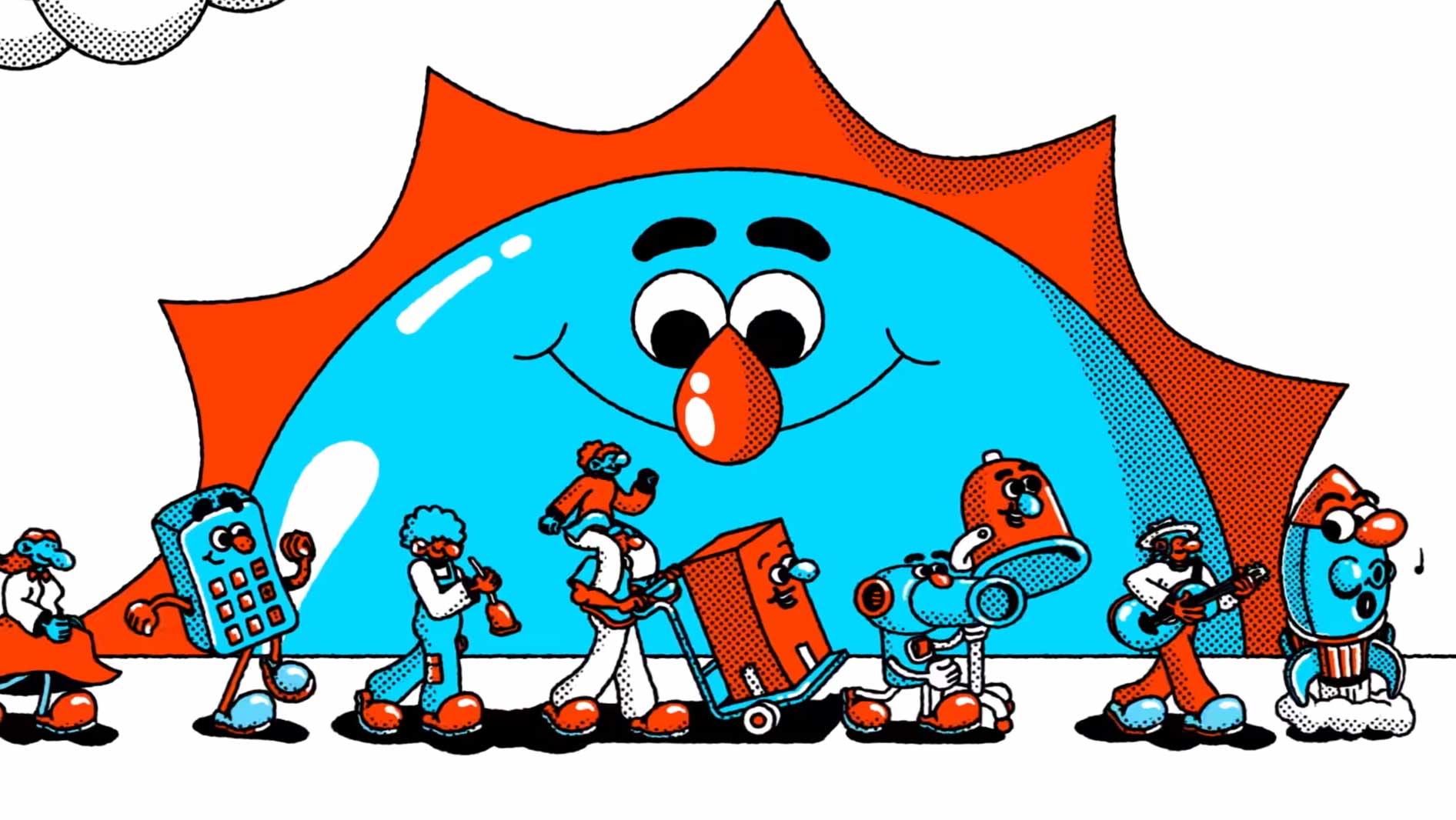 Client: Next Insurance
Branding Agency: Collins
Illustration: Casper Wain
Production: Buck
Executive Creative Director: Gareth O'Brien
Executive Producer: Erica Ford
Creative Director: Lucas Brooking
Producer: Holly Dyroff
Art Director: Glen Miralles
Storyboards: Glen Miralles, Lara Lee, Scarlett Starling, William Pietsch
Design: Brian Neong San, Casper Wain, Glen Miralles, James Boorman, Lara Lee, Liz Smith, Malisa Perona, Manu Correa Soto, Scarlett Starling, William Pietsch
2D Animation: Aleksander Saharovsky, Brian Neong San, Derek Lau, Glen Miralles, Henrique Barone, James Boorman, Lara Lee, Liz Smith, Malisa Perona, Manu Correa Soto, Max Wanniaratchy, Sam Van Ingen, William Pietsch
Edit: Aleksander Saharovsky, Sam Van Ingen
Music/Sound Design: Barking Owl