Cabeza Patata Capture the Many Moods of Spotify Premium
Looks like London directing duo Katie Menzies and Abel Reverter (aka Cabeza Patata) had a ton of fun creating this series of 11 videos for Spotify on the theme of "ever-changing moods and the ability of music to help shape and change our feelings."
Katie Menzies and Abel Reverter: "Our first challenge was creating a character which would work in Spotify's 72 markets and not isolate any of the audience. We went through various iterations of clothing and style to create an easily-identifiable, modern, gender-neutral character with no specific age or race.
"The highly detailed and realistic clothing and accessories stand in contrast against a simplified background. We use only key elements and abstract shapes to create a non-specific and, at times, dream-like world.
"The animation is inspired by traditional frame-by-frame techniques, for the most part, animated on 2s to give an almost stop motion feeling.
"We wanted the 3D characters to look like real puppets so that, when mixed with realistic effects, such as smoke, clouds and lights, the final result confuses the line between the real and digital worlds."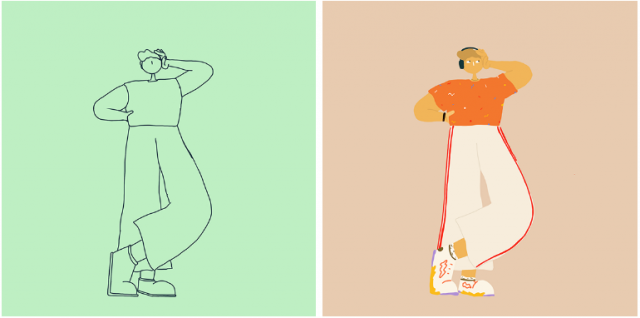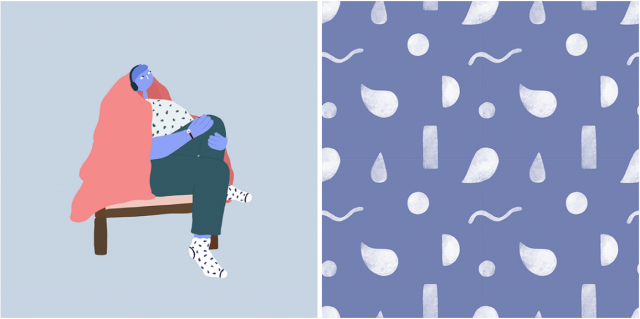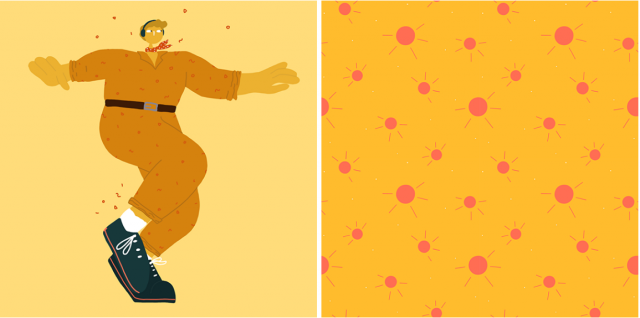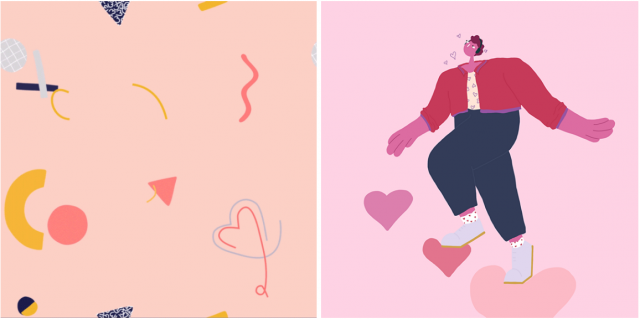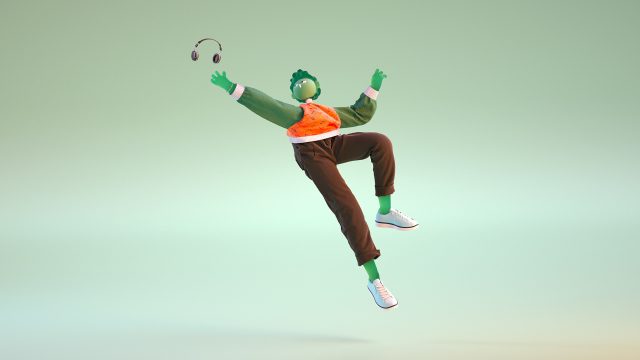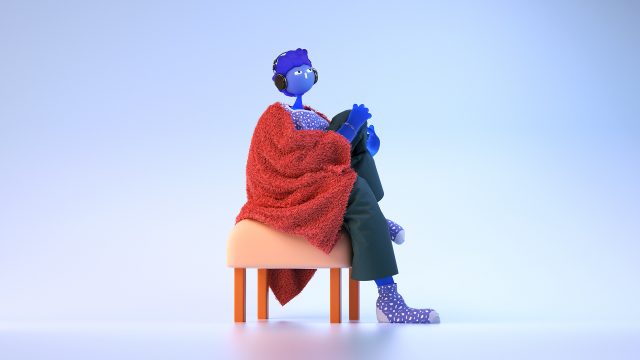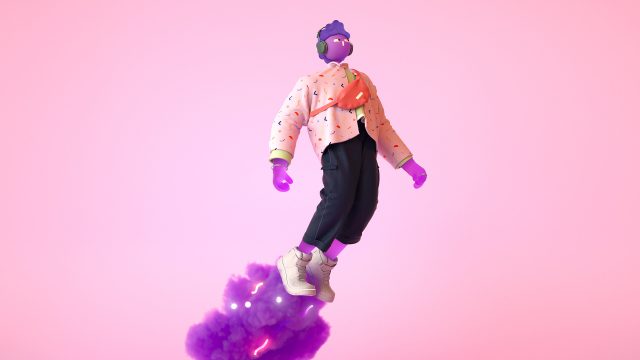 Client: Spotify
Director: Cabeza Patata (Katie Menzies, Abel Reverter)
Lead 3D Director: Laura Sirvent, Abel Reverter
Clothing Design & Fabrication: Katie Menzies
Clothing Simulation: Abel Reverter, Laura Sirvent
2D Pattern Design: Katie Menzies
Lead Character Animator: Raúl Ibarra
Character Rigging: Laura Sirvent
Character Animation: Raúl Ibarra, Daniela Avilés, Pablo Gonzalez, Andrea Ferrara, Charlotte Kristoff
2D Animation: Phong Luong



www.cabezapatata.com