Capacity Opens PromaxGAMES 2018
LA studio Capacity opened the PromaxGames Summit in San Francisco this week with these ambitious sponsor titles riffing on an open world version of the host city jammed with action and fun.
Capacity: "We built the titles primarily in Unreal Engine, which we felt was a fitting move for a gaming conference and also an inspiring challenge for the team.
"Even though it never had to exist in a playable format, we built the scenes to be functional and even acted some of them out in engine with a controller.
"The resulting title sequence, along with the supporting conference backdrops and promotional toolkits, are a labor of love which we are so excited to share with the community."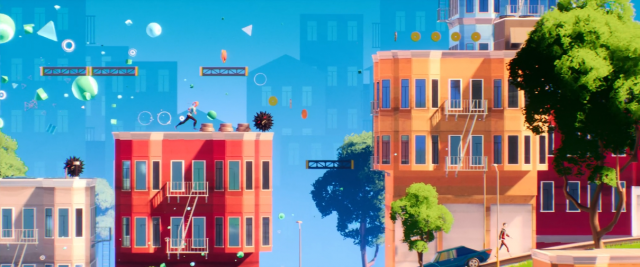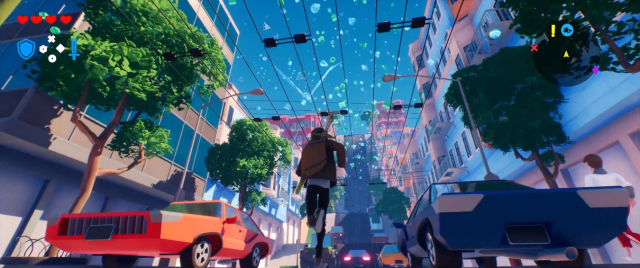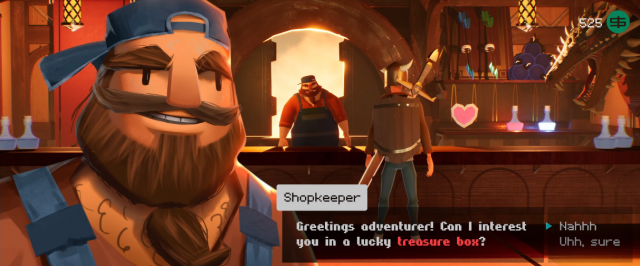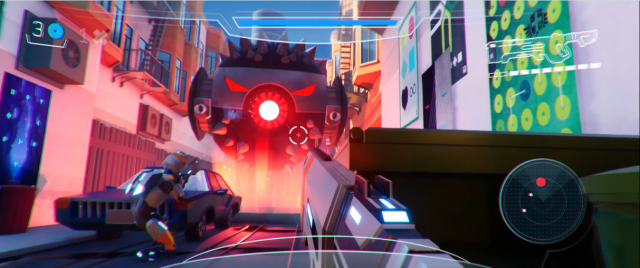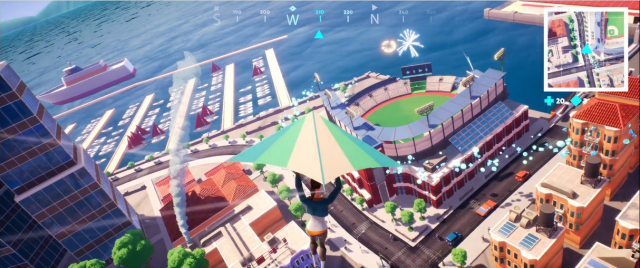 Client: PromaxGAMES
Production: Capacity